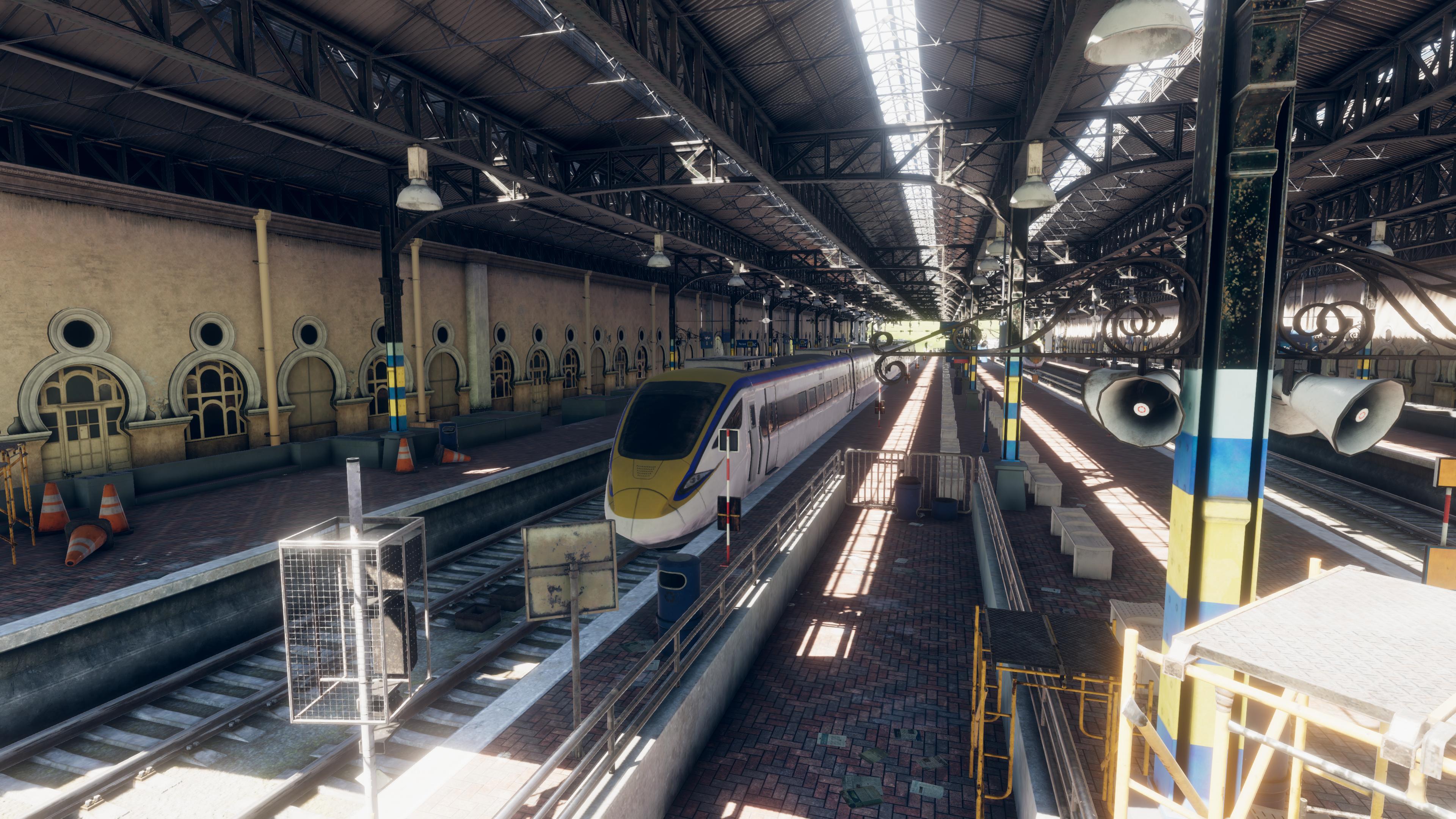 Lemon Sky Studios x Unity – Introducing Snaps: Art Packs!
---
October 22, 2020
For more than 10 years, Lemon Sky Studios has had the privilege of contributing to numerous international projects and working with some of the most prominent names in the industry. 
Now, we have a chance to apply the know-how that we've accumulated over the years to give back to the community by collaborating with the Unity team in Copenhagen for the Snaps: Art Packs project.
Snaps: Art Packs are themed sets of modular, game-ready 3D assets that include props, environments and more. These art packs are intended to provide users with a good starting point for their game development processes, making it easy for users to move from prototype to production in a much shorter amount of time than if they had to create their own 3D assets from scratch.
So far, we have worked on a total of 4 packs that have been released on the Unity Asset Store! (click the pack names for direct links to the store page):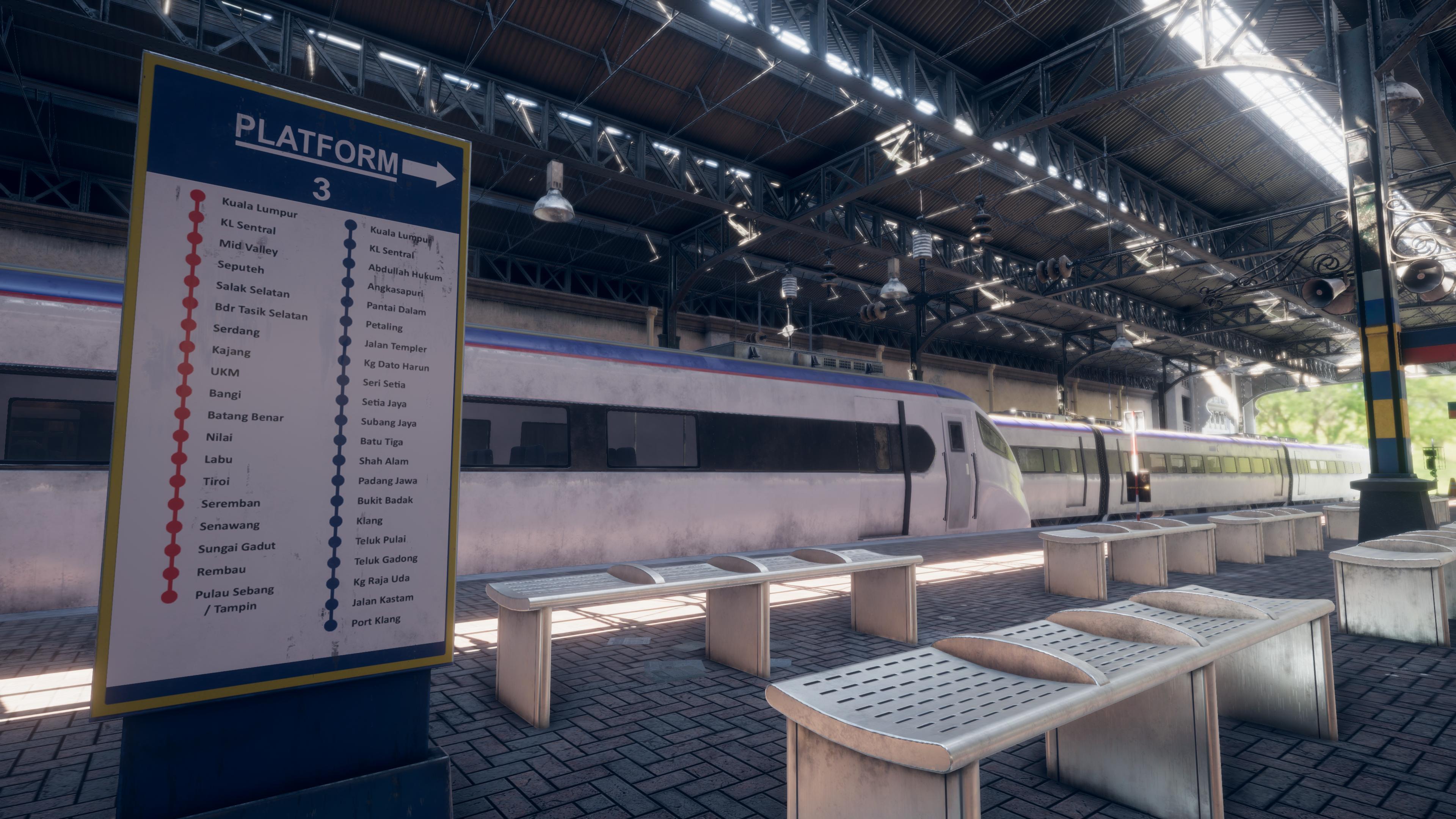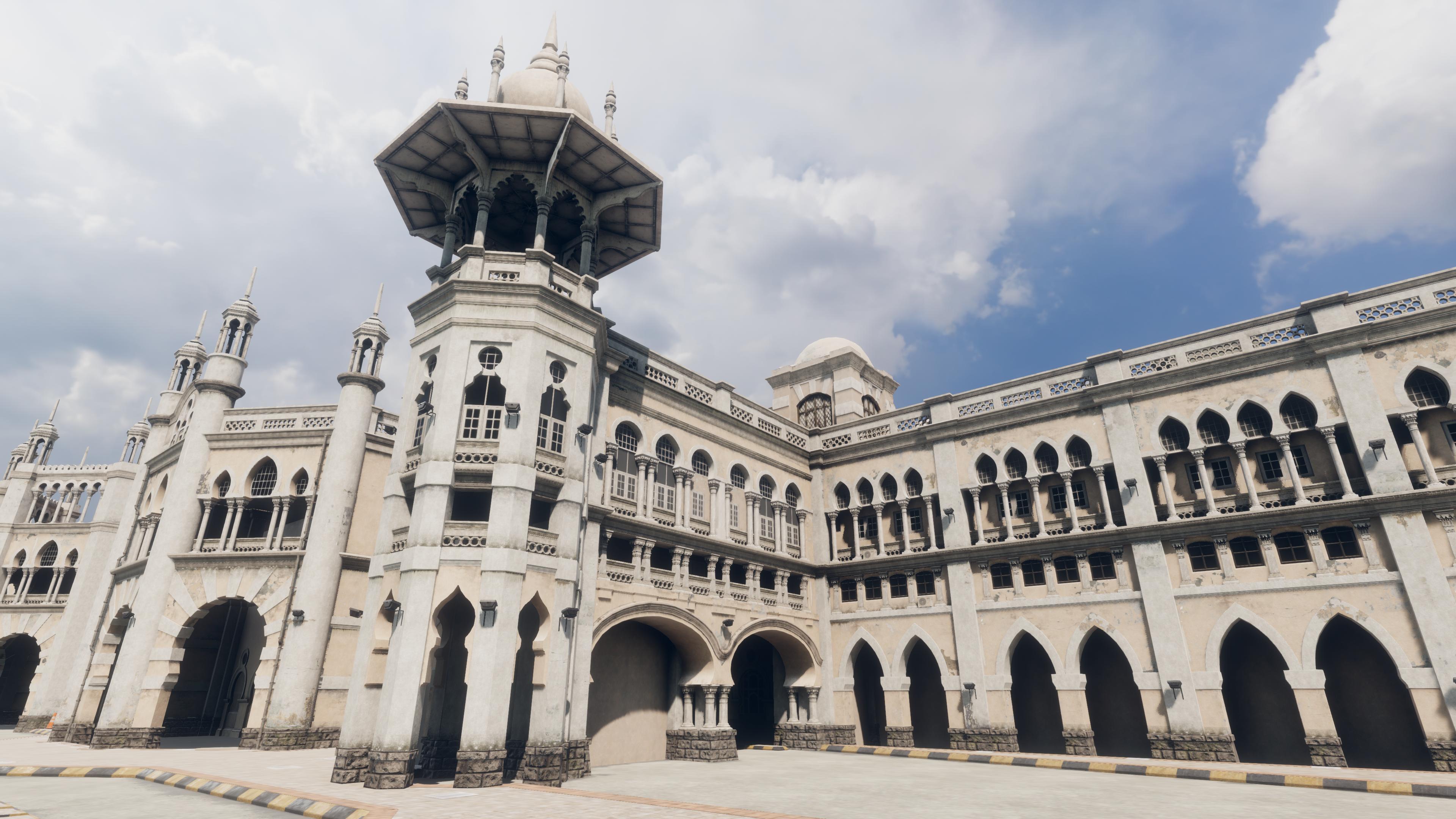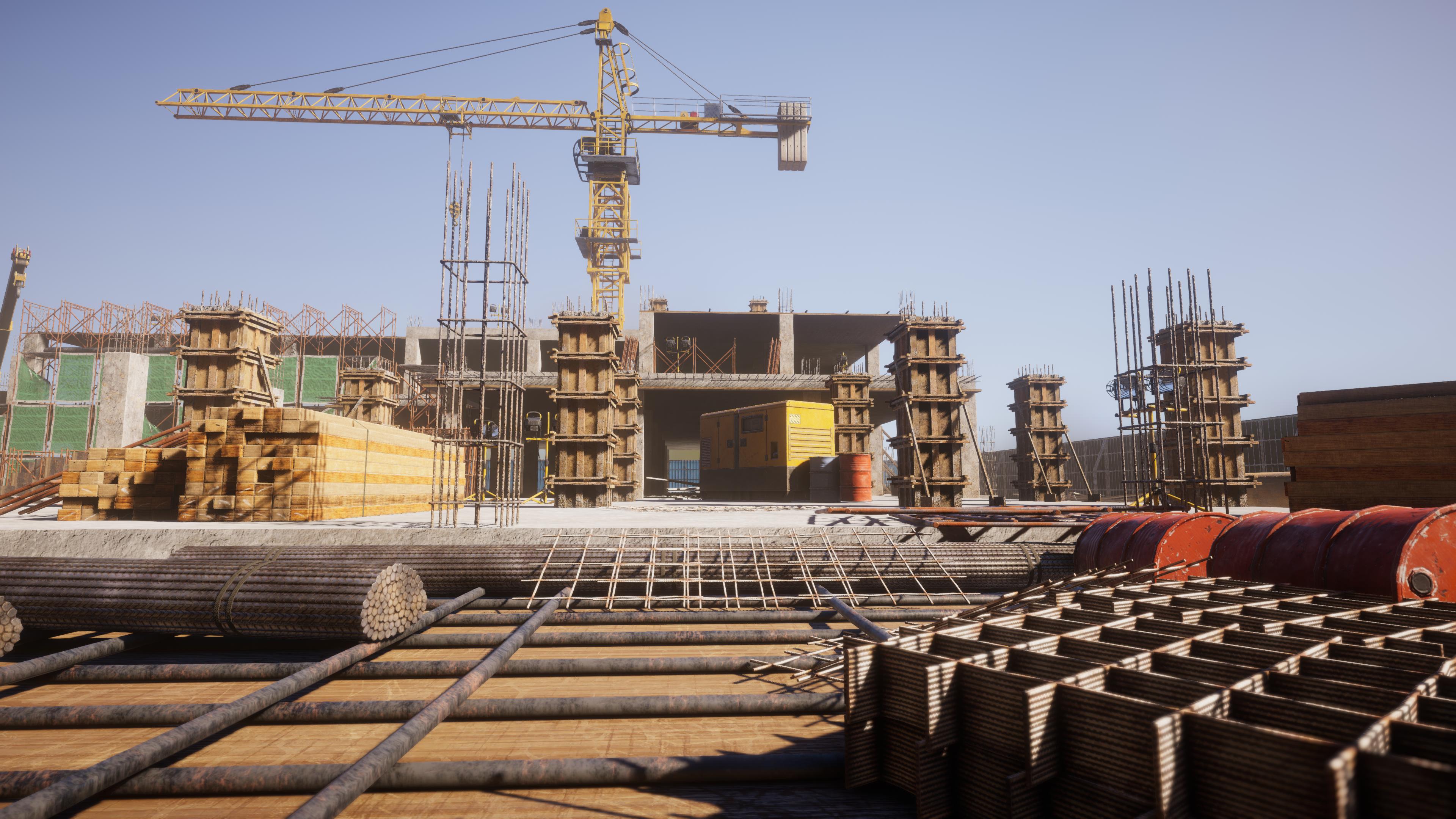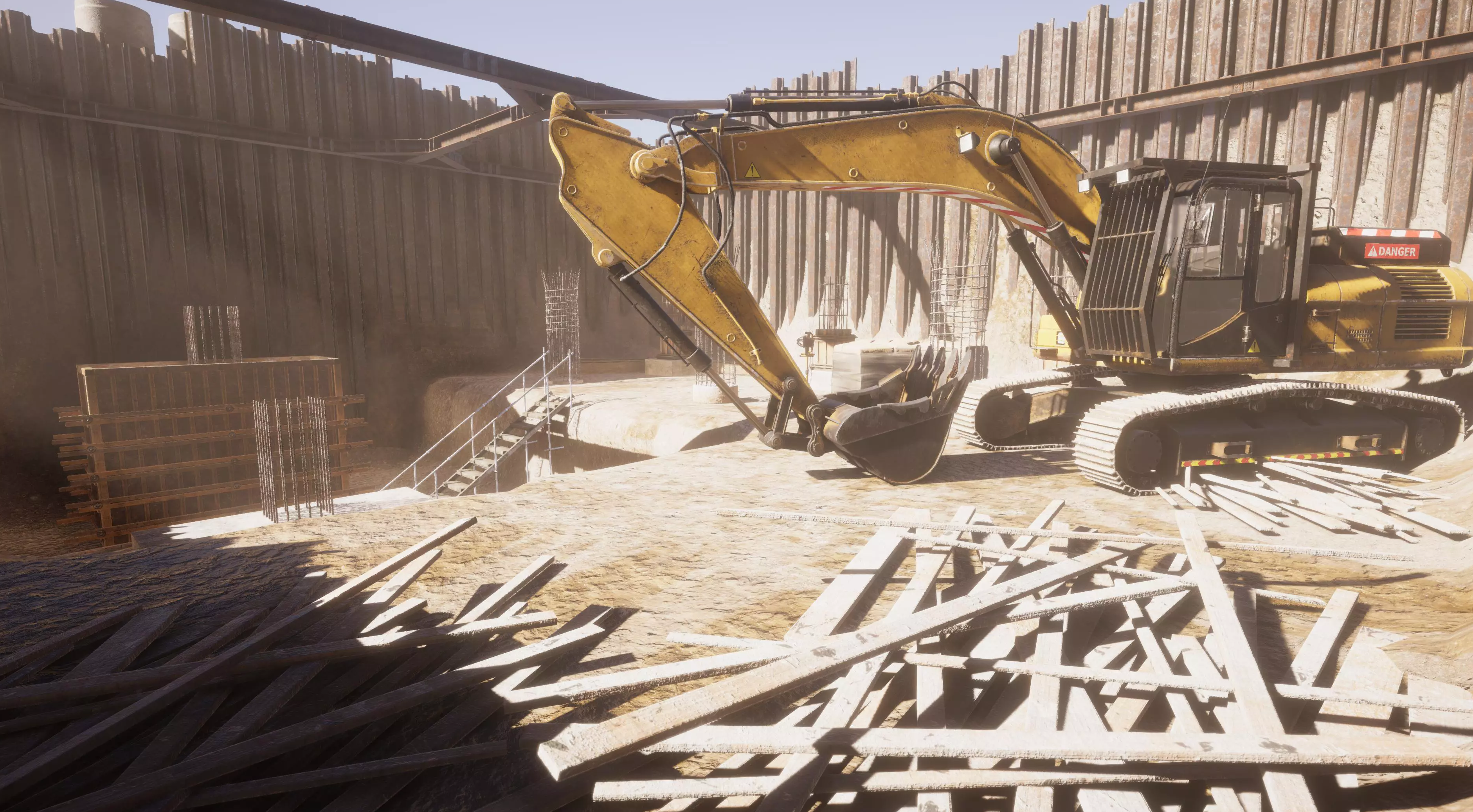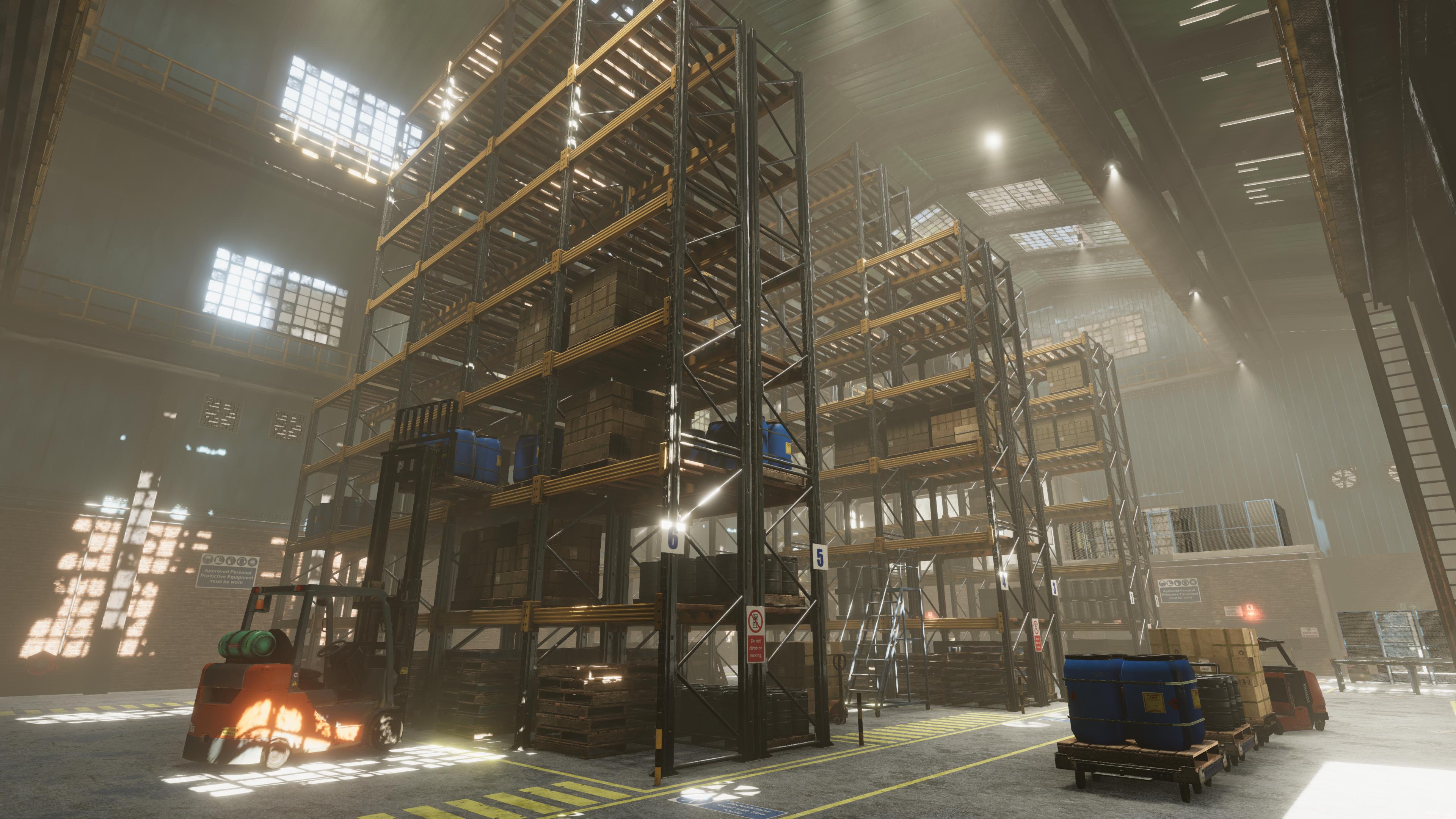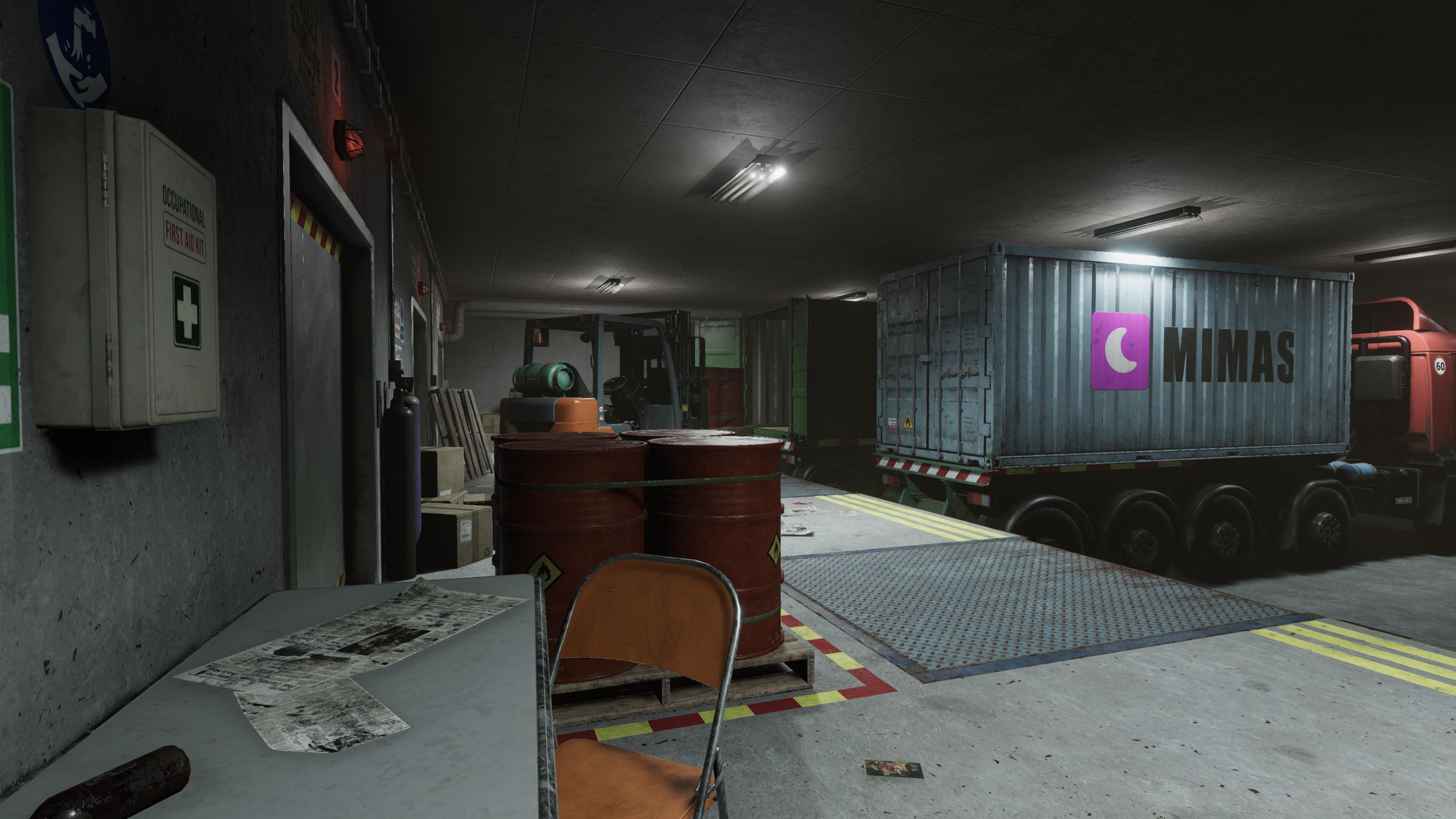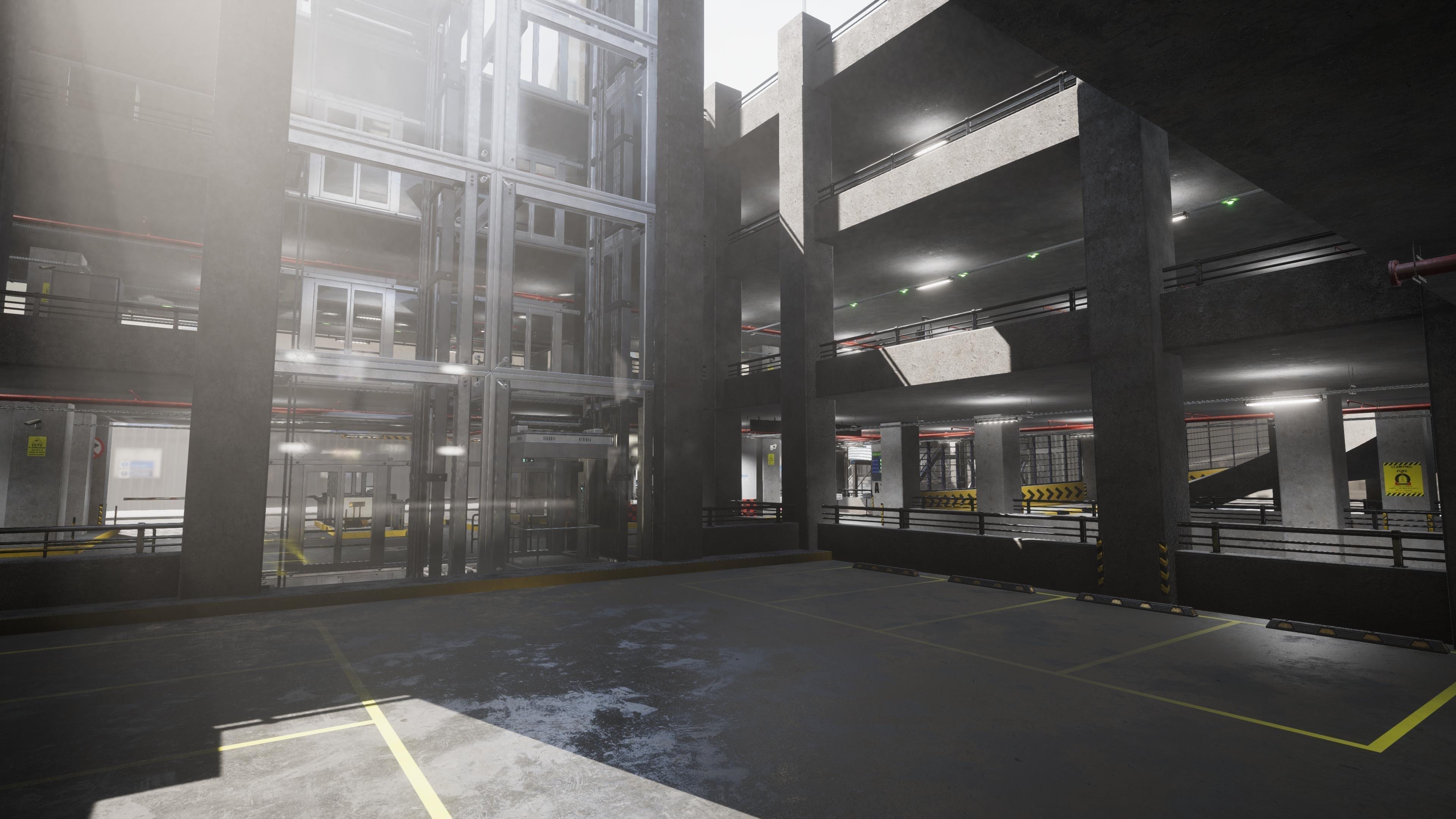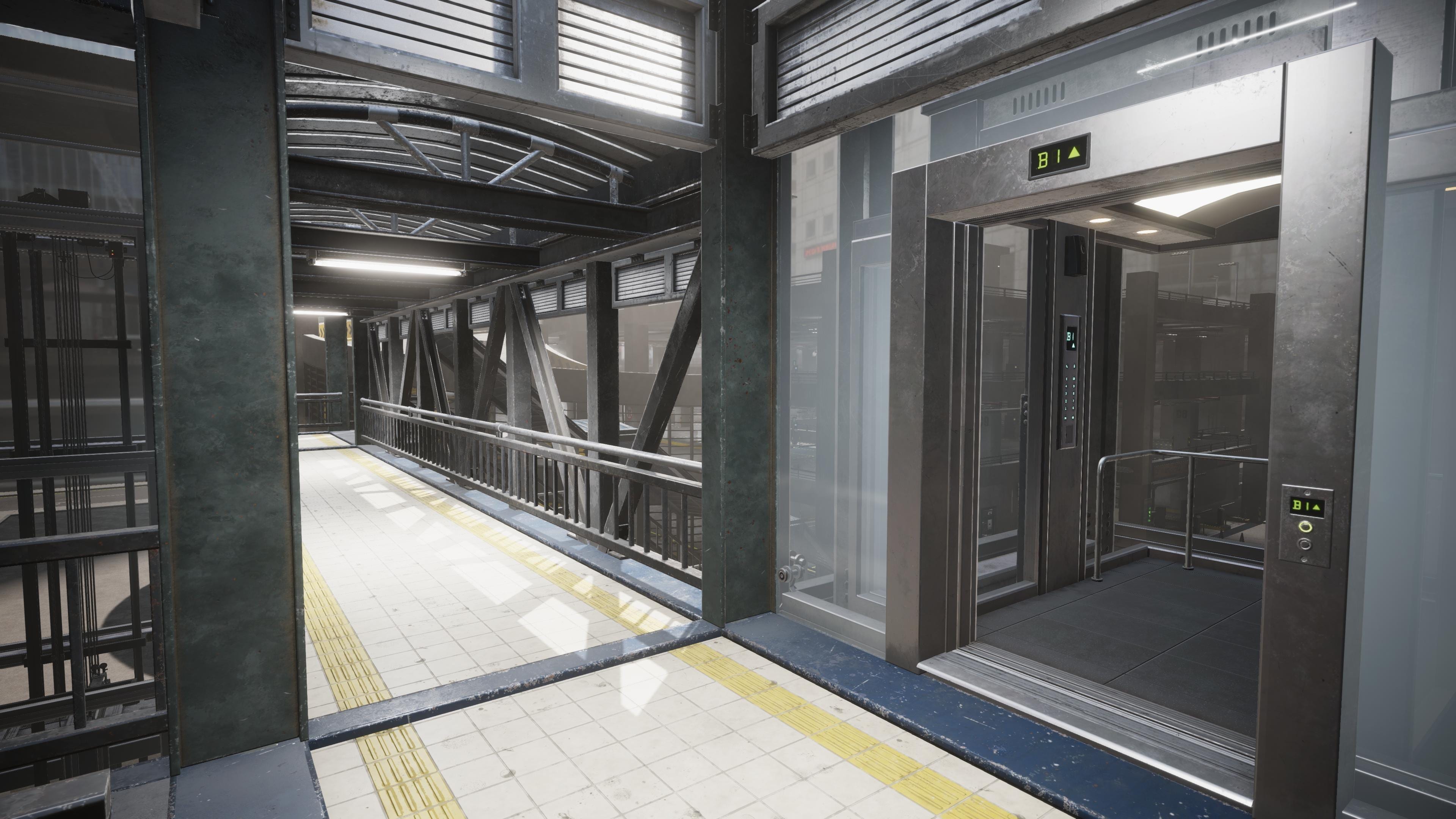 What made this project interesting for us was that we were given creative freedom to propose ideas for props and sample scenes that would be useful for Unity users to utilize in their own games. We worked very closely with the Unity team from different parts of the world, and we were always in constant communication with them to exchange ideas and stay updated on the status of each pack.
How did our partnership with Unity come to fruition and what was the goal of this project? Let's hear it from the team at Unity Copenhagen:
We were happy to choose Lemon Sky as our partner to produce the Snaps: Art Packs as the developments they have worked on say alot about their credibility and ability to deliver. Thanks to their portfolio of work and reputation, it's clear to us that they have grown to become a powerhouse art studio in Southeast Asia. 

When we first got in touch with Lemon Sky, they made it clear that their mission wasn't just to produce art for the video game and animation industry, but to bring up and develop talent, transferring knowledge and fostering the growth of their artists. Our collaboration with them also coincides with our mission of making sure that developers and production teams around the world are able to stay close to the technologies they utilize in their work, especially with us at Copenhagen being at the forefront of real time technology.

One thing that stood out about Lemon Sky was their adaptability, and their willingness to take the lead on the creative direction of the project. 

One of the target audiences for the Snaps: Art Packs is hobbyists, where we hope that these packs will help their understanding of the technology and help level up their craftsmanship.

We also envisioned the Snaps: Art Packs as something that would help the more established teams who want to quickly build their own developments or bring their ideas to life using visual prototyping, as the packs would allow them to easily create good looking environments for them to put their scenarios into work in real time.

Finally, the Snaps: Art Packs are also for aspiring artists who want to move to real time and want to understand what it takes to build high quality real time content.

When it comes to AAA projects, you rarely get direct access to the assets, but for these packs, users can open them up directly and take a closer look and observe every minute detail of every asset, which should yield valuable information for any developer.

We hope that the work produced by Lemon Sky can be very useful to artists and the game development community. Maybe one day we'll even see a game produced by a Malaysian studio using these assets – here's hoping!
Nowadays game development is more accessible than ever thanks to the development of tools and real time development platforms such as Unity, and as huge fans of video games who just happen to also be involved with the development of them, we love it when we get to see people and indie studios all over the world harnessing their creativity and coming up with their own games.
We hope that aspiring game developers will find these packs useful! It has been a pleasure working with Unity on these packs and we would like to thank them for giving us this great opportunity to give back to the gaming community!
Be sure to follow the Lemon Sky Facebook and Instagram pages for more updates and stay tuned to our website for new content!