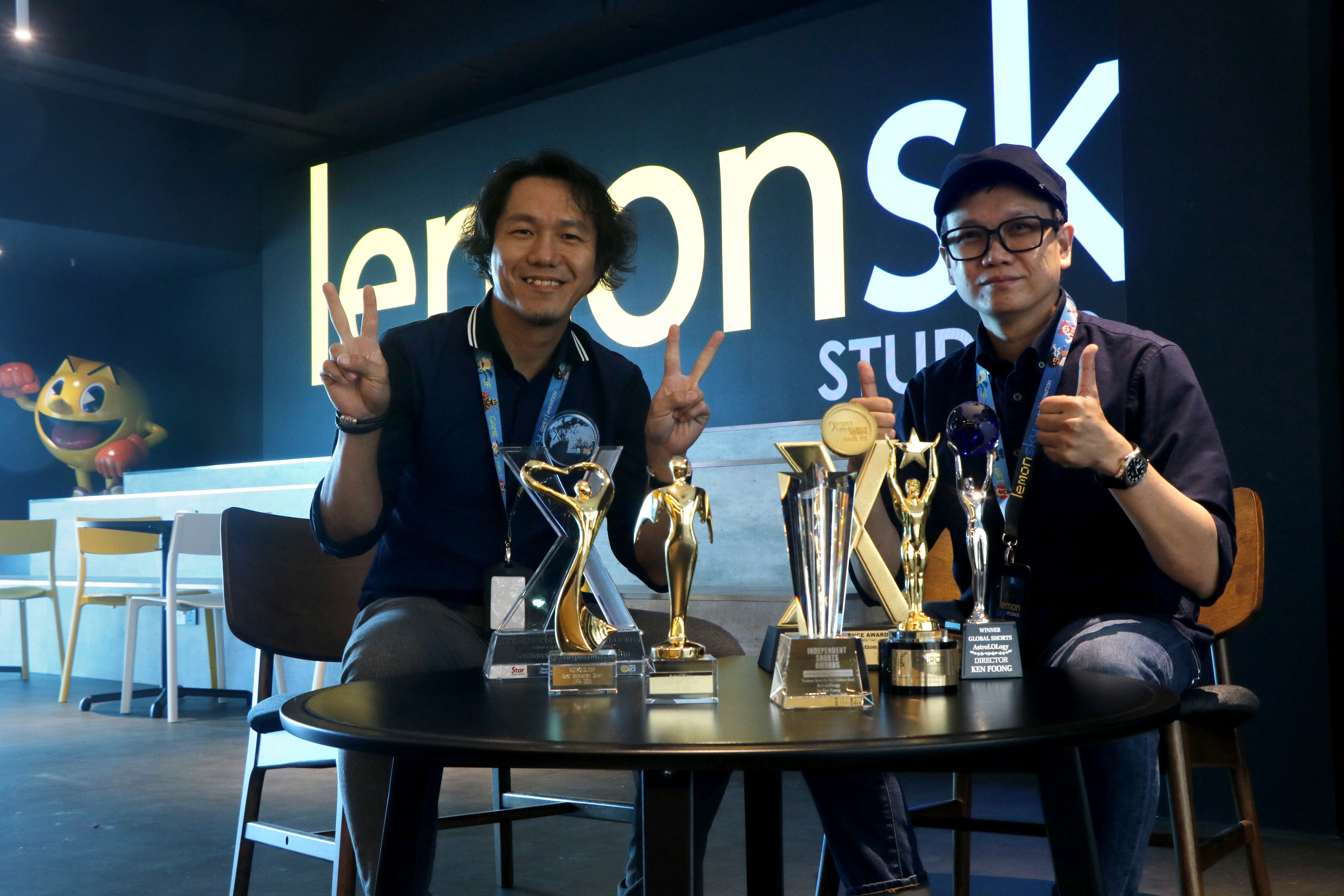 A Look Back at Lemon Sky's 2020
---
December 31, 2020
What a year it's been. The most challenging year for Lemon Sky Studios so far? Maybe, but there's still been plenty of exciting things happening at Lemon Sky this year, and a lot more to be excited for as we go into 2021.
Here's a look back at some of Lemon Sky's 2020 highlights, along with a little sneak peek of what we have to look forward to in 2021!
At the Forefront of AAA Game Art
At Lemon Sky, we always strive to be at the forefront of art and technology in the gaming and animation industries. One way we've continued to accomplish that goal this year is by being involved in the production of some of the biggest and most highly anticipated game titles in the business.
Two of such titles we were involved in are Naughty Dog's The Last of Us Part II and Square Enix's Final Fantasy VII Remake. Both of these titles received universal acclaim, with Final Fantasy VII Remake eventually winning RPG of the Year at the 2020 Game Awards, while The Last of Us Part II won several more awards including Best Game of the Year.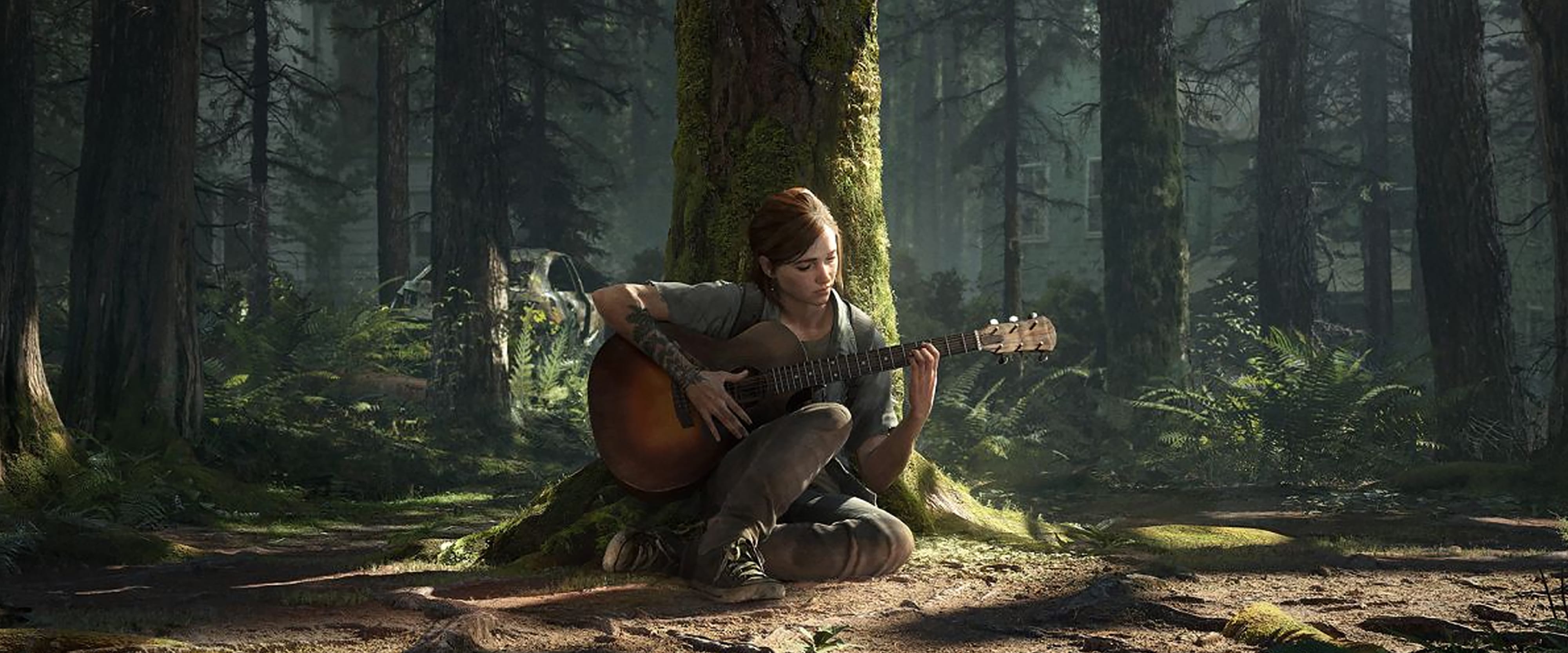 Despite the challenges presented by the ongoing pandemic, technology and the global game industry continued to advance, and the same could be said for us. The Playstation 5 and the Xbox Series X were launched towards the end of this year, and we're very proud that we were able to be part of the leap to the newest generation of gaming consoles by working on two of the PS5's most anticipated launch titles: Sony Interactive Entertainment's Demon's Souls and Activision's Spider-Man Miles Morales.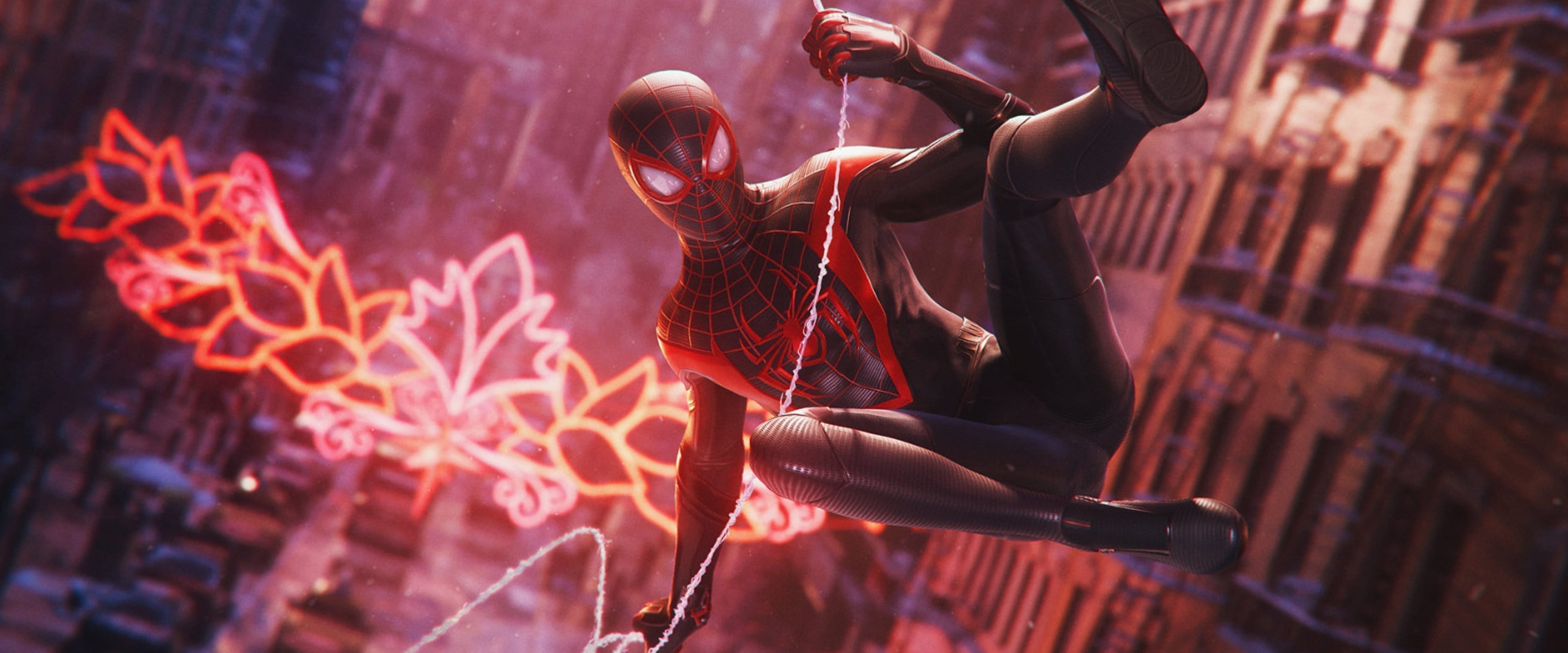 Breaking New Ground
Besides staying at the forefront of the game and animation industries, the team at Lemon Sky is also determined to push the boundaries of what is possible for an art studio in Southeast Asia, accomplishing new feats and setting new standards year after year.
On the games front, we had the release of Warcraft III: Reforged. This was one of our biggest projects yet as we created the majority of the graphics/visuals seen in the game and were closely involved with the creative input throughout all stages of the art asset production. Over the course of the 2 year project, we produced over 1000 pieces of concept art, 1000+ 3D modeling assets and 5000+ In-game animations, with over 100 artists contributing their efforts to the finished product.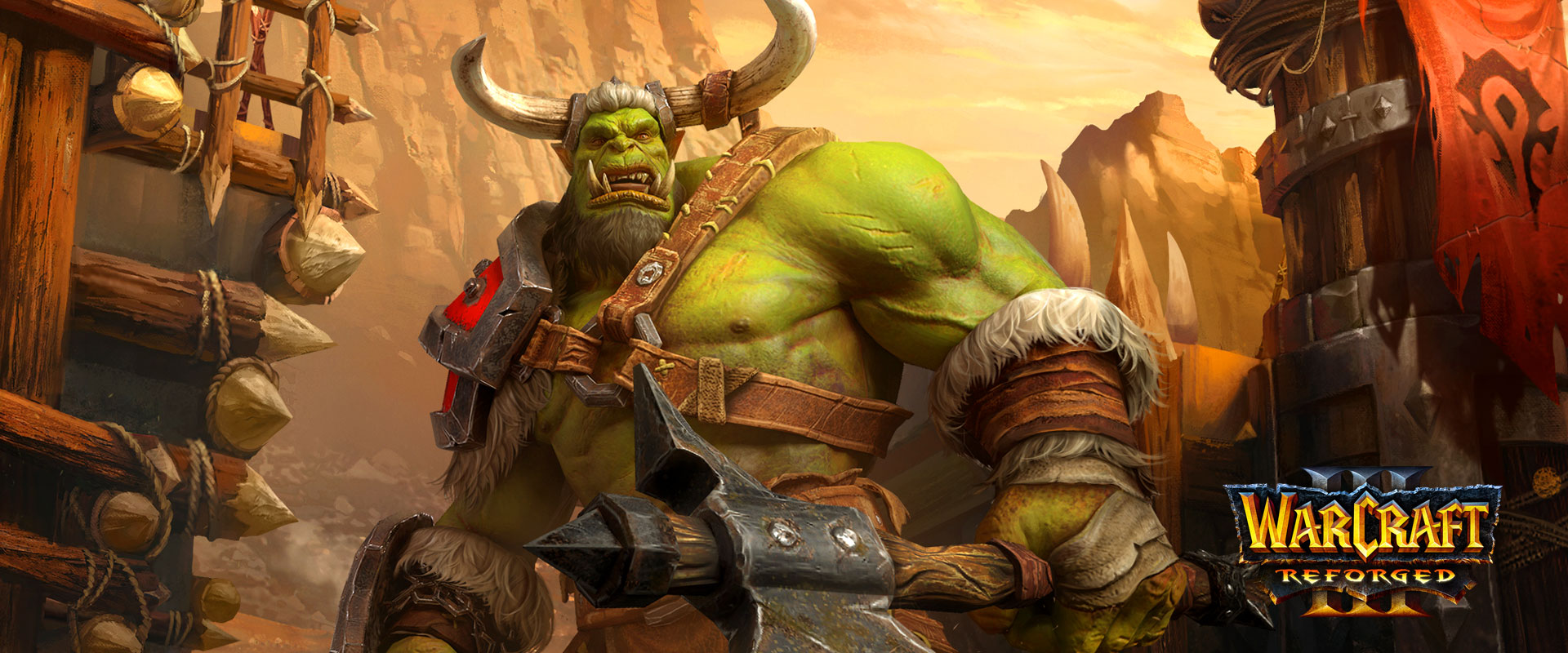 As for our animation division, a little project known as Santiago of the Seas has kept us busy – a brand new original animated series that we produced in conjunction with none other than Nickelodeon! This animation project broke new ground for us as it was the first time our studio handled almost the entire art & CGI production for a Nickelodeon animated series including 3D asset creation, animation, visual effects, lighting & compositing, not to mention that we were also the only Southeast Asian studio to be involved with the project!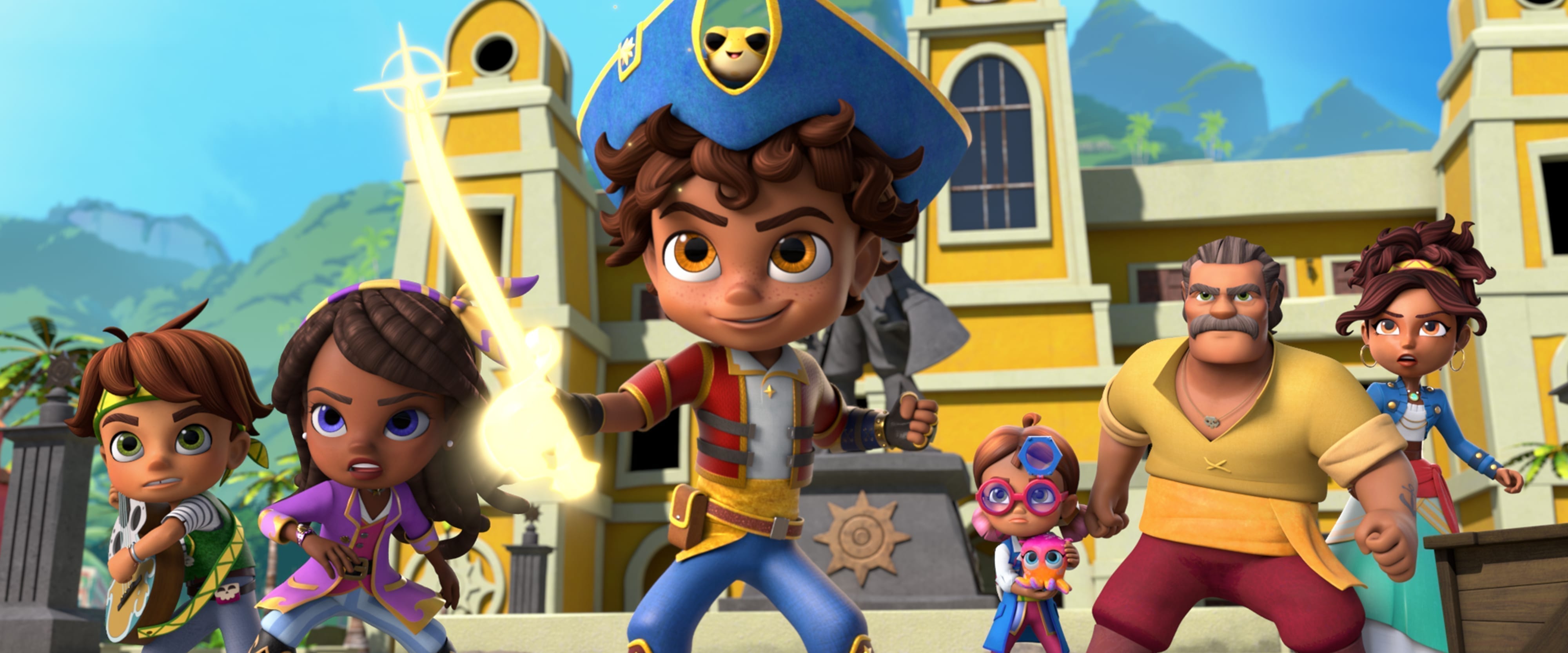 Keeping up a Reputation for Remasters
Over the years, Lemon Sky has built a unique reputation of specializing in remakes and remasters of classic games.
Through the barrier-breaking moves that we have taken, we have continued to stay true to a handful of remastering projects that we have worked on this year, including Command and Conquer: Remastered Collection with EA and Petroglyph, Need for Speed Hot Pursuit: Remastered with EA and Stellar Entertainment Software, and Marvel's Spider-Man Remastered with Activision.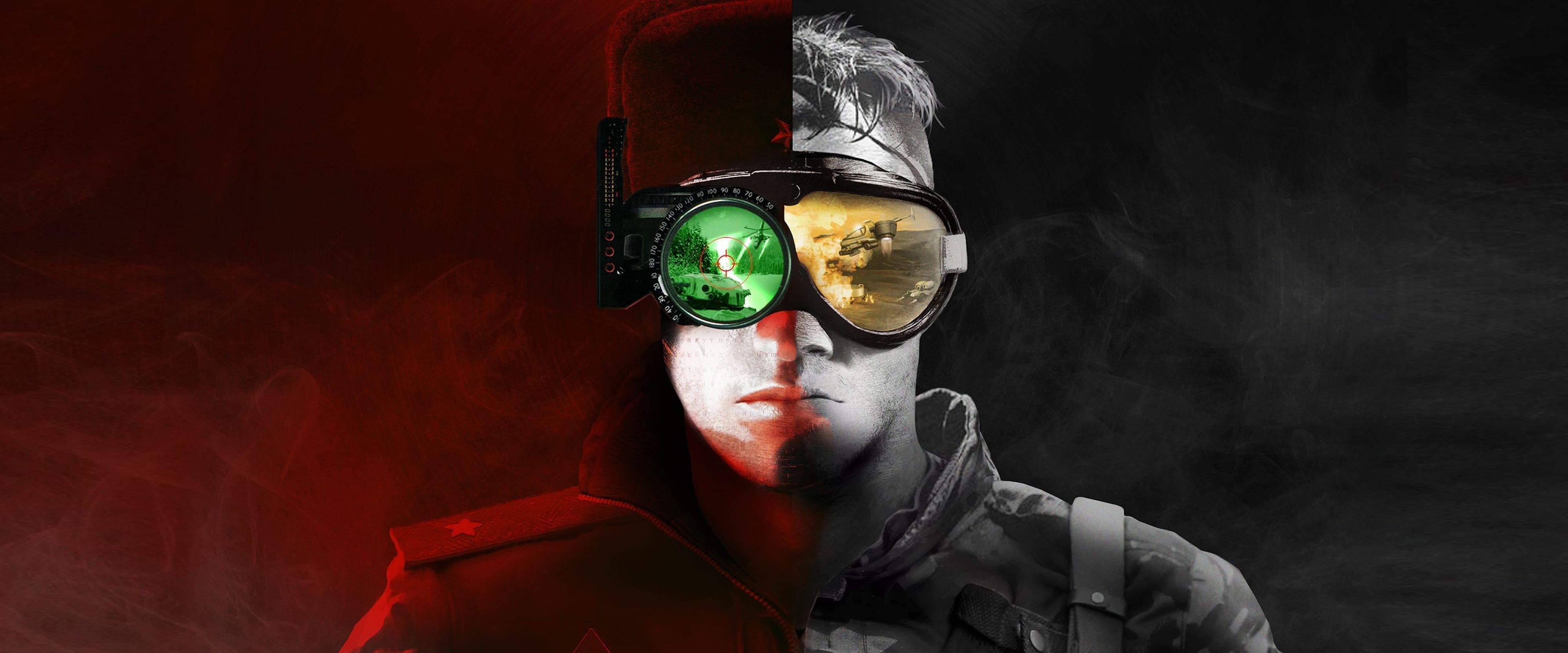 New Prospects
Even with everything that happened, we were fortunate enough that our persistence and dedication to making good art paid off, with 2020 still turning to be a really eventful and productive year for our studio. Nonetheless, we don't plan on slowing down anytime soon!
Going into 2021, we have plenty of exciting new prospects ahead of us, starting with our joint venture with Australia-based game developer iCandy Interactive.
With this collaboration between our studio and iCandy, the possibilities are limitless, and we can't wait to start bringing you new projects and ideas with our combined creative energies! This year also marked the commencement of Lemon Sky's game development team. What does that mean you can expect from us in the near future? We'll leave that to your imagination for now!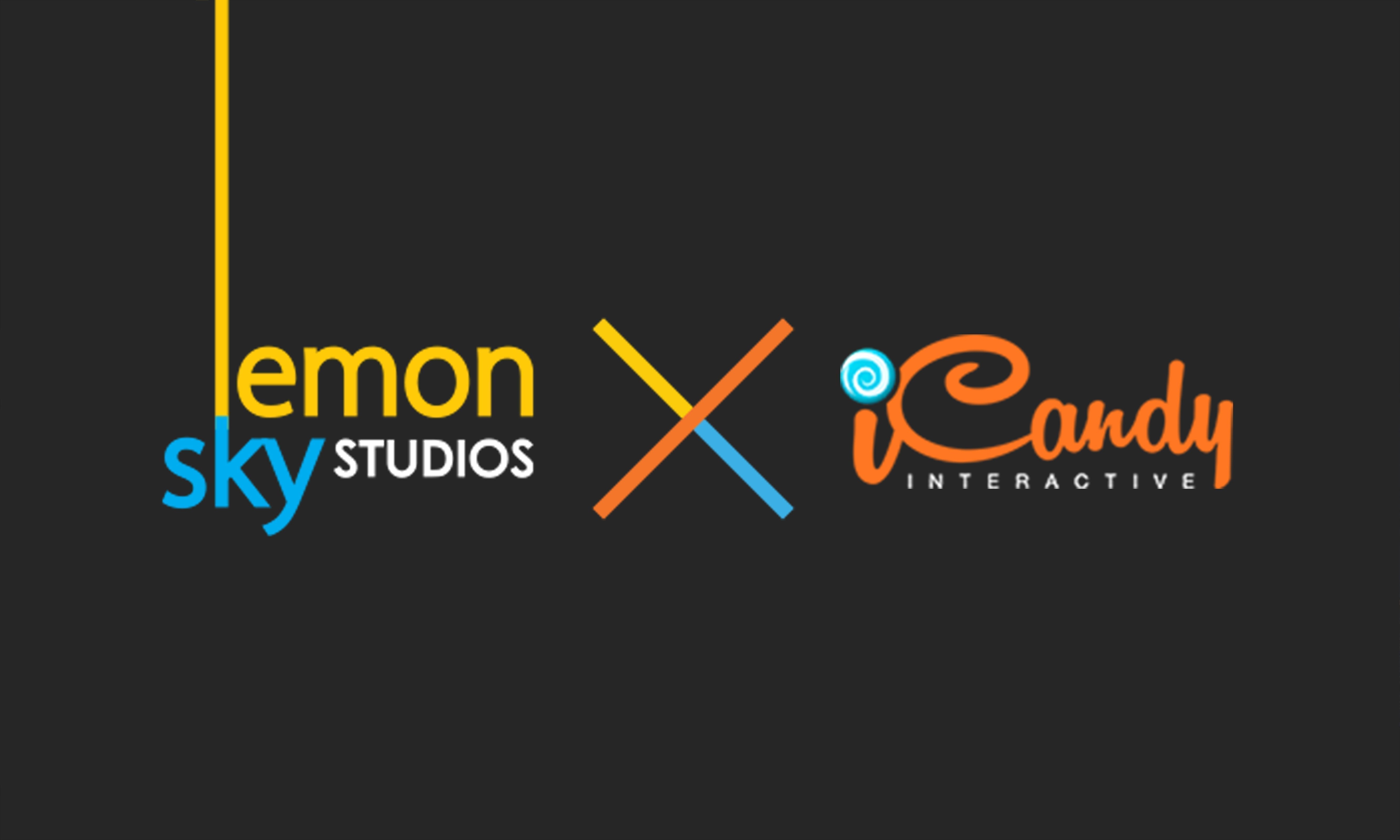 Another thing to look forward to is the grand opening of our new studio headquarters in KL! As of now we are still in the process of moving, but the environment is looking awesome so far and hopefully the move will be complete by early next year!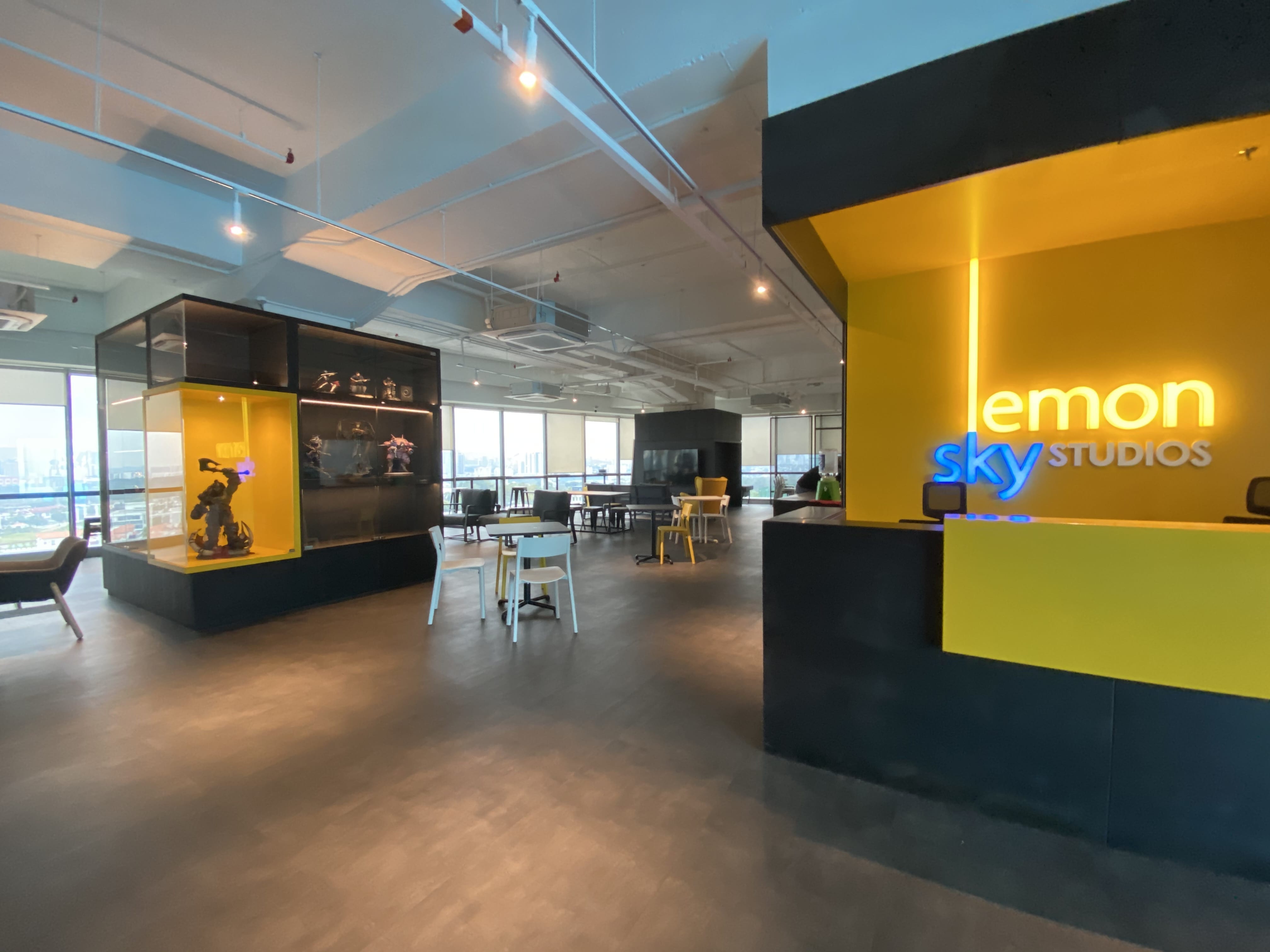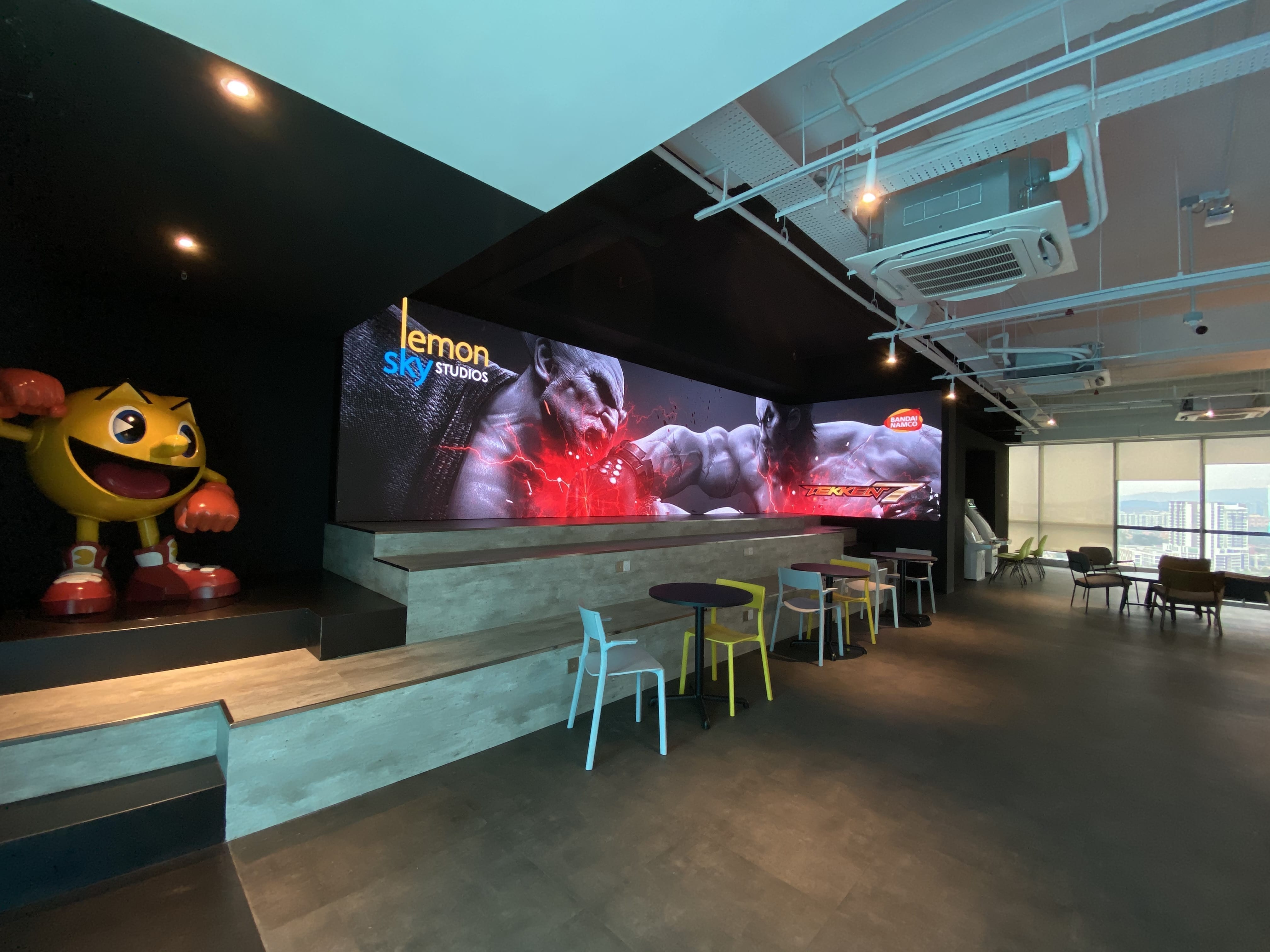 Finally, as members of the games and animation industry, we have the whole of 2021 to look forward to! Despite the challenges, artists all around the world have continued to dedicate themselves to making bigger and better things, and with the continued technological advancements of new consoles, graphics, and virtual reality, 2021 is sure to be a year filled with amazing experiences for everyone. No matter what the coming year brings, you can be sure that we at Lemon Sky Studios will be doing our very best to produce amazing experiences for everyone around the world. Stay safe and have a happy new year everyone! Let's do our best to make next year a great one!