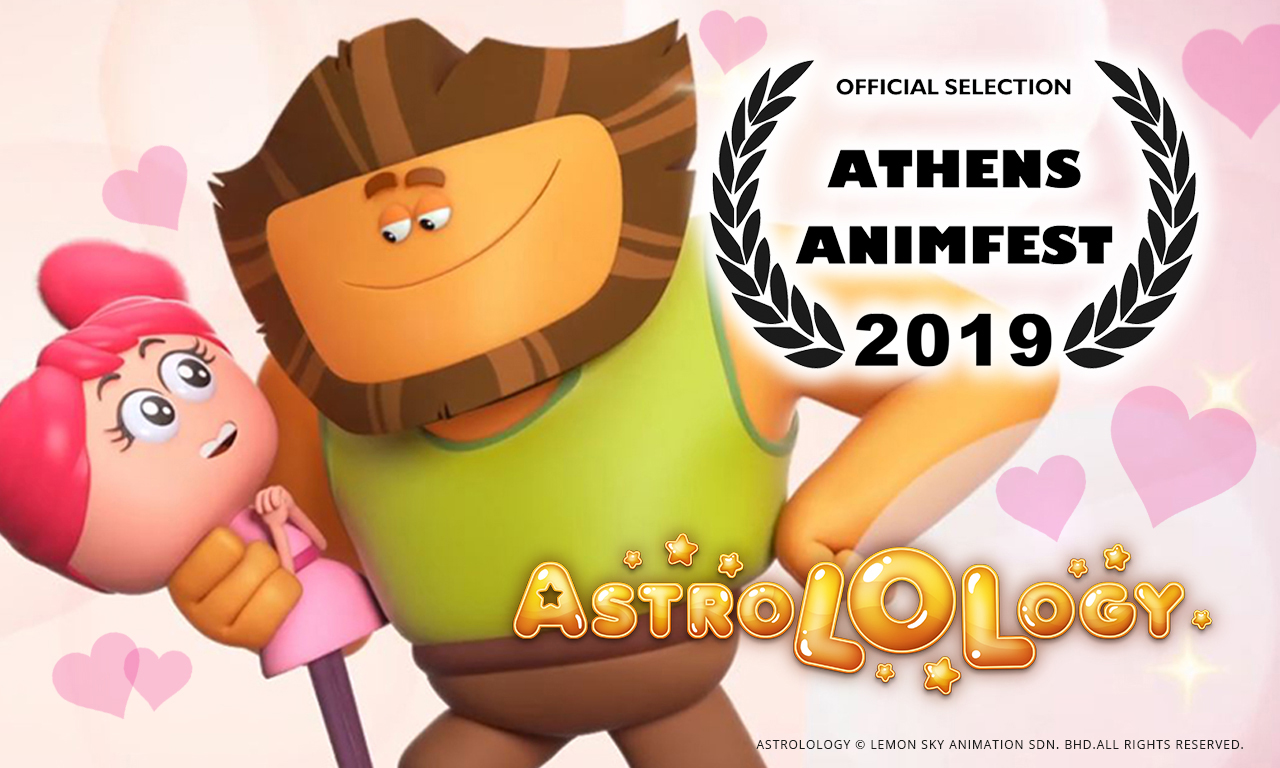 Back to History: "AstroLOLogy" returning to Athens, where the ancient Greek myth begins
---
March 15, 2019
AstroLOLogy has been selected to be screen at 14TH ATHENS ANIMFEST 2019 that will be happening on this 17th March 2019 in Athens, Greece. We are excited and looking forward to seeing AstroLOLogy on the big screen of the gala.
This special news felt like a deja-vu where our cheerful zodiac characters are going back to their origin. Back in ancient days, the Greek used to gaze in the sky looking for meaning that relates to human behaviour and today AstroLOLogy is back in Greece!
The selected episode, "Falling for you", an episode from Rom-Antics chapter. A specially curated chapter wrap with love stories dedicated for Valentine's day in February. With this amazing news, we can feel the butterfly in our stomach and marked another milestone for our hard-working team.
Watch AstroLOLogy and their cheeky drama at our official channel here…. https://www.youtube.com/AstroLOLogy
LIKE and SUBSCRIBE to our channel and enjoy a dose of laughter to glow your day every day!