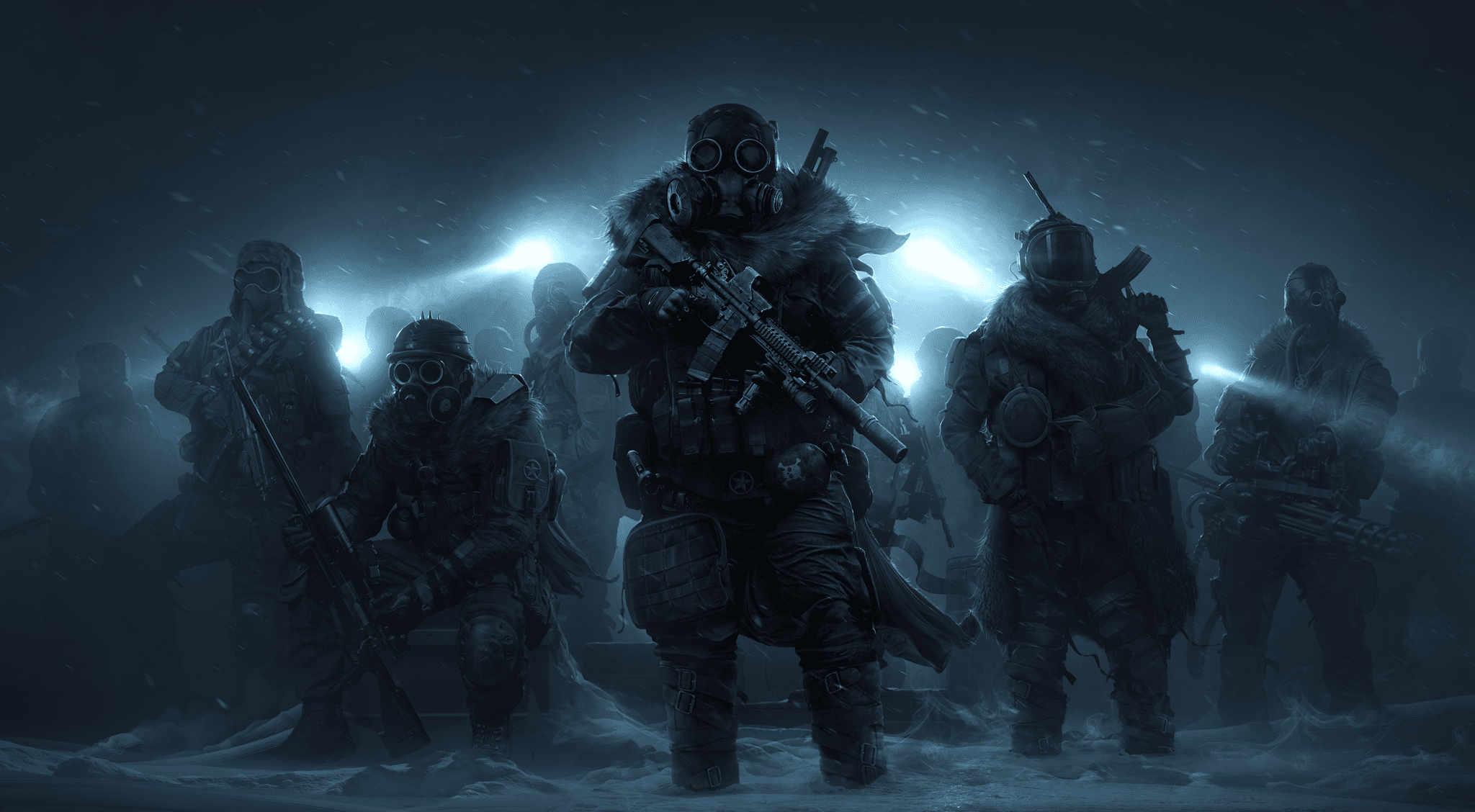 Creating a Wonderful Wasteland With inXile Entertainment!
---
October 5, 2020
Here comes our latest project: Wasteland 3 by inXile Entertainment!
This latest entry in the post-apocalyptic RPG franchise has garnered widespread acclaim from critics and fans and has been hailed as one of the best RPGs of the year with positive reviews from reviewers such as IGN, GamingBolt and Skill Up.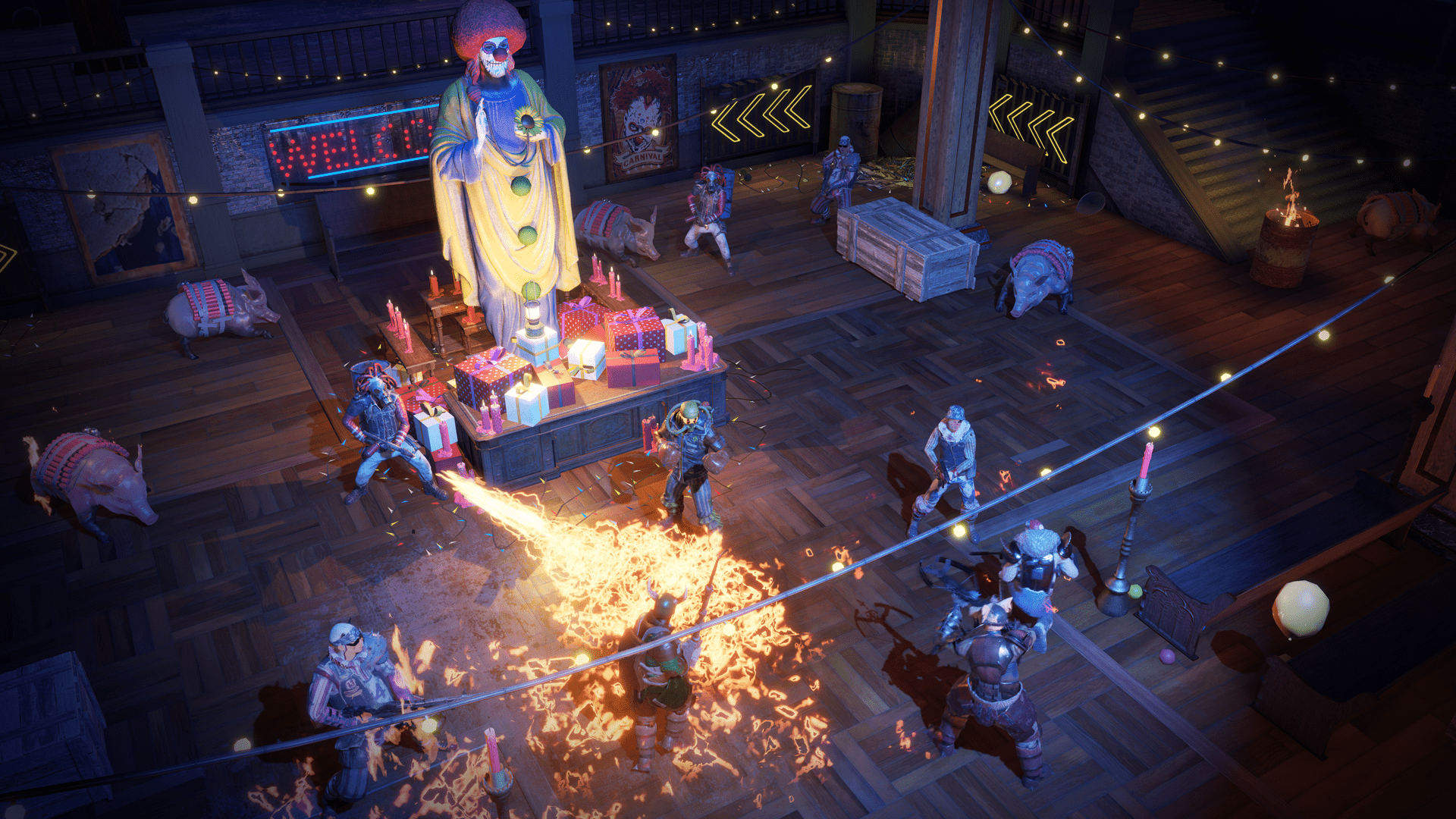 This was an interesting project for us as the art requirements set by our client were a little different from the typical AAA game project.
The game has a unique gameplay and design style, being an RPG played from an isometric perspective with turn-based combat that also features both synchronous and asynchronous multiplayer. As such, there were many things that we needed to consider while working on the assets for Wasteland 3. There was a limit to the polycount and textures of each asset, and we did our best to achieve the best looking assets possible while working within those limitations.
Furthermore, the setting that we had to work on for this game was the freezing wastelands of a post-apocalyptic Colorado – which we thought was a very cool (no pun intended) and fresh concept.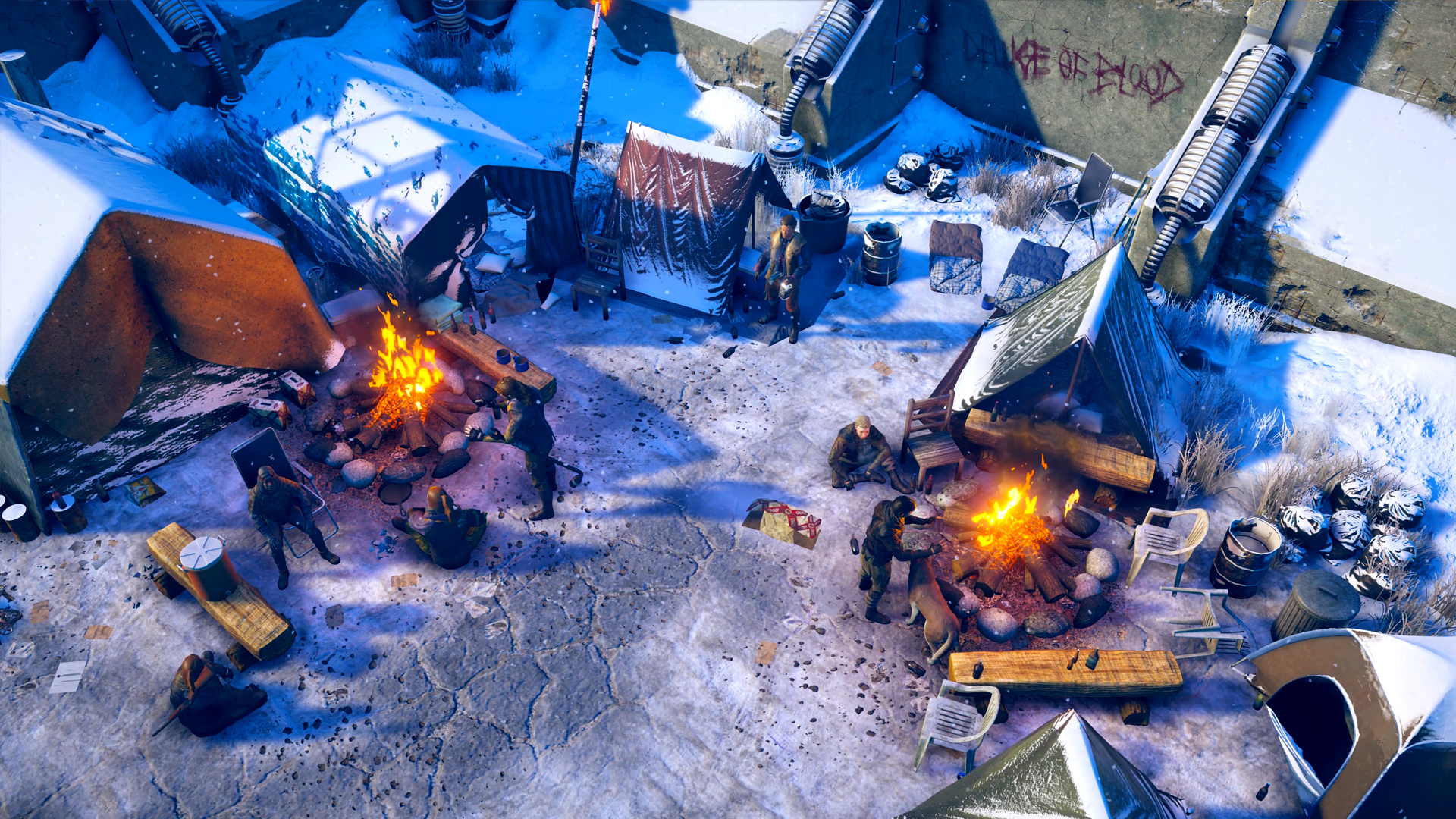 In the end, the project ran very smoothly and we're very grateful to inXile Entertainment for having us on board to help create this wonderful wasteland!
Make sure to stay tuned to our Facebook page and Instagram for more news on Lemon Sky's latest projects!