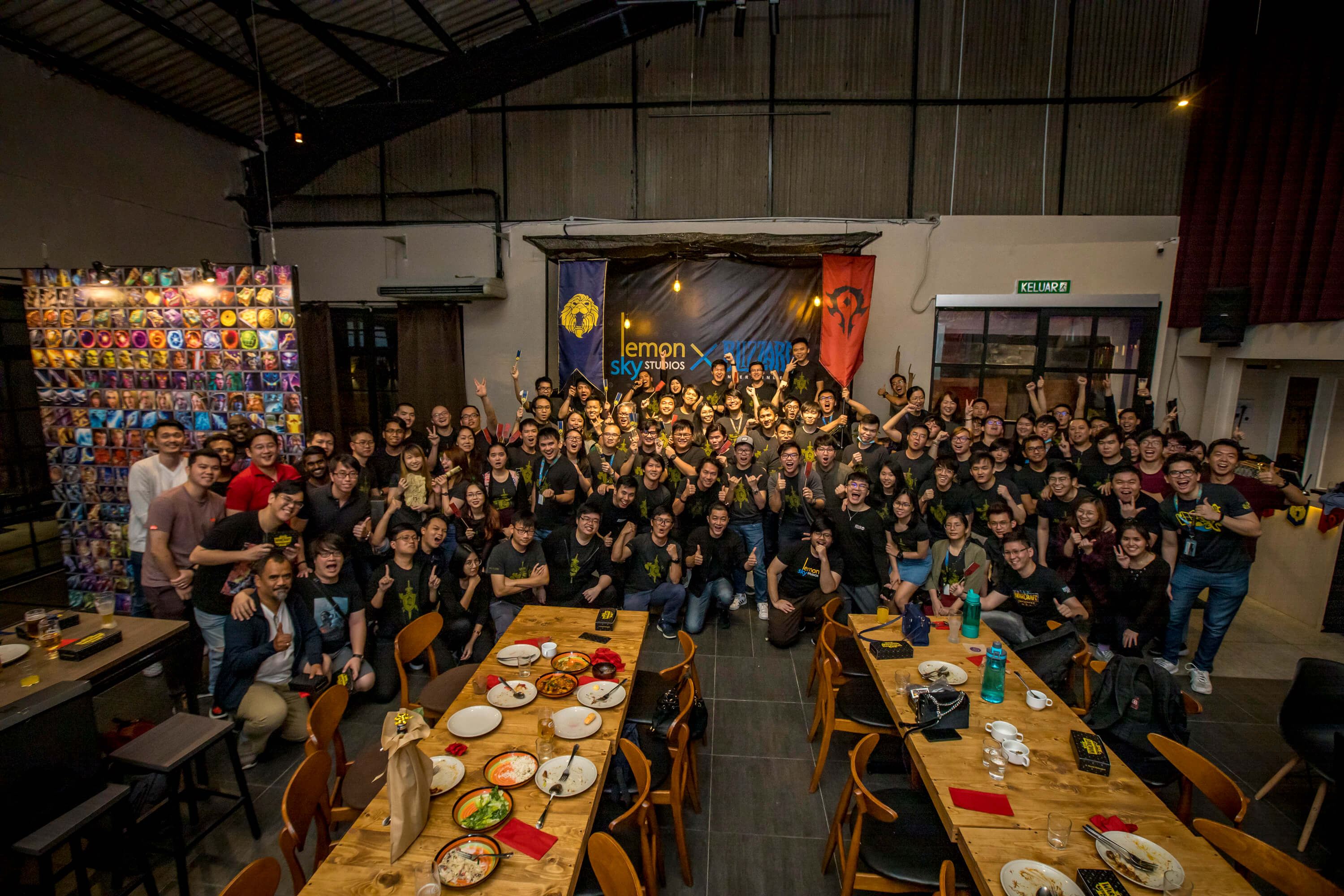 Warcraft III: Reforged Appreciation Dinner – Azeroth Awaits!
---
March 6, 2020
Warcraft III: Reforged was one of the biggest projects ever taken on by Lemon Sky, and it wouldn't have been possible without the countless hours of hard work that our artists poured into the game over the past 2 years. As such, it was only fitting that the appreciation dinner to celebrate the completion of this project would be one of the biggest efforts ever put forward by our event committee as well!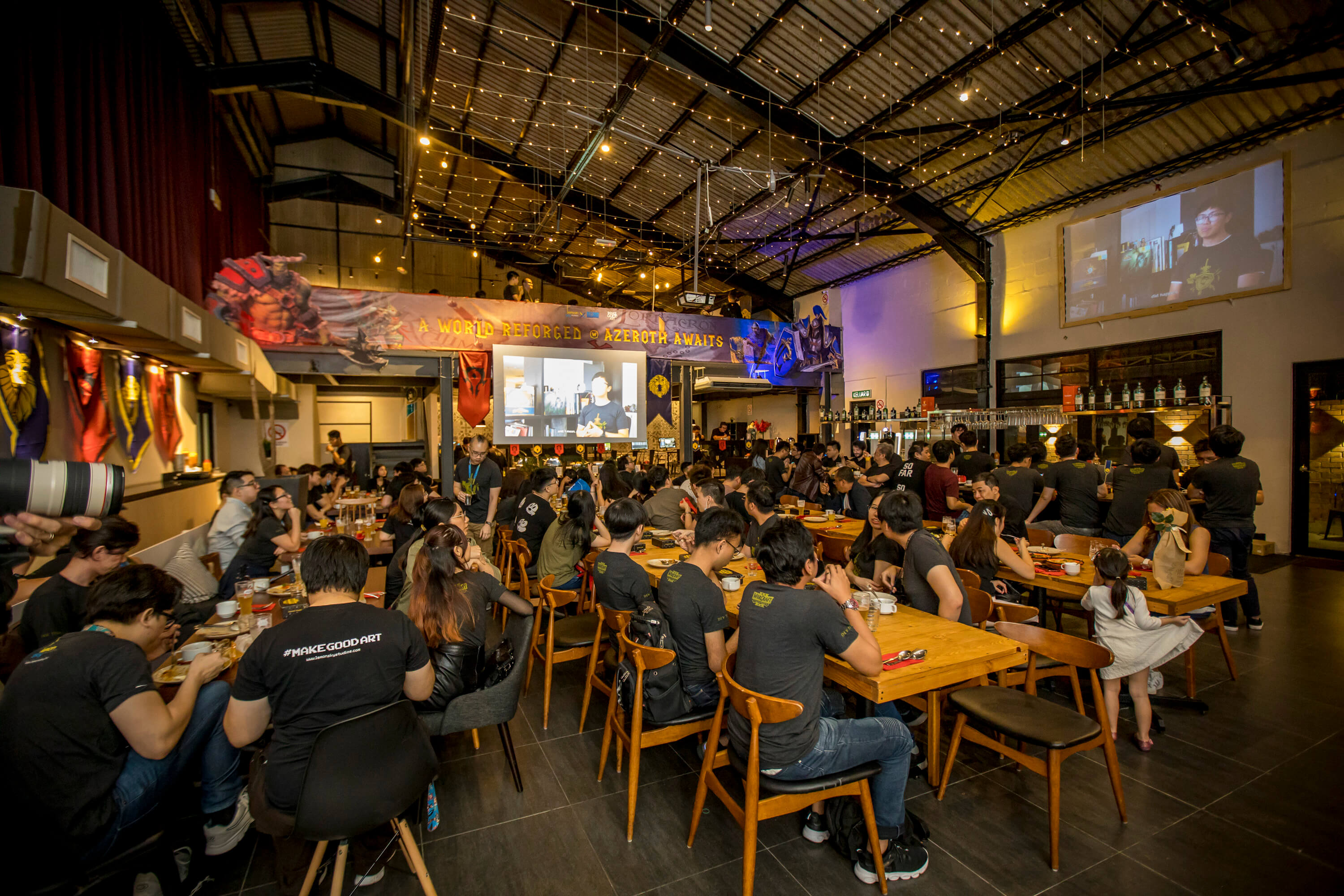 Led by our head of the games department Kevin Lai, the event committee for this appreciation dinner started planning back at the very start of the year when the release of Warcraft III: Reforged was just on the horizon.
After more than a month of brainstorming, planning and preparation, our event committee then spent nearly a whole week putting together the Warcraft themed door gifts, props and decorations for the event. For the day of the event itself, we booked out the entire Convo bar and restaurant and the event committee spent the day transforming the venue into a Warcraft themed hall that looked like it came straight out of Blizzcon!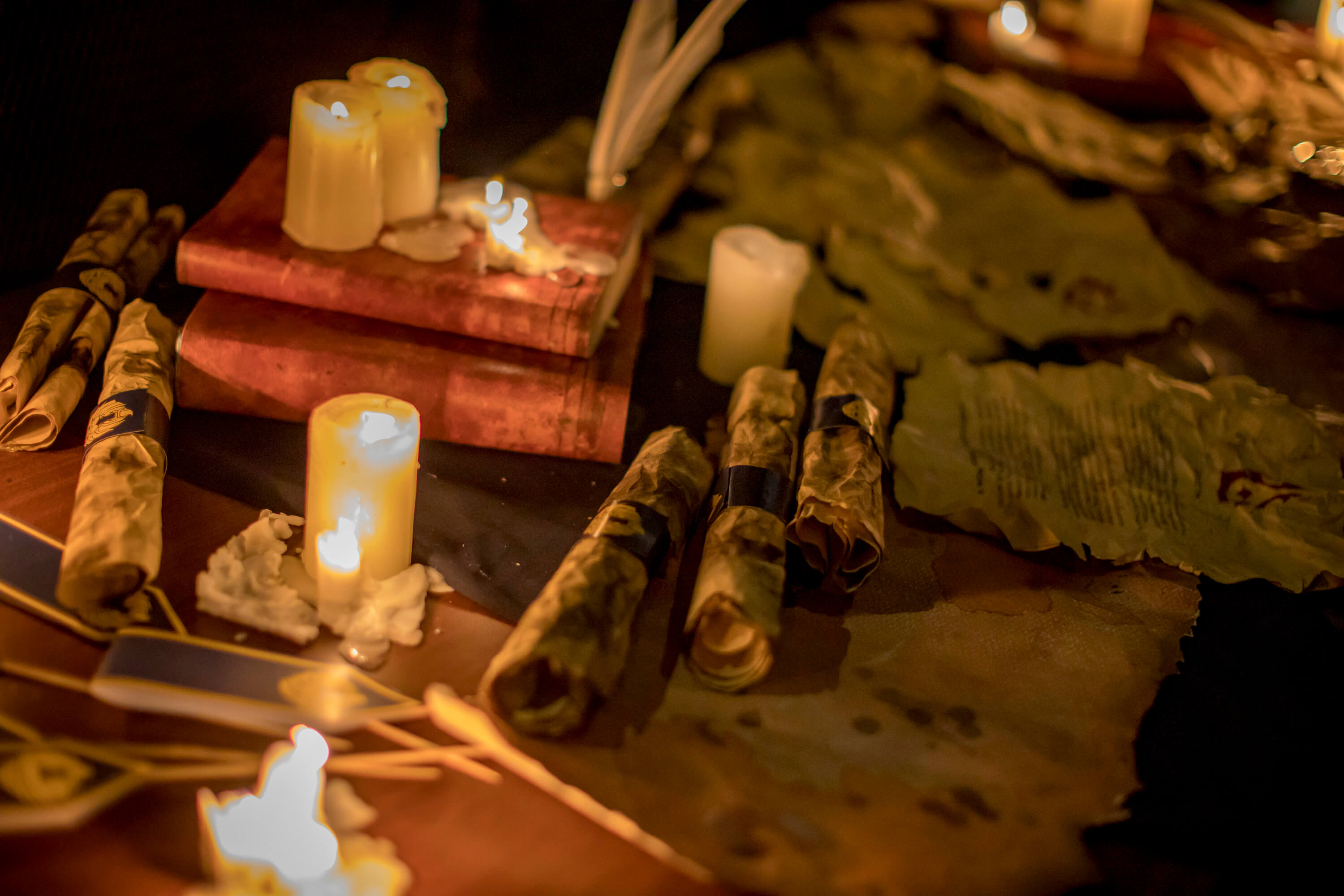 With over a hundred guests, it was a great night where everybody involved in Warcraft III: Reforged could come together and celebrate the successful completion of a project that we had worked so hard on.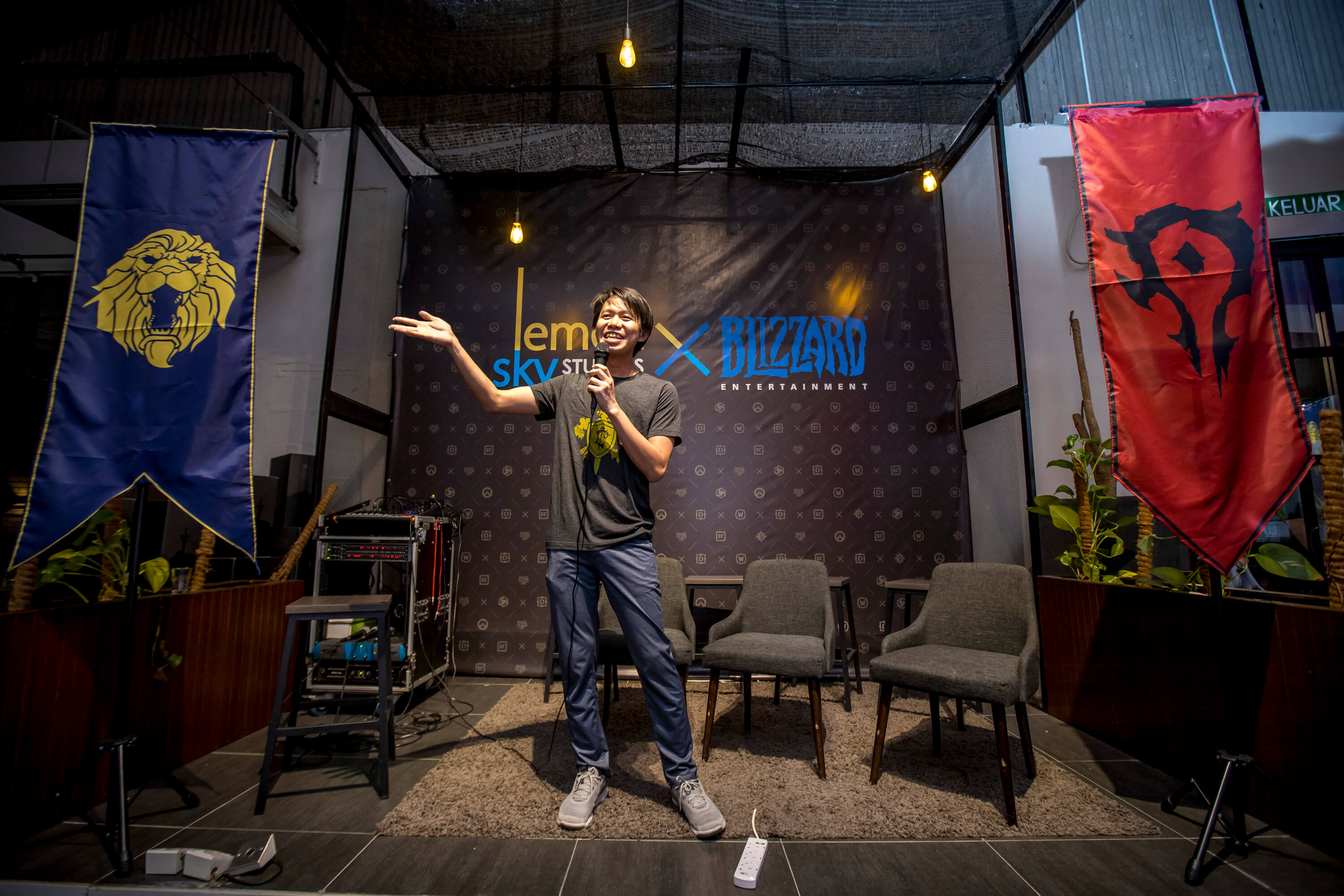 Throughout the night, our hardworking artists were treated to delicious food and drink, behind the scenes videos, and a live art showcase with commentary from a panel of our art leads and project manager which talked about some of the unique challenges and experiences during the project.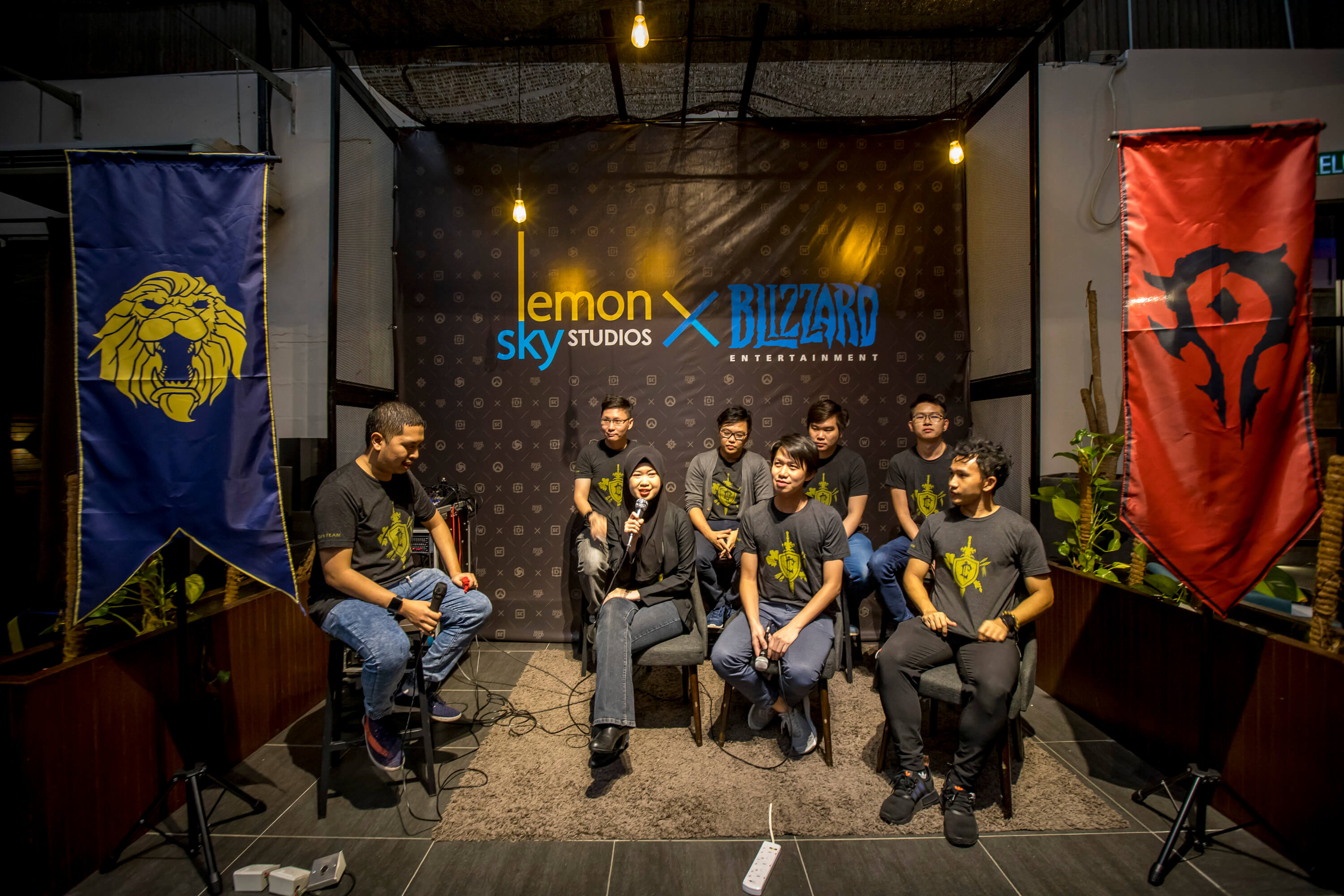 Finally, each guest received an exclusive Warcraft III: Reforged gift box specially designed and produced by Lemon Sky as an extra token of appreciation for their efforts, and we were also pleased to present each of our art leads and our project manager with a special statue of Prince Arthas which was exclusive to the Chinese special edition of the game.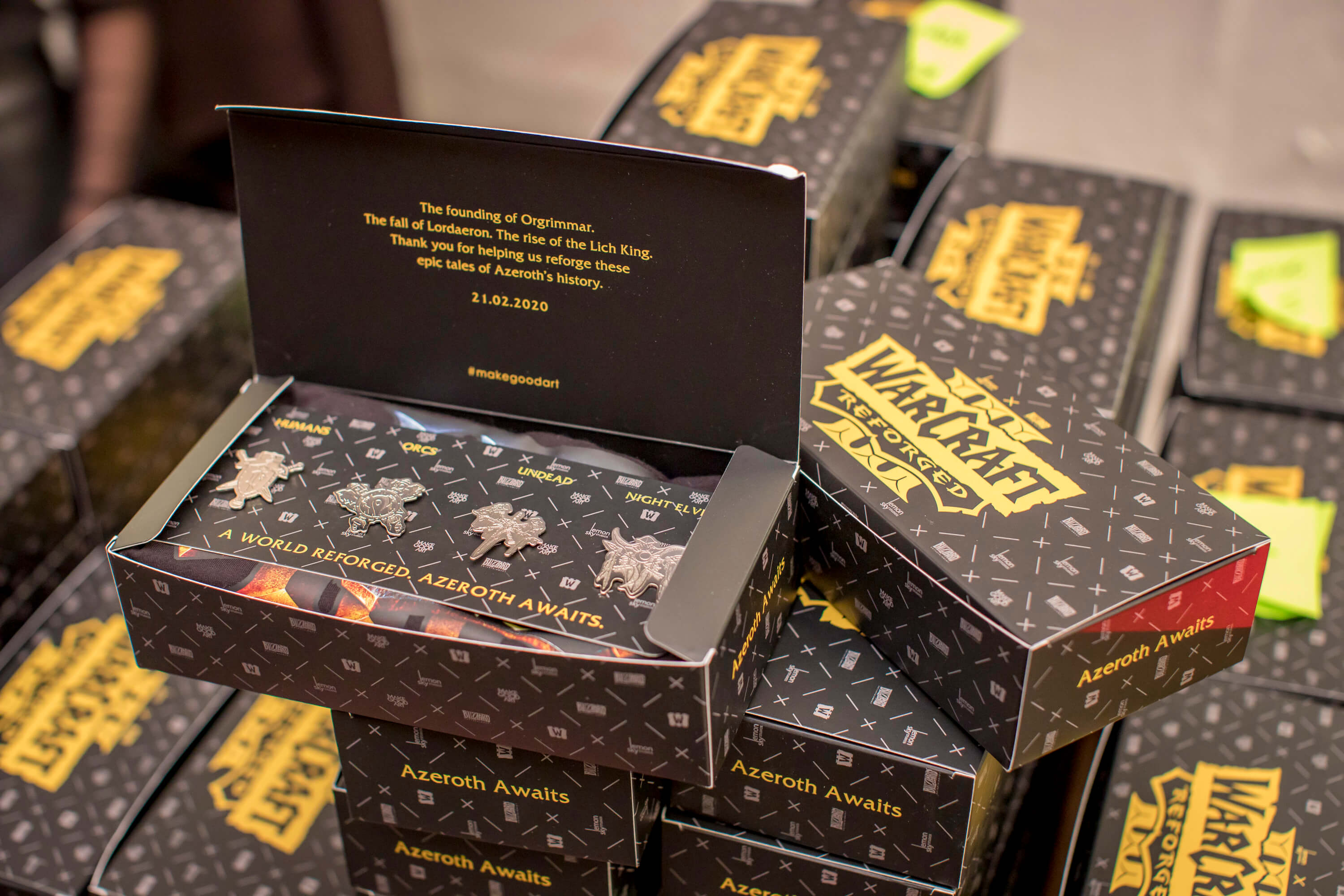 We would once again like to thank all the artists and production crew that worked so hard on reforging such a historic game like Warcraft III! Also, a big thank you and our utmost appreciation goes to our event committee for going the extra mile to create an incredibly memorable event!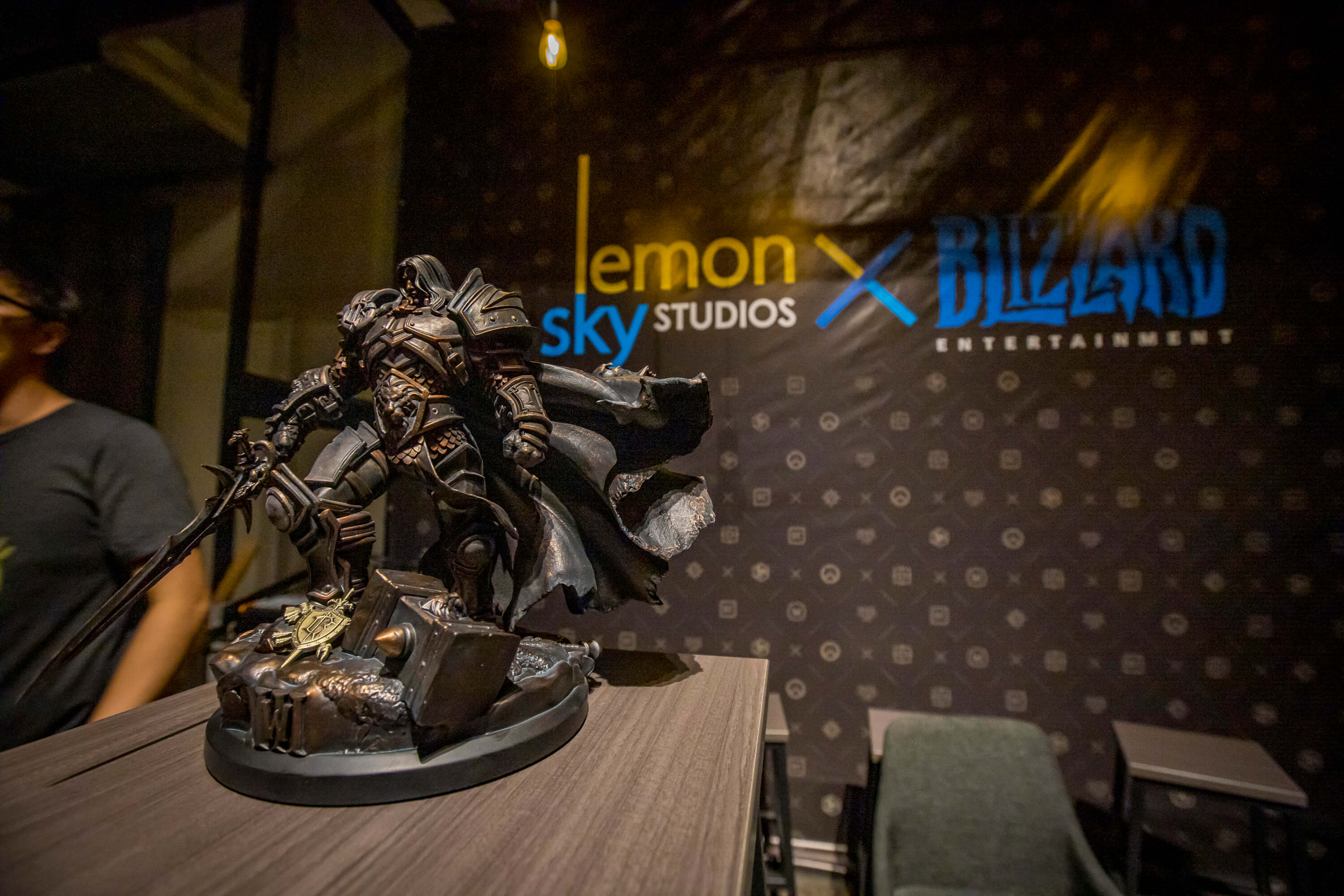 Click here to check out the full photo album on our Facebook page.
You can also watch the event highlights in the video below!