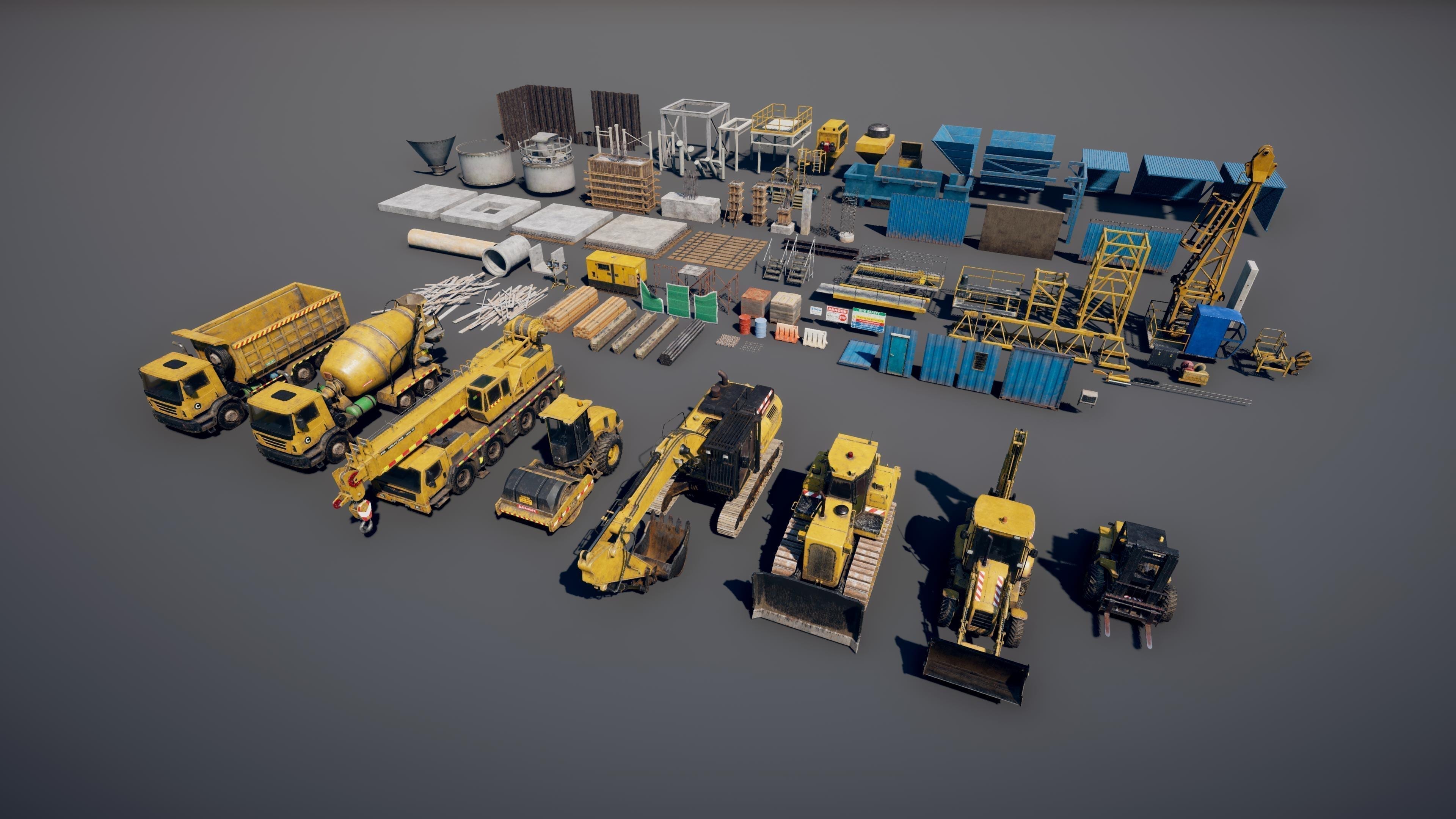 An Inside Look: Creating HD Scenes With Unity
---
October 27, 2020
We've teamed up with Unity to work on Snaps: Art Packs – a series of urban themed asset packs containing high quality 3D assets for game developers to use in their projects. Our artists have had a blast exercising their creativity to create a variety of scenes – but what was the whole process of working with Unity like, and where did our artists find the inspiration to create these scenes and assets? 
Read on for some behind the scenes insight from our artists explaining how Snaps: Art Packs is different from our usual game projects!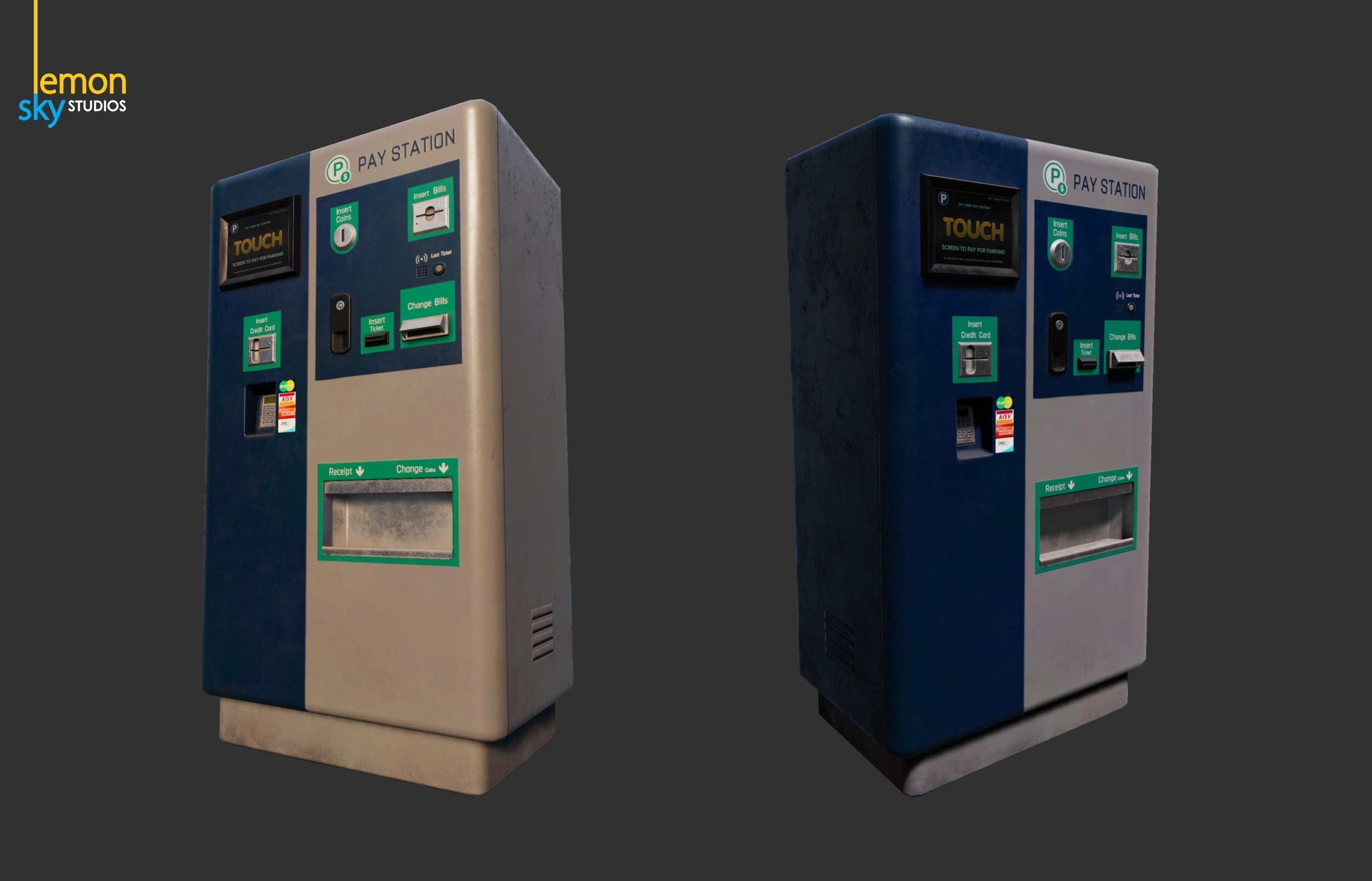 What programs and techniques were used in the process of making these packs?
Naturally, Unity is the main engine that we work with, but for textures, we use Substance Designer to create tiling textures required for the environments. In addition, we also use Substance Painter to add and create unique texture details for the environment props. Modeling wise, we have artists using both Maya and Blender in the asset creation pipeline. 
We start off with proxy modeling for the environment, mainly focusing on the modularity of the assets especially the walls, floors, grounds and etc, following the technical requirements set by Unity. Our main goal is to create assets which can be used to create other different environments based on the same modular assets we created. We also create unique assets to further enhance and add more details to the environment based on the current assigned theme.  
Can you share some details about the technical process of creating these kinds of assets?
We used Lit Shader for most of the assets in the high definition render pipeline (HDRP). In some cases we used layered Lit Shader for assets like vehicles. Decal Shader was also included in the workflow to add more details to the scene, as well as to break up tiling surfaces. These features made it flexible and convenient to place extra details into the scene wherever we saw fit.
We used scene setting to add HDRI sky into our scenes to provide natural ambient light, and to add and adjust volumetric fog into our environment scene
For polishing, we used the wide options available in post process to further enhance the scene. We usually used color grading to adjust the color temperature along with the contrast of the shadows, mid tones and highlights in the scene. We also used effects like vignette and depth of field to mimic the lens of a camera, further enhancing the CG environment to look more realistic.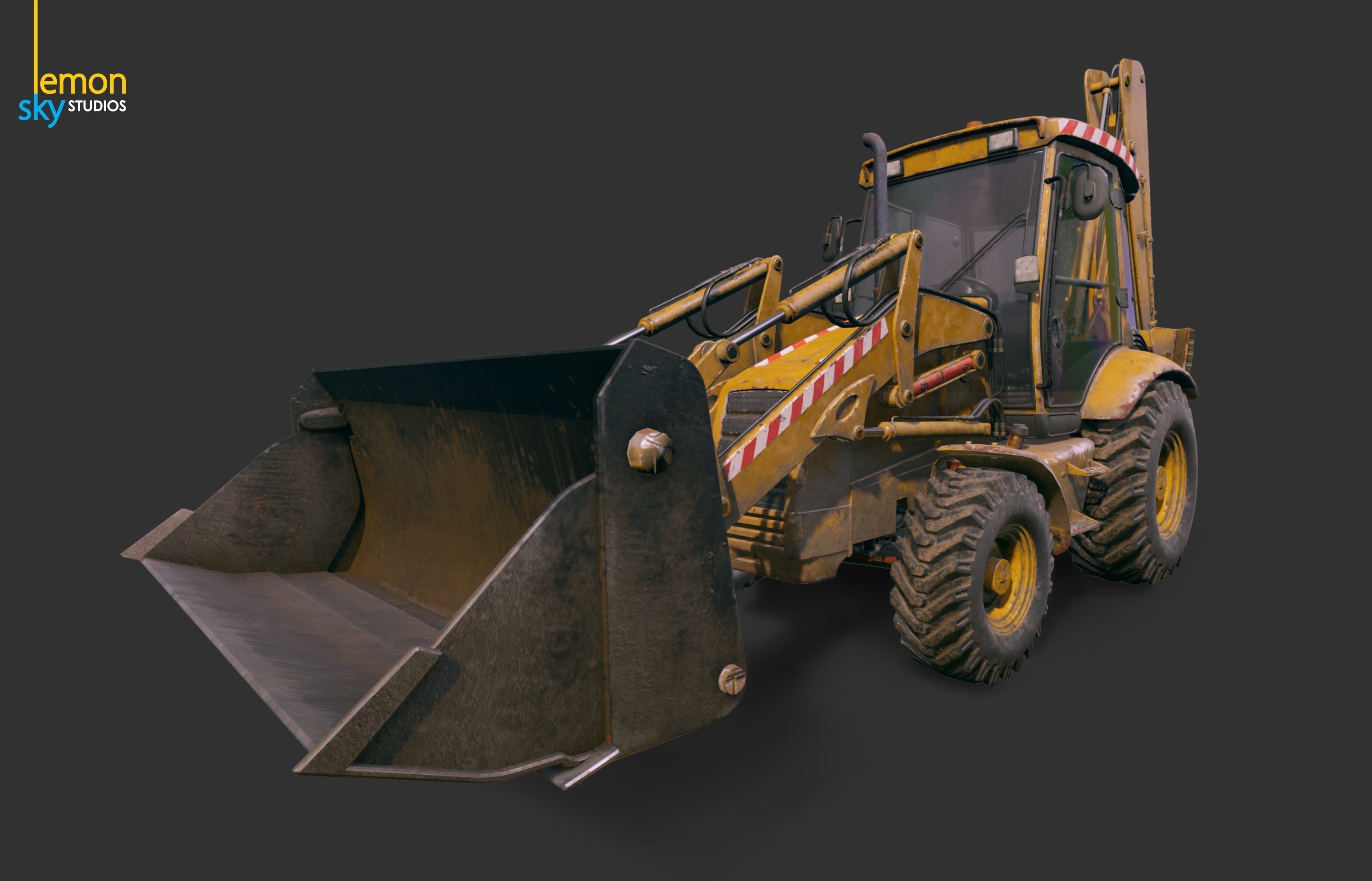 Before we begin modelling the details on an asset, we usually do proxies that determine the asset's size. But when it comes to buildings, there's more planning that needs to be done like the UV tiling and texel density (making sure all the meshes and textures are the proper height, width and depth). Every building has a specific texel density that has to be matched across all the buildings in order to maintain their resolution, so that one building doesn't look pixelated compared to the others.

Trimming UV is what we mostly use on big props or structures. By trimming, we can save a lot of UV space and still make the textures look appealing while also allowing them to be tile-able when arranged together. 
Usually, we prefer to start cutting, unfolding and arranging UVs for our assets before proceeding to the high poly stage. This will help save a lot of time as we are able to keep this low poly asset that has no bevels or unnecessary details for the future as our lowest LOD (level of detail) for this particular asset.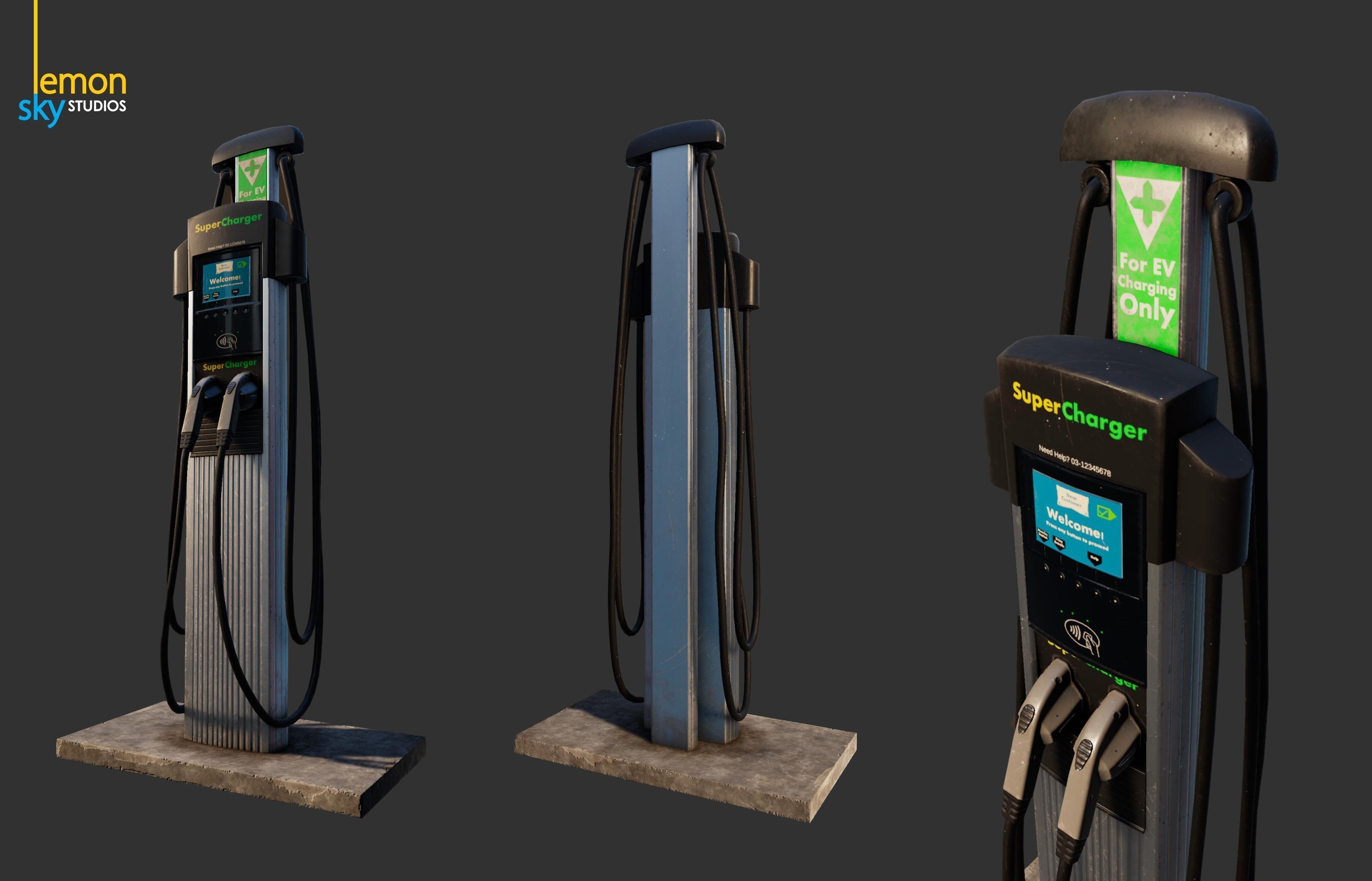 How does the process of creating these assets compare to a typical game project? Is there a different kind of thought process?
What's special about this project is that we have to ensure the modularity of the assets we create. For example, we must think of ways to create a wall which will be duplicated to create the entire building, and how to reduce or break up the repetitive details.
There is a lot of creative freedom that isn't usually present with typical game projects. While working on other game projects, we're usually very limited as to what kind of details or personal flair we can put in a particular asset. This is because we have to follow the notes, concept arts and references provided by the clients to help them achieve what they envisioned – showcasing small details like screws, decals and much more. With this project however, we find ourselves adding a lot more details as we work on each asset because we aren't bound by the same limitations. We have more freedom to bring our own visions to life within the boundaries of copyright, themes and the modular design.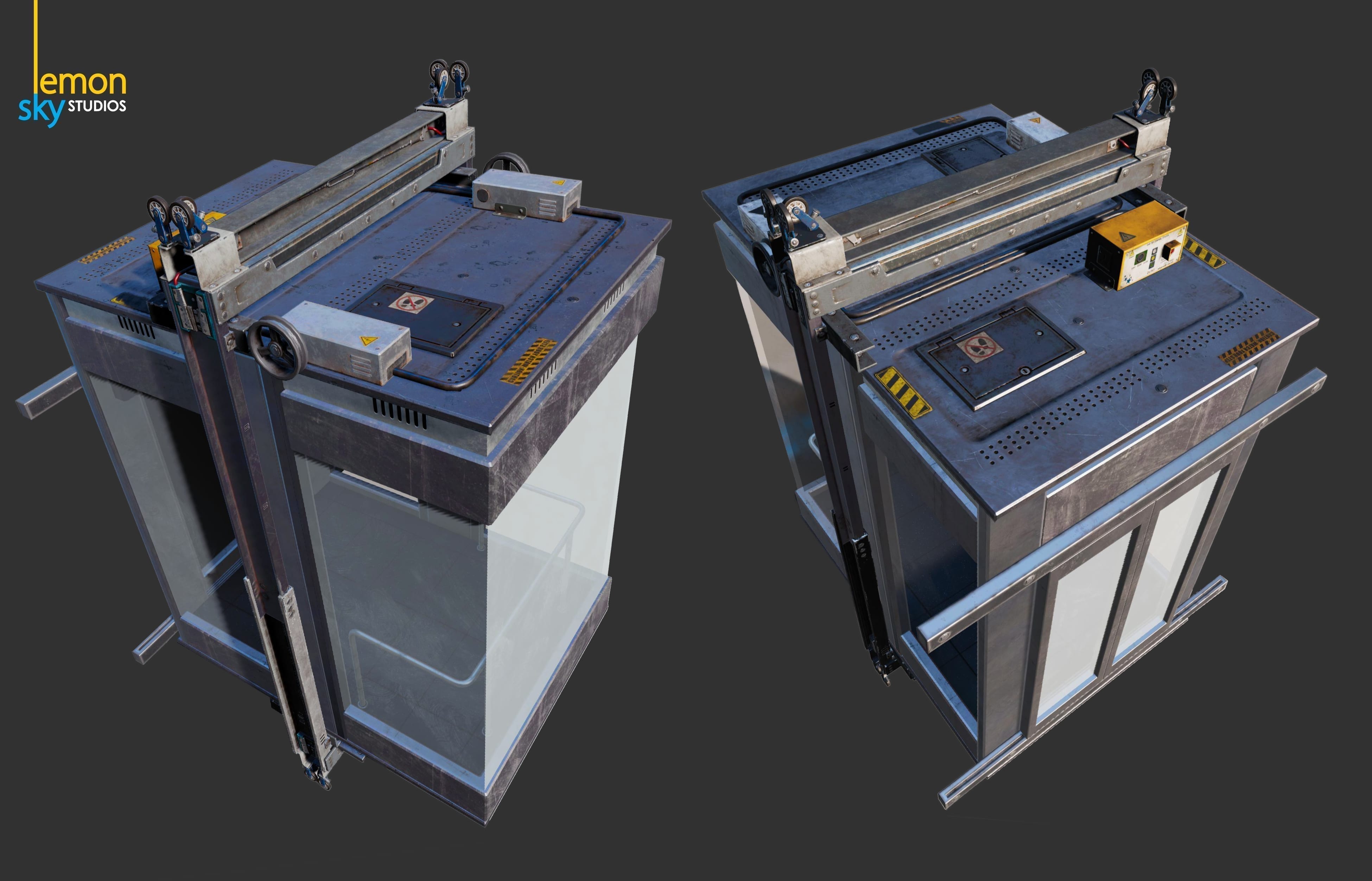 Was there any particular inspiration behind the design of each pack?
Our inspirations would be the real world references for the specific environment that we're working on, so searching for the right references are crucial to help us plan out each scene. For example, the Train Station pack is inspired by the iconic Kuala Lumpur train station, and using the facade of that real world location as inspiration allowed us to create a unique take on the assets that we were building. The end result was something that reflected a real world location while also being distinct from the generic idea of a train station in a video game that most people might have in their mind. For the second pack, the Construction Site has a mix of Asian and Western interpretations applied on the vehicles and buildings.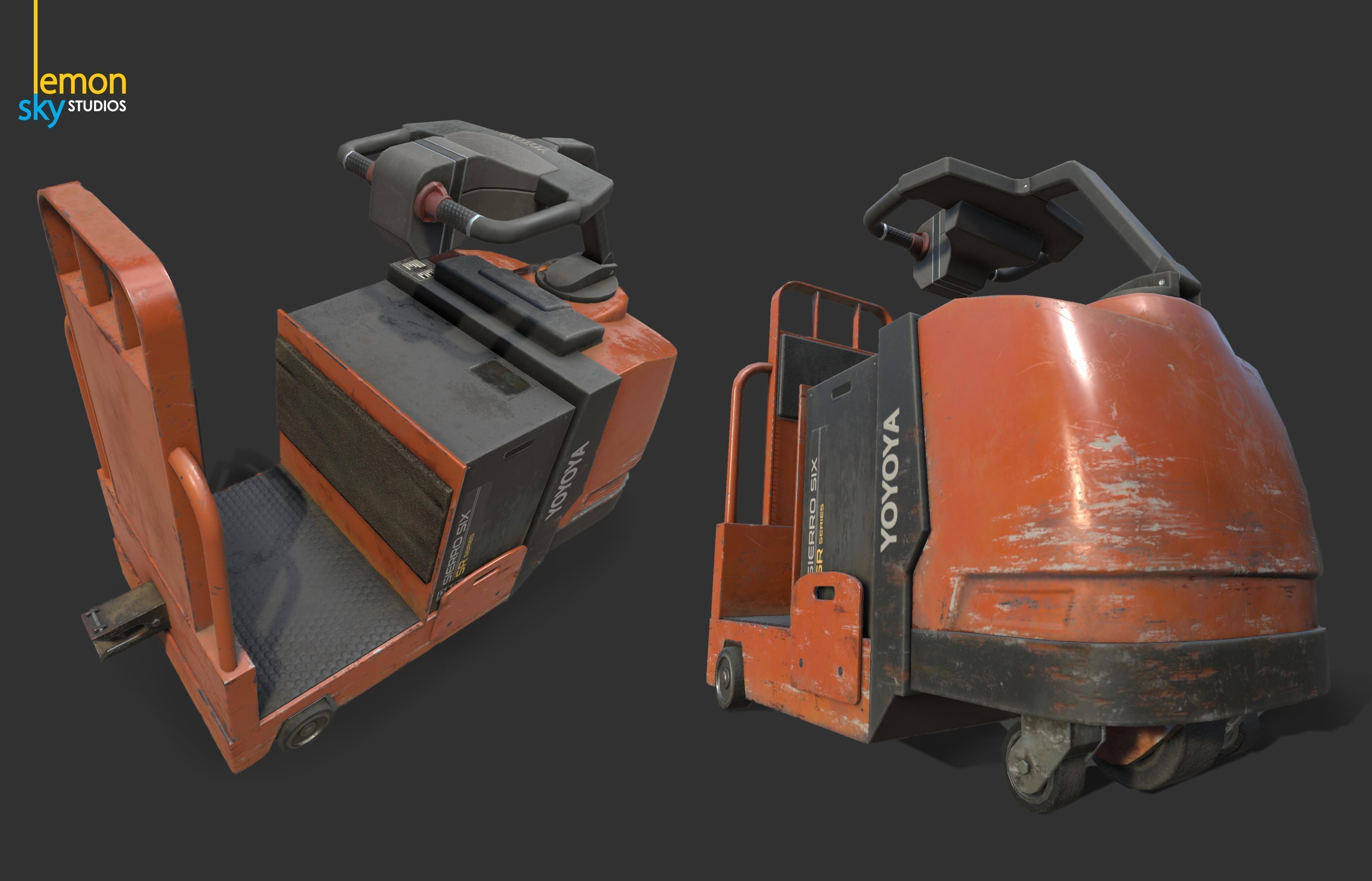 We also aim to tell a story through the assets that we create – incorporating elements like weathering effects, coffee stains, fingerprint smudges, and scratch marks so people can tell that something has happened to that particular asset. Whether the narrative impact is high or low, the possibility is endless.
Thank you again to Unity for bringing us on board for Snaps: Art Packs! 4 different packs are currently available on the Unity Asset Store:
Snaps Art HD | Construction Site
That's not all folks! Stay tuned to our website and Facebook page for more exciting news from Lemon Sky and Unity coming soon!