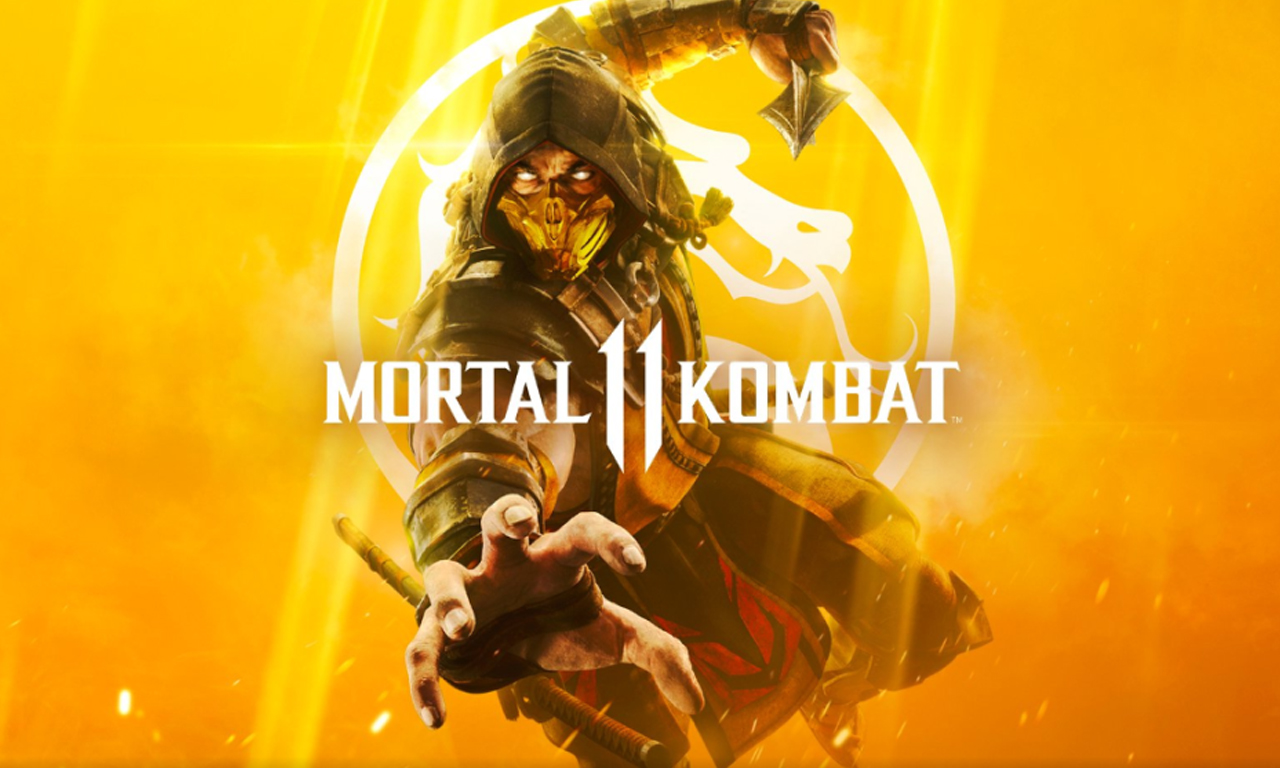 Mortal Kombat 11 Behind The Scenes: an Exclusive Interview with Lemon Sky Studios
---
May 28, 2019
Sharing an exclusive interview about the all-new release of Mortal Kombat 11, another successful project with Nether Realm studios, with their well-known horror-fantasy themed.
Here's what you don't know about it… the project was led by a female Project Manager who has a great passion for CGI and here's what she shared about working on this legendary title…
Q: Hi, can you please introduce a bit about yourself and your role?
A: Hi! first of all, thank you for having me for this interview, I'm Chun Yee and I'm the project manager for Mortal Kombat 11. My passion has always been about CGI arts and I'm lucky to be working for Lemon Sky studios for more than 6 amazing years now.
Q: Can you tell us how big is your team and who do you work with?
A: There are around 14 artists who work together with me for MK 11, each of them comes with different background skills set. We have artists from the concept art team, lighting and compositing, assembly and modeling to help run the project. It was fun to work with smaller scale team as everyone can get close to each other easier.
Q: Which part are we being involved in the project?
A: Nether Realm Studios assigned us to cover on (4) elements which are, the environment, props, creatures, and vehicle design.
Q: Do you have any personal experience with Mortal Kombat 11?
A: Yes, of course, The whole team was excited when we heard the news that we will be working on this title. Mortal Kombat series are amongst the famous video games that people love, and I was blown away to be a part of it.
Q: What sort of feature do you like about the game?
A: The game itself. This may sound scary, but I enjoy seeing the art they put on during the blood splashing in the air as one opponent beats the other. It's a good way to relieve some stress by playing this game.
Q: What do you enjoy the most in the project?
A: It's hard to pick as I enjoy the overall process and when the project is completed, we just can't wait for it to be released. I have been working for quite a number of projects, what's make MK11 special to me is I enjoy the dark, brutality setting of the game.
Q: Looking at the project, what were the biggest challenges? How did you solve the problem?
A: Like any other projects, MK 11 too were no exceptional from facing obstacles, I still remember the long hours we put on finishing the environment assets as the original concept was tough to be model and that is the golden moment where we exceed in making the asset as real as it can be.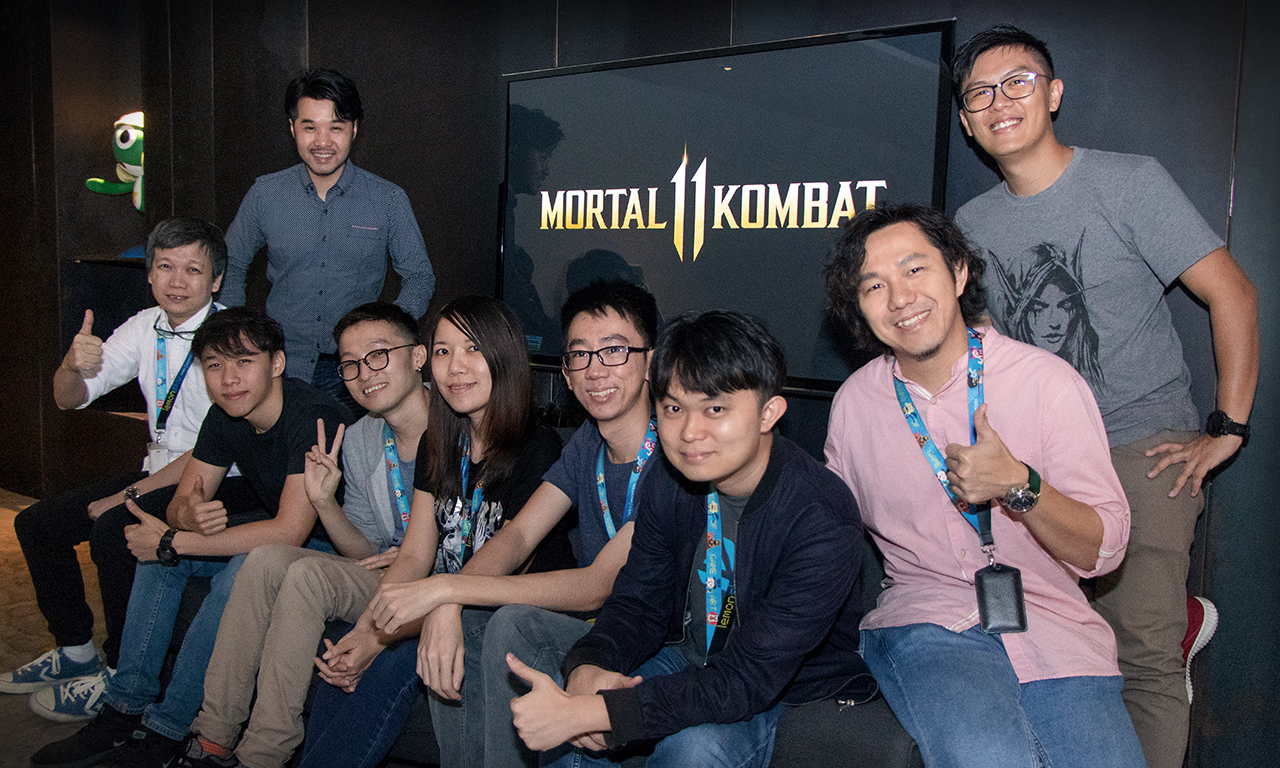 Q: What is your experience working with the client's team? Any art inspiration, learning experience?
A: Nether Realm studios really gives us the art direction that they want, the early brief by them were precise, detailed and clear. I learn that in order to make great art, it takes greater understanding and expectation of the client and gives a little more extra to make them remember us.
Q: What is the biggest achievement working in this project?
A: We are proud to complete the project within a tight schedule and deliver a quality artwork that we sure will bring game satisfactions to the gamers. I truly believe our biggest achievement was good teamwork, where we support each other works and motivate each other to deliver the best for Nether Realm Studios.
Q: Any inspiring advice?
A: I believe in order someone to become an artist it takes a whole lot more than having the skills to paint, draw or build an artwork, but it takes hard work, determination, passion and eyes for details to make the art piece as something that brings connection from gamers to the game.
Check out the artwork we did for Mortal Kombat 11 here: