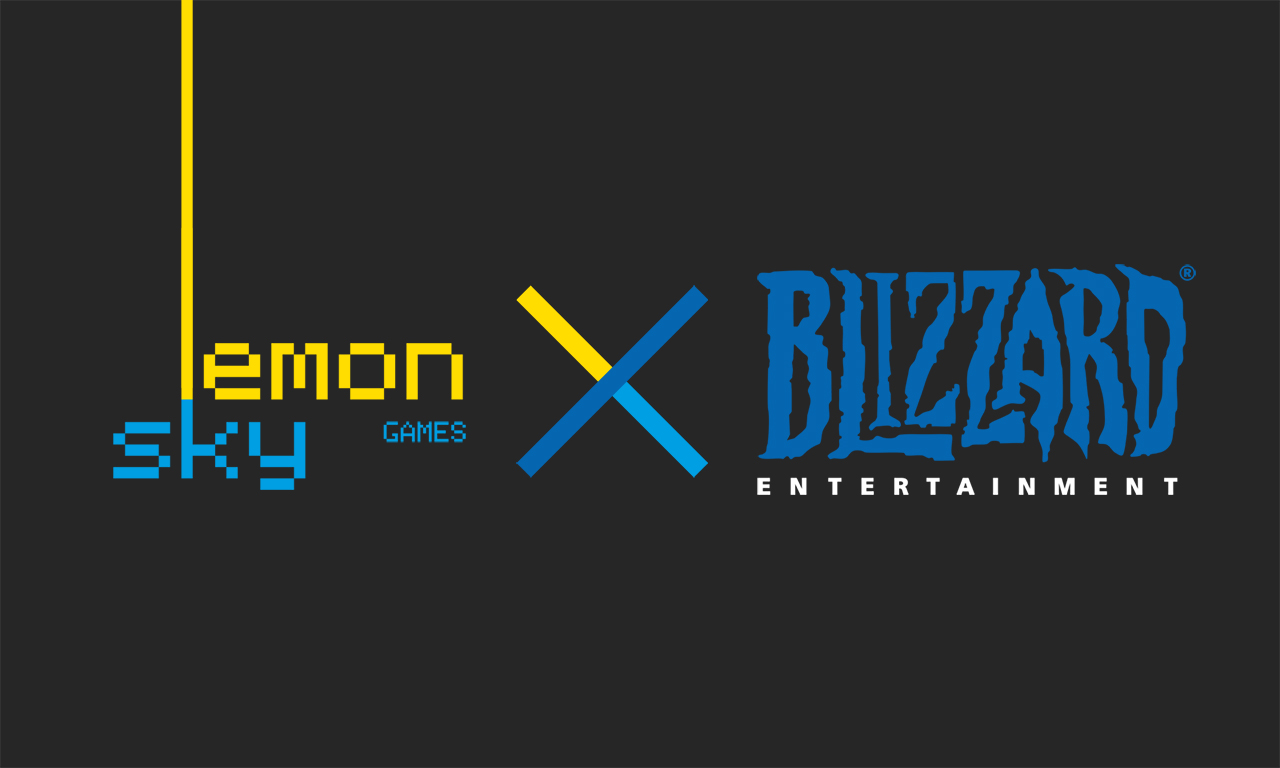 Lemon Sky Odyssey to AAA Collaborations The Story Behind the Studio
---
November 12, 2018
The journey of Lemon Sky begins when 3 artists Cheng Fei Wong, Ken Foong, and Ken Lai met and share the same belief of #MakeGoodArt. Ironically the universe has its special way in bringing creative people together and ever since then the story begins…
Our first two founders, Cheng Fei Wong and Ken Foong met during college and decided to pursue their passion in making art together in 2001. They founded a CGI studio at 2001 and a game art studio at 2006 – the first game art studio in the country. Later in 2011, the ideal duo came with new idea to combine both Games and Animation under one roof named Lemon Sky. This is when our third partner came in and these 3 passionate artists had worked hard ever since to turn their vision into reality.
In the early days of Lemon Sky, we began with a small team who work from conception to execution, every idea is carefully transported into reality with late nights and early mornings.
After 3 years in the industry, Lemon Sky rears a massive stir in the national news with the announcement of first MoU with Bandai Namco Singapore in 2014. The news has drawn attention from many key industry players and not long after that, another big name in the industry, Microsoft has entrusted us with Gears of War: Ultimate Edition & Gears of War 4 that has become gamers sensation that year.
The glory continues in 2017, when we were honored with trust from Blizzard Entertainment to work on their legendary classic title StarCraft, that was first released in 1998. The title itself has been remarkably famous amongst hardcore gamers and to be a part of the latest, StarCraft: Remastered was like reminiscing the old gaming days.
In the same year, we marked our biggest milestone; 10 years in the industry with Hel10 Lemon Sky! An event to rejoice our one-decade presence in the industry and all the beautiful memories along the years. The event itself exceed the expected numbers of visitors up to 2,000 people and the feedback was overwhelming from media, friends, and family.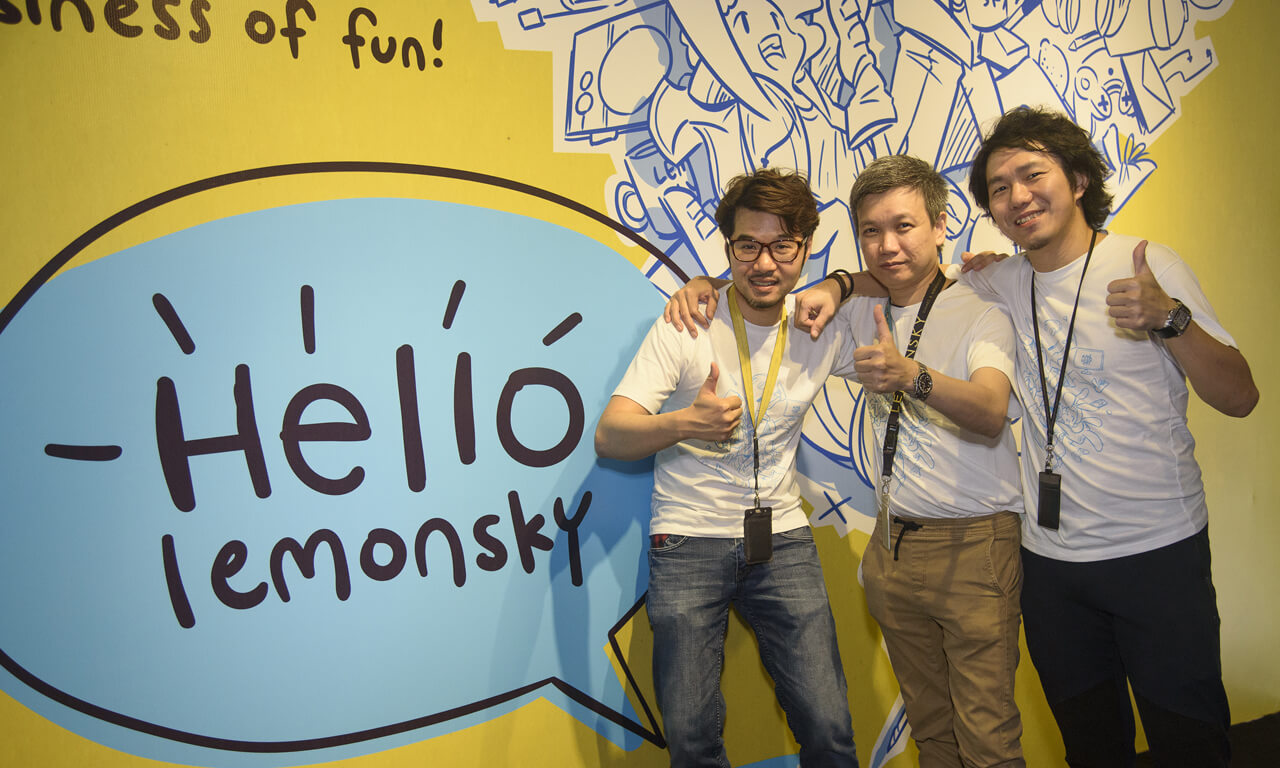 (From left) Ken Lai, Cheng Fei Wong & Ken Foong.
Moving forward to the current year, 2018 most awaited event, Blizzcon just leave us with a smile when Blizzard's first announced Warcraft 3 Remastered: Reforged, our current work-in-progress soon to be released in 2019.
We have come a long way from rock bottom to where we are today, and it has been a wonderful journey side by side our prolific team and global clients. To that end, our recent announcement of LSA X Nickelodeon and LSA X Blizzard in 2018, we are proud to say that we earned it.
Some may say, Lemon Sky has amassed an impressive legacy based on world-class quality cutting-edge solutions and we will forever believe there is no finishing line to making good art and there's always room for excellence because we believe it's more than just making art, more than just making profit, but it's the satisfaction of delivering a masterpiece that will be remembered for a lifetime.