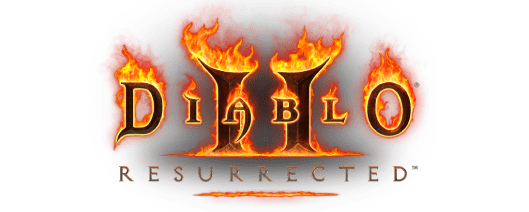 A classic, genre-defining RPG finally brought back for the modern age.
Carrying on with our reputation for specializing in remasters of classic games, we were delighted to work with Blizzard on this remake of their fan-favorite RPG, providing  animation, concept art, 3D modelling and rigging work for the project.
We would like to give a big thank you to Blizzard for giving us yet another opportunity to remaster one of their most iconic games, and we hope the fans will continue to enjoy this one for many more years to come!