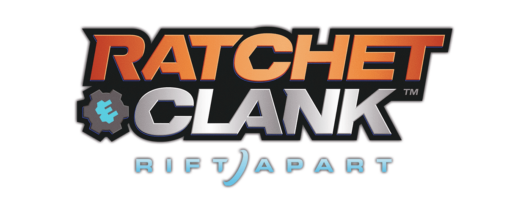 The Ratchet & Clank series makes its jump to next-gen consoles in an explosive adventure that's even bigger than ever!
We are very proud to be able to continue our partnership with Insomniac Games to help them bring AAA titles to the newest generation of consoles. This time we provided concept art and 3D modelling for Ratchet & Clank's newest adventure.
Thank you very much to Insomniac Games for giving us the chance to work on this iconic series and for continuing to put their trust in us!