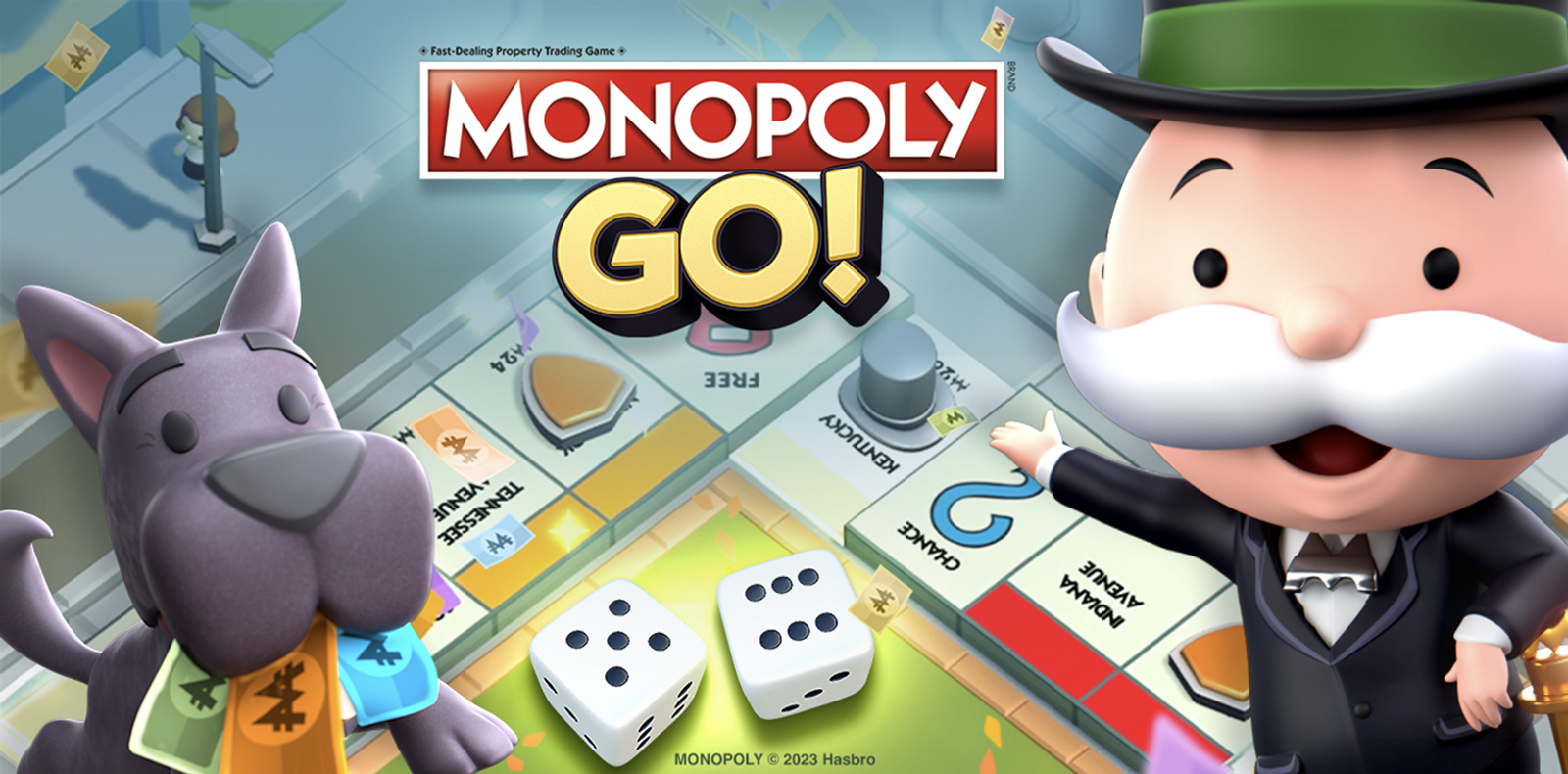 Rolling the Dice of Artistic Ingenuity with Monopoly GO!
---
July 24, 2023
Everyone's favorite board game is back! Now on your mobile phones! And we are proud to say that we have contributed to this classic board game in the digital world, making it accessible to millions of players around the world. 
In reimagining the game, our artists had to take on a completely new outlook. The world of games, even mobile games, are starting to take diversity and inclusion as a key element when it comes to building their digital universe. And what better way to implement this than within the game art which we at Lemon Sky are extremely passionate about.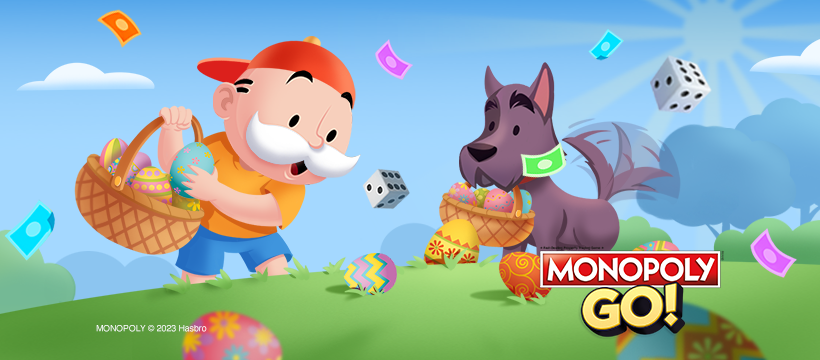 While over 60 artists worked on the game, from Boardwalk to Park Place, the excitement when working with Scopely on bringing the game's iconic locations to life stemmed from the brainstorming sessions, discussing concepts and ideas. 
Although we worked on the Concept Art, 3D Modeling, Rigging, Animation for assets that include Themed Game Boards, Environment, Landmarks, Citizens, Maquettes and the Board Life System (BLS), a key part of the game, the sticker collections that players can unlock throughout the game was what intrigued us the most about Monopoly GO!. These quirky collectables of stunning 2D, illustration style graphics are not merely images rather a series of stories that can evoke a sense of nostalgia for those who have played the classic board game, or visited the cities the stickers are themed after. 
The stickers come in a series of 9 that subtly transitions in its complexity based on its sequence, level and storyline. While it may start out with just a simple monument or building, by the 7th to the 9th sticker you will be surprised with the variety and complexity that these tiny pieces of artwork can contain. 
Artists were thrilled to be challenged with the task of thinking about characters and how they should be diverse and represent communities from different cultures, ethnicities and backgrounds. Briefs like this help artists expand their horizons not only when it comes to art but also in terms of perspective.
With games more and more becoming a huge part of our daily life, it is comforting to know that developers take things like diversity and representation into consideration. Look out for the multitude of characters we had so much fun creating and getting to know.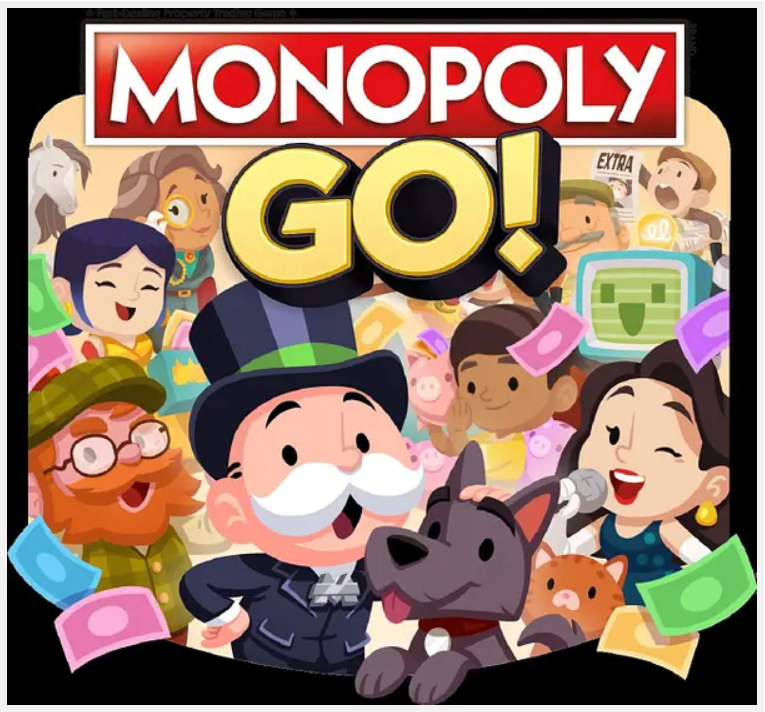 While many may associate Lemon Sky with AAA game titles, artists were thrilled  with the notion of creating these art pieces that were stylised and allowed them to push their boundaries and comfort levels when it came to creativity and art style. While it isn't very often that our briefs come with adjectives like colourful, adorable and cheerful, this never deterred our artist from putting each of our creations for Monopoly GO! under a microscope of detail and purpose. 
"We are not just artists, we are thinkers", was how one of our artists described the process and creativity that entailed in putting together their minds and skills for this game. What one sees in the end and how it affects players when playing the game has a lot to do with the thought process that goes into creating the final art piece. And we are proud of the work we have put into Monopoly GO! to help create that final feel. 
A big hearty thank you to Scopely not only for giving us the opportunity to work on this project but also for inspiring us to explore different outlooks together and allowing us to play a part in diversity and inclusivity in the game space! 
So download the game and start collecting those stickers and see if you get the subtle messages we have left in it. If you are lucky, you might even bump into Lemon Sky's very own mascot Lenon on a building somewhere within the game. 
Go ahead. Advance to GO and collect $200! 😉