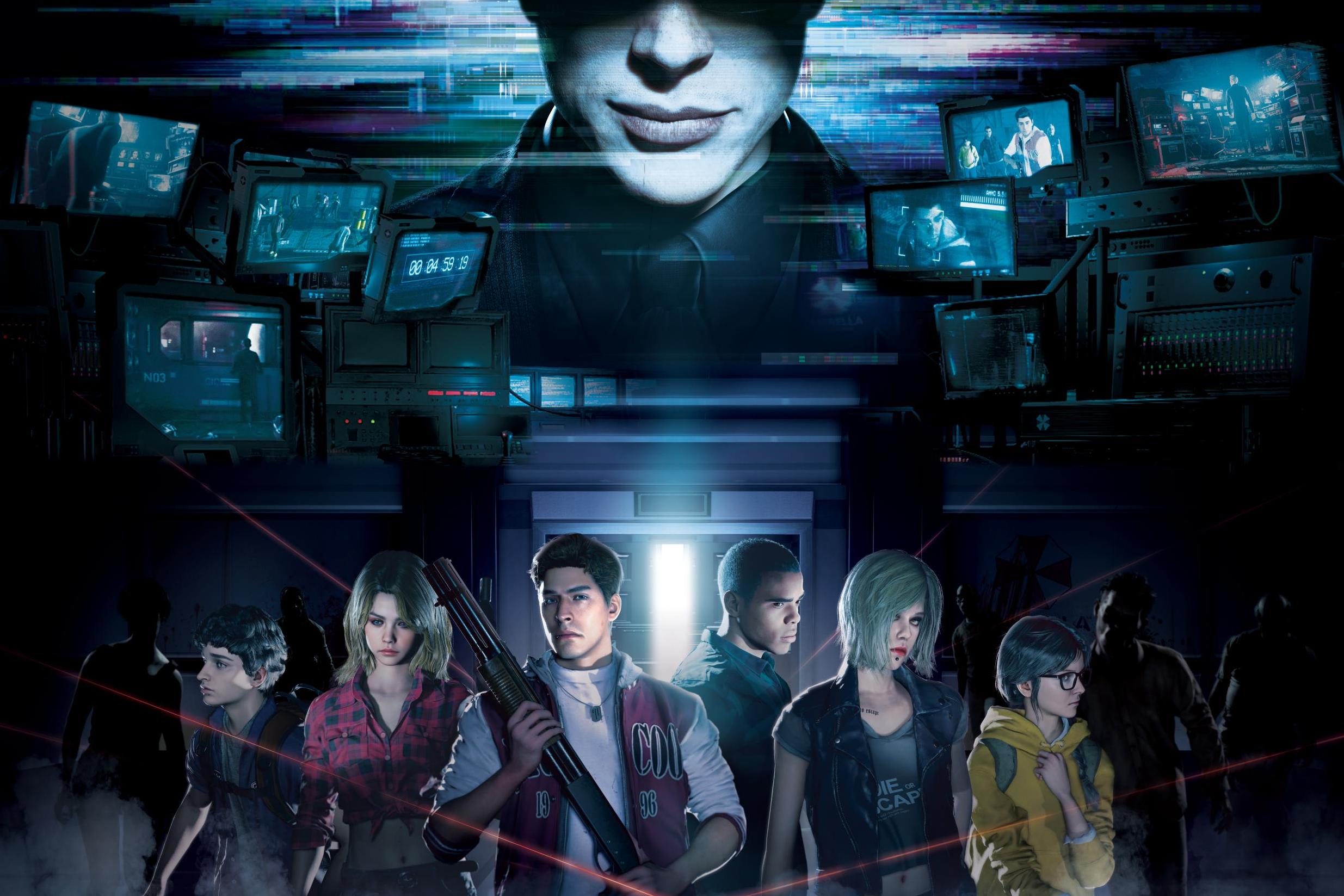 Lemon Sky Enters the World of Resident Evil With Project Resistance!
---
May 4, 2020
We're proud to announce our involvement with Resident Evil Resistance – the multiplayer component of Capcom's newly released remake of Resident Evil 3!We've worked on previous Capcom games such as Teppen and Dead Rising 4, and it was a great honor to be involved with this entry in the legendary Resident Evil franchise. Many of us are big fans of the series including both the games and movies, so we were all extremely excited when we first saw the words "Raccoon City" in the project brief!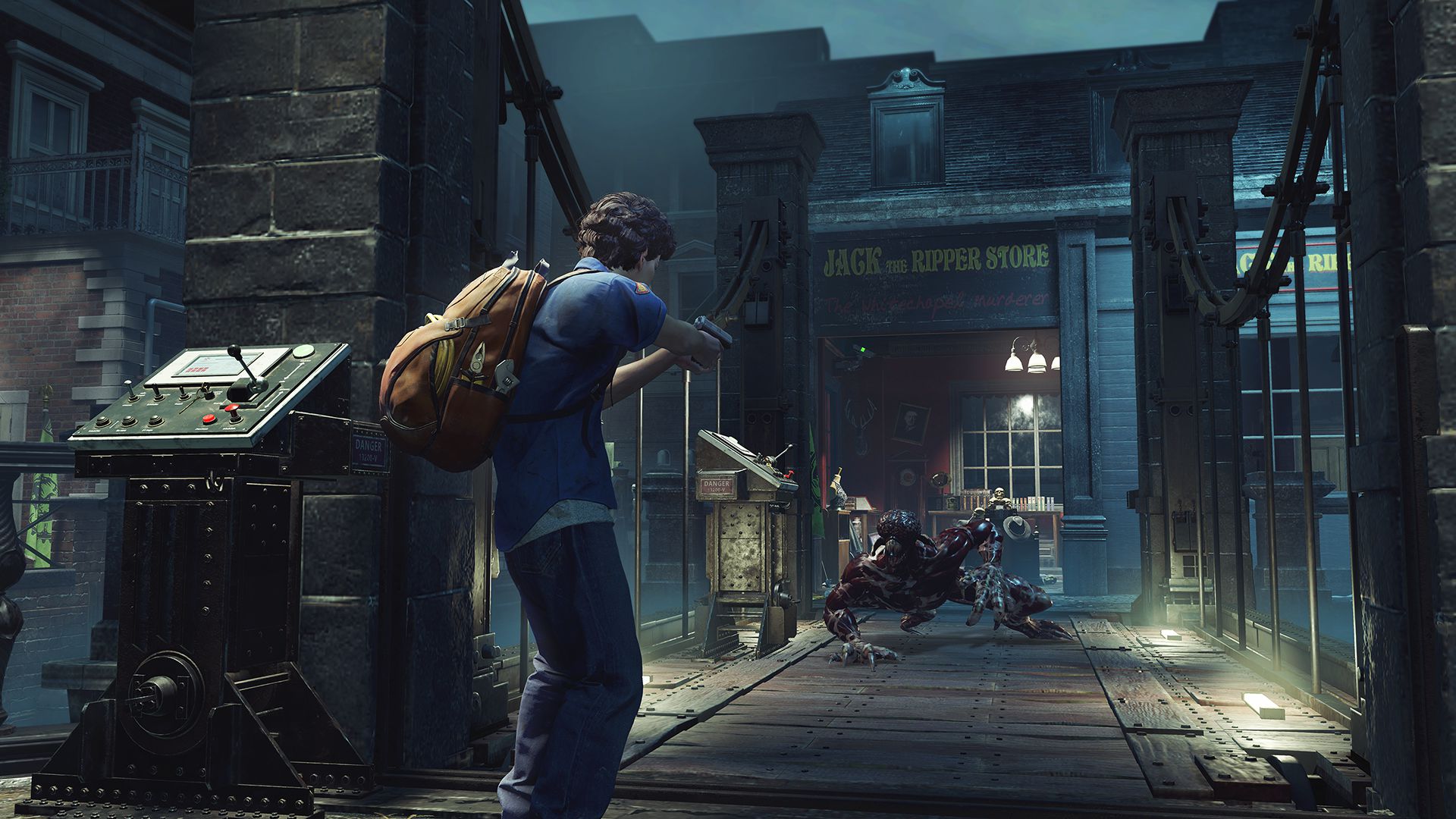 This time, we worked with NeoBards Entertainment to help bring this project to life, and we would like to express our sincere thanks to them for giving us the chance to work on this! It was our pleasure to work with NeoBards as we were treated to their utmost professionalism and attention to detail, which helped guide us in making some truly beautiful assets for Resident Evil Resistance.
Our studio was responsible for creating 3D assets for characters and the environment, with artists from both our KL and Penang studios working seamlessly as a team to get the project done!
As part of the process of ensuring that everything was on track and done to the highest quality possible, our project leaders had many discussions with NeoBards where they went over each asset with meticulous care. As a result, some of our artists even broke through their own barriers to reach a higher bar of quality for this project by utilizing new techniques and processes. In the end, everyone involved with the project was able to rise to the occasion and improve their own skills in the process!

We're thankful to NeoBards for their guidance and dedication as they were always willing to discuss the project and listen to our inquiries.It was a pleasure working with them and we're very much looking forward to seeing their next big project!