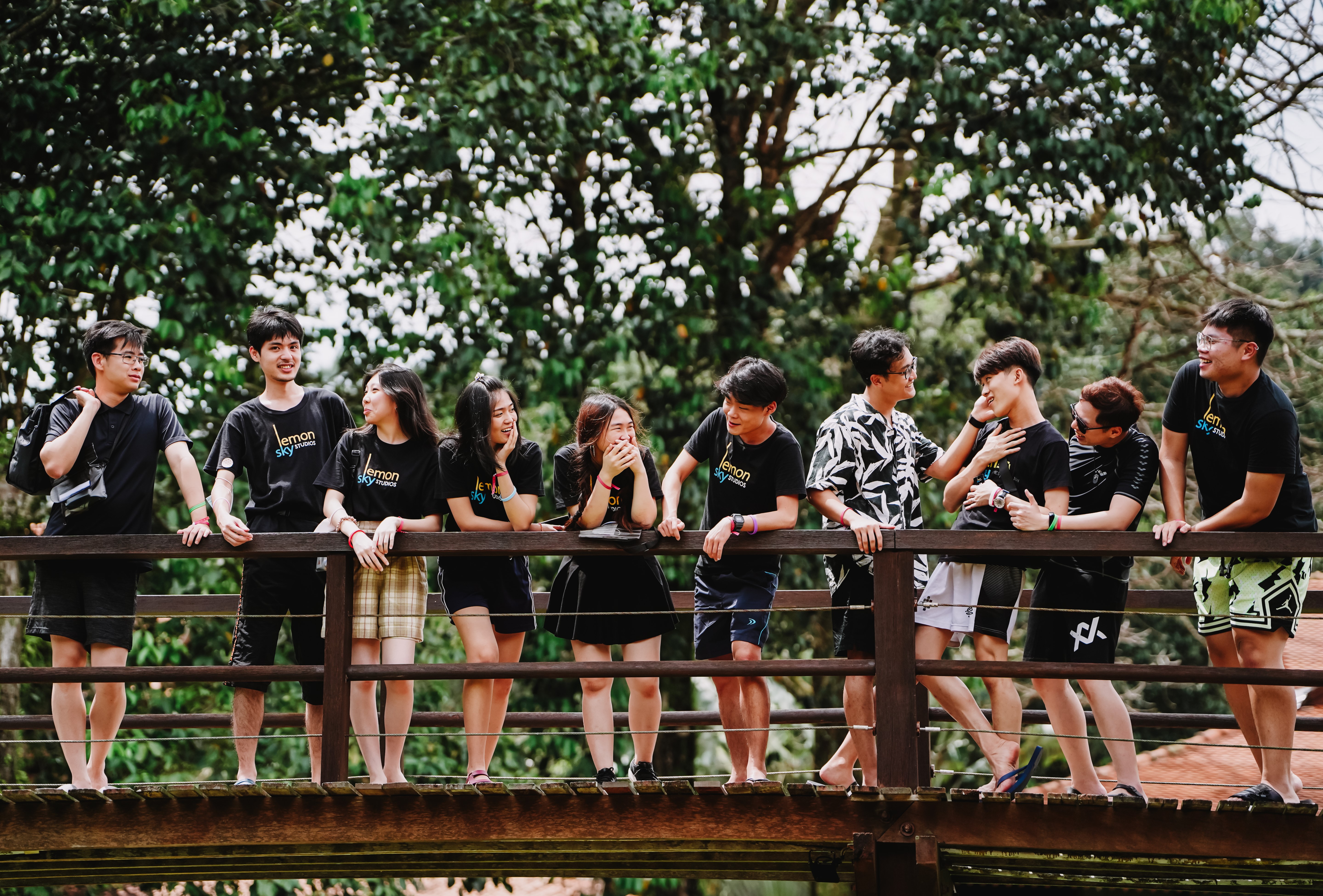 2022 Recap – Back Together In Person & Better Than Ever!
---
December 29, 2022
That's a wrap for 2022! It's been a phenomenal year. It has been a period of re-adjustment as our artists gradually made their way back into the studio, but it hasn't stopped us from having a great year, working on new projects while getting things rolling with fresh new experiences at our studio!
Pushing The Standard of Games & Animation Production
We remain at the forefront of animation production as this year saw the release of two major animation productions that our studio worked on. The first was Santiago of the Seas season 2 – the continuation of our first full-length animated series with Nickelodeon which made its debut back in 2020. It was our pleasure to be able to continue our partnership with Nickelodeon, with our effort being rewarded with Santiago of the Seas season 2 being nominated for the OUTSTANDING PRESCHOOL ANIMATED SERIES category at this year's Emmy Awards!
Our other major animation project this year was Battle Kitty, an interactive animated series on Netflix! This one was a fresh challenge for us as it was our first time working on an interactive animated series, it proved to be the perfect opportunity for us to master a new animation pipeline and break new ground with our artists!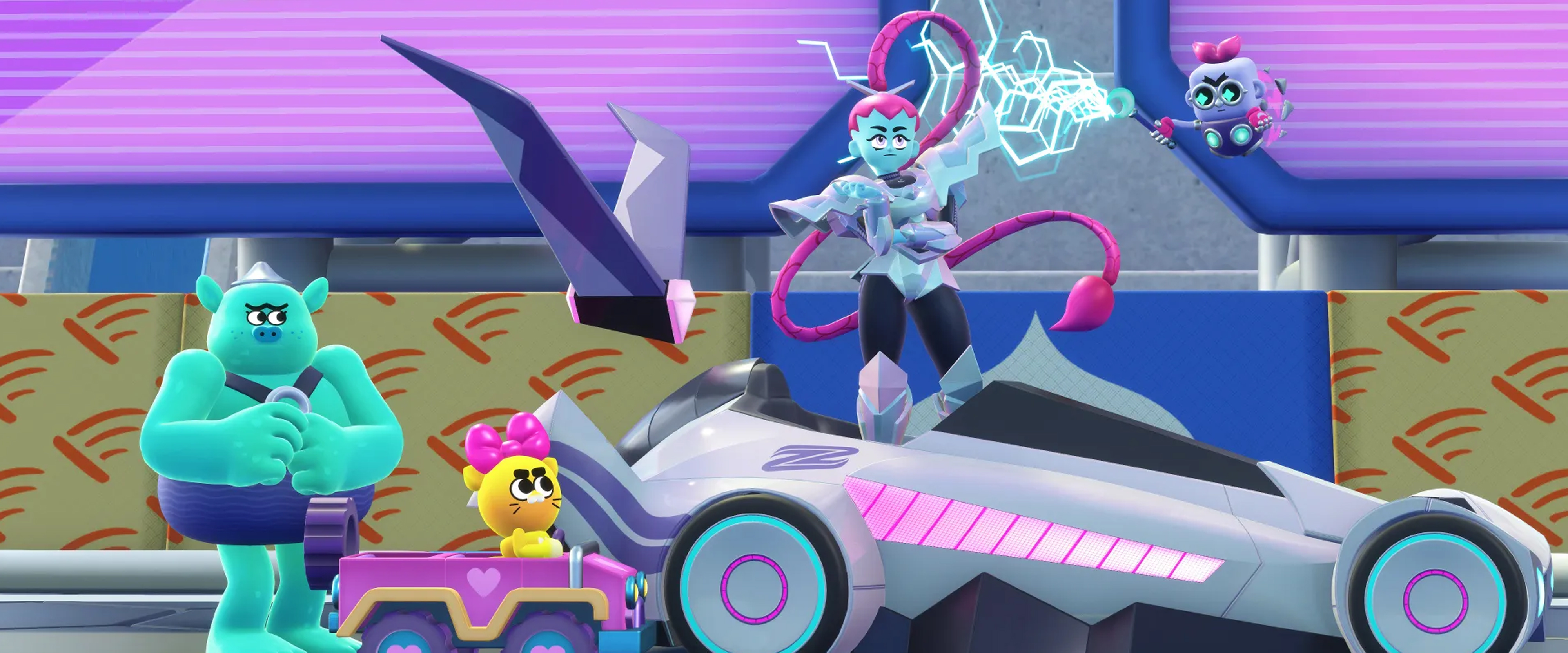 We also continued to be highly involved with AAA video game art production, working with partners such as Naughty Dog, Square Enix, Koei Tecmo and Bandai Namco on various titles throughout the year. One highlight from this year was the release of The Last Of Us Part 1 for the PS5, a cutting edge blockbuster video game with Naughty Dog which set the standard for video game production quality for yet another year! Besides that, we've been working on big upcoming titles which are primed for release next year which we can't wait to share with you when the time comes! Keep your eyes and ears peeled for more news coming very soon!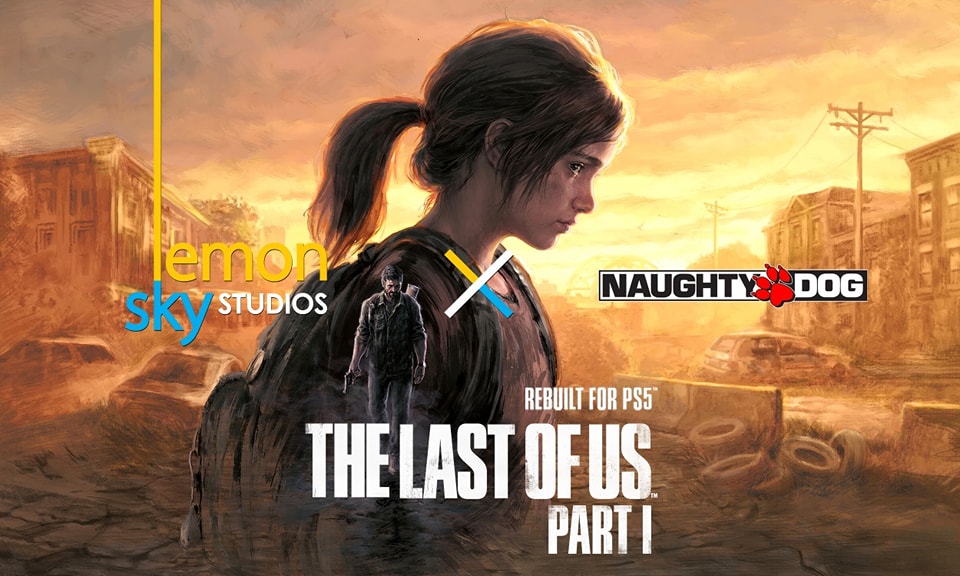 A New Genesis
Speaking of breaking new ground, this past year was our first big step in the realization of one of our long-time dreams: the creation of Lemon Sky's very own original game title. 
Just a few months ago we officially unveiled Metal Genesis to the world, a mecha action game inspired by classic mecha anime where players will be able to pilot giant combining robots to clash head to head with their opponents!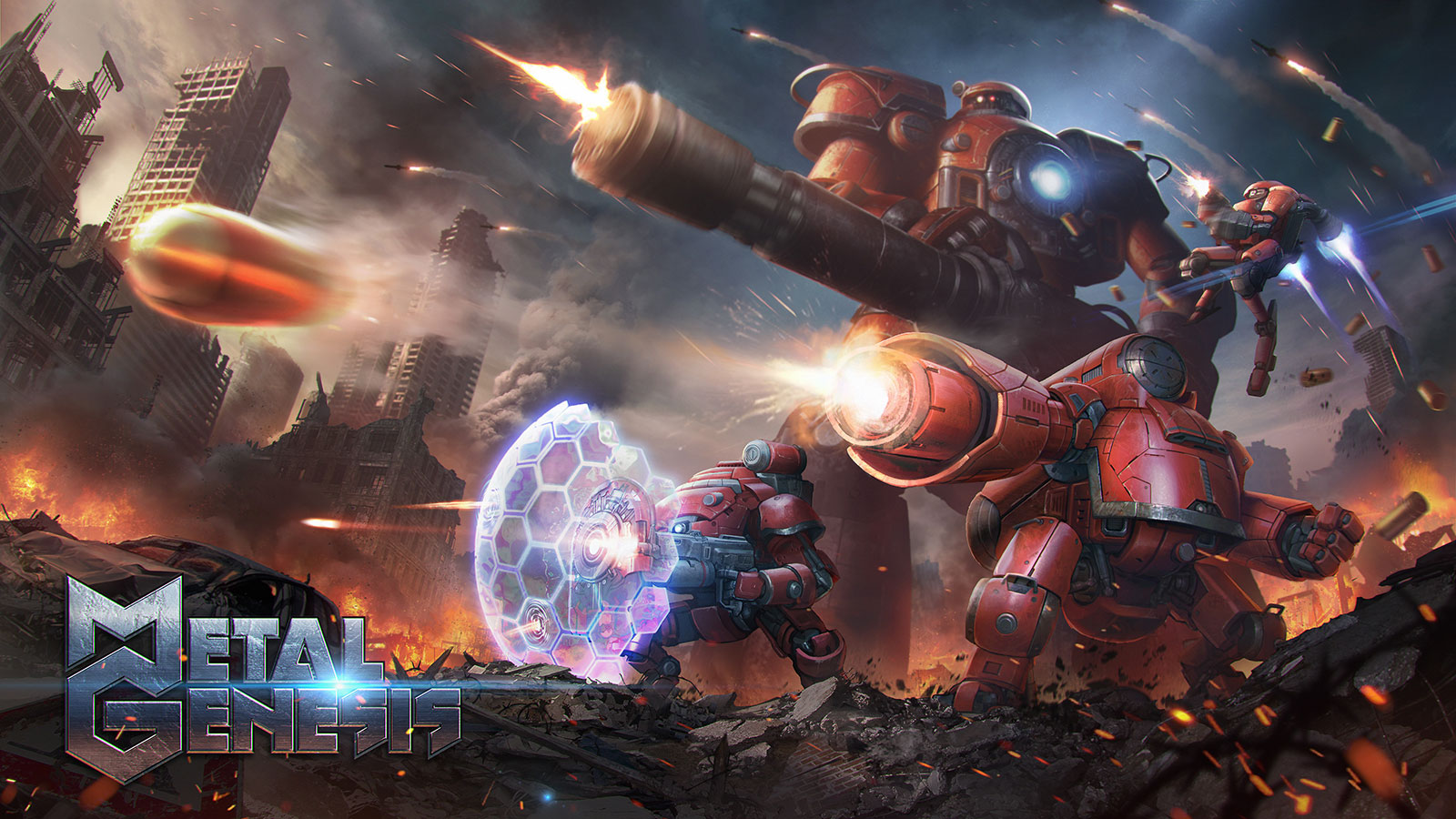 Working closely with our partners iCandy, the Lemon Sky game development team has been busy putting their heart and soul into the creative process and we can't wait to be able to show you more. Not to mention that this is a project that is very near and dear to the heart of Lemon Sky's founders as they are huge mecha fans as well!
Back In The Studio
The pandemic and it's restrictions meant that we had to put many of our plans on hold due to the constant lockdowns, but as the year went on and things continued to stabilize, we were able to put more initiatives into place and hold more events to help improve the work-life balance of our artists and liven up our studio to make it an even better place to work!
The shift back to working together in person can be jarring after two years of working from home, so we've been doing our best to support our artists as they transition back to working at the studio by providing initiatives and benefits such as wellness talks, mental health seminars, and free massages to help ease any potential stress.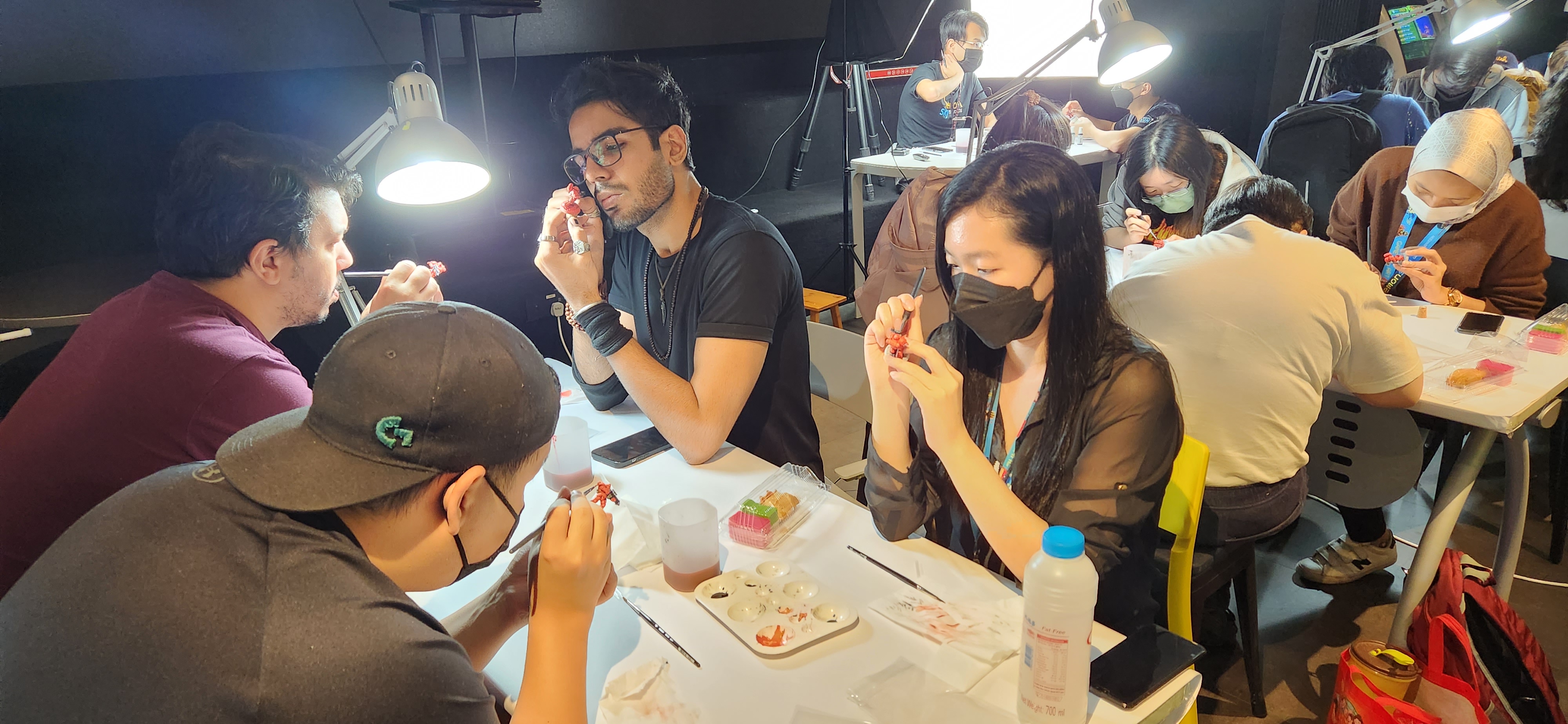 The Lemon Sky Learning Club has been on a roll this year, constantly planning and hosting events and workshops within our studio for the enrichment and enjoyment of our Lemonions. There was an incredible range of events at our studio this year, from highly educational workshops on art techniques and live painting demonstrations with professional artists to fun DIY workshops where the participants had the chance to build their very own sand art candles, potted plants and neon artworks!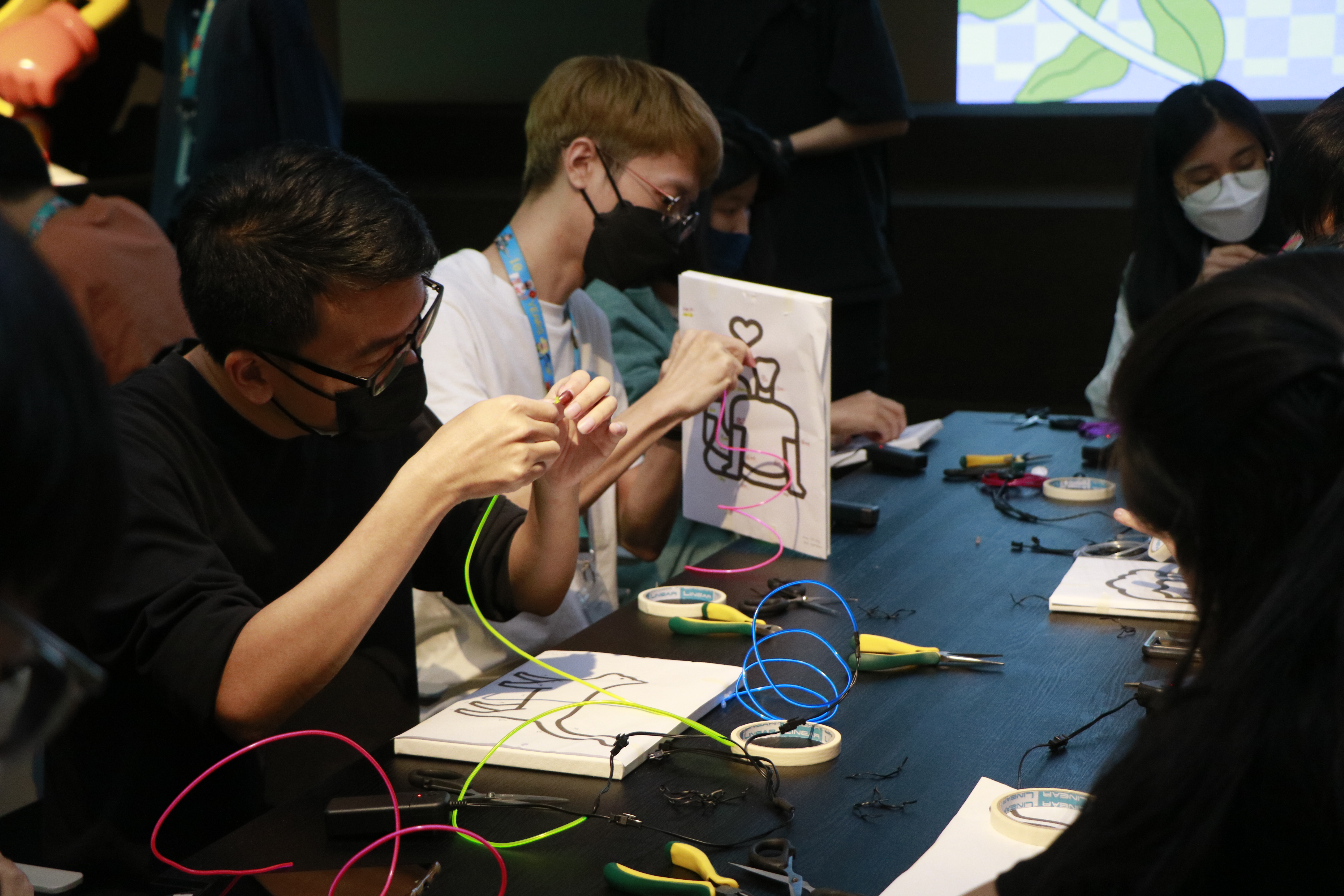 The LS Learning Club is always cooking up something new behind the scenes and is sure to bring us more awesome workshops next year, so make sure to keep a close eye on our IG page and stories for live updates whenever something is taking place.
A Return to Paradise
Besides the long awaited return to the studio, there was also the long awaited company trip to Club Med Cherating, a big event that we had to put on hold for over two years! 
Many of our team members had spent the past two years working together without seeing each other in person, and there were many new members who had yet to even meet each other for the first time, so this trip was the perfect opportunity for all of Lemon Sky's members across both our KL and Penang branches to finally get together and bond face-to-face.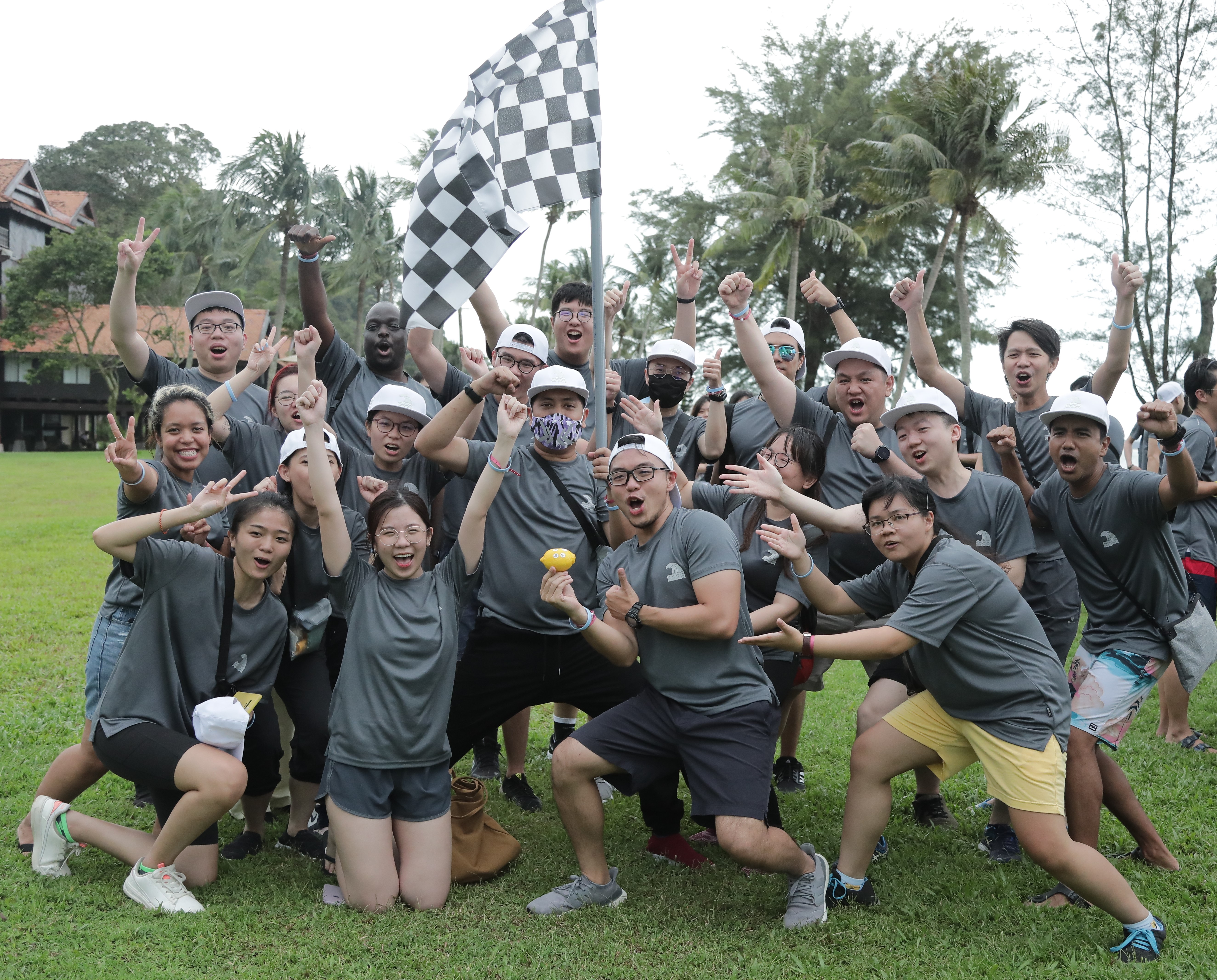 With a whole host of activities including the ultimate Lemon Sky team-building event: The Lemon Run, we got to see our Lemonions grow closer and build deeper relationships before our very eyes, and it was all wrapped up with Sky Under The Sea, our finale annual dinner where we witnessed the versatility and amazing hidden talents of our artists while also taking the time to recognize and thank our greatest contributors for the year in the Sky Award ceremony.


A new class of Golden Lemons
With the conclusion of 2022, we also crowned a new class of Golden Lemons: a group of outstanding Lemonions who have worked at our studio for 10 years! It was our pleasure and honour to be able to recognize our newest Golden Lemons for their talent, leadership and dedication to pushing the bar for making good art throughout their time at Lemon Sky.
This year, we also had a special surprise celebration where we recognized our group of 15 year  Golden Lemons – the amazing few who have worked with Lemon Sky longer than anyone else!
We haven't the slightest hesitation in saying that without all of our Golden Lemons, our studio would never have made it this far, and it's thanks to them that we are able to remain at the forefront of video games and animation year after year.


What's coming in 2023?
We can't share too much about our future plans right now, but we can definitely promise that things will only get bigger and better for us.
We have a lot more to share with you and not to mention a further unveiling of Metal Genesis as we continue to work on its development. Our studio will continue to grow, both in the size of our team and the scope of our work, along with our creativity as we think outside the box to create new experiences for our artists within the studio and for the fans around the world!
For all the updates, be sure to follow our socials. Have a happy new year and let's make 2023 a good one!