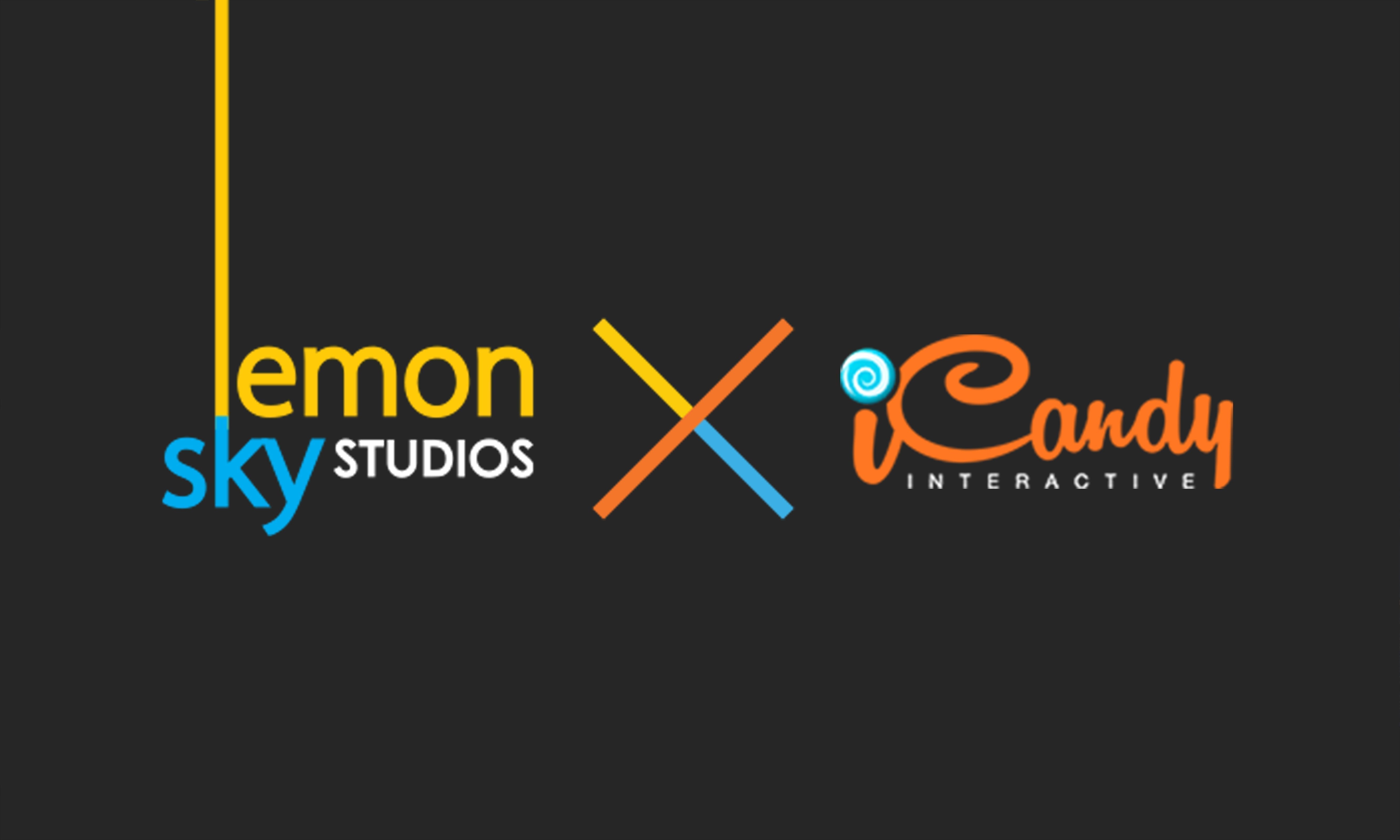 Lemon Sky Enters Joint Venture With iCandy Interactive
---
November 19, 2020
Shah Alam, Malaysia – November 13, 2020 – Lemon Sky Studios has entered into a joint venture with iCandy Interactive to form a new game company in hopes of exploring the mobile game development market.
The new game company will focus on developing 3D mobile games with cross-platform potential and of AAA quality. The new company will develop its own line of game titles.
"Collaborative partnerships in the creative industry are pertinent to keeping things fresh and innovative. We hope this JV will inspire not only creative ways of working with others in the industry but also bring about new ideas. We are eager to merge our creative energies and are extremely excited about the possibilities that lie ahead," said, Cheng-Fei Wong, CEO of Lemon Sky Studios.
"Lemon Sky Studios' record in creating world-class visuals for AAA games is well known in the industry. To merge our expertise with a studio like Lemon Sky is truly exciting and we cannot wait to see the outcome of integrating our teams," said Lau Kin-Wai, Chairman of iCandy Interactive.
"We look forward to the projects that we will be able to collaborate on via this joint venture. We feel like this is a natural progression for Lemon Sky Studios and we hope that this is the start to many more exciting developments that we, as a company will be stepping into in the future," added Ken Foong, Chief Creative Officer of Lemon Sky Studios.
The strategic collaboration between iCandy and Lemon Sky Studios will merge major components of the game industry. Lemon Sky brings its world-class animation and digital art skills, as well as business connections with the global gaming industry. While iCandy offers its large gamers community as well as prowess in mobile gaming and esports.
The newly formed company is set to be based in Kuala Lumpur, Malaysia. The name of the new entity has yet to be decided but will be announced soon.