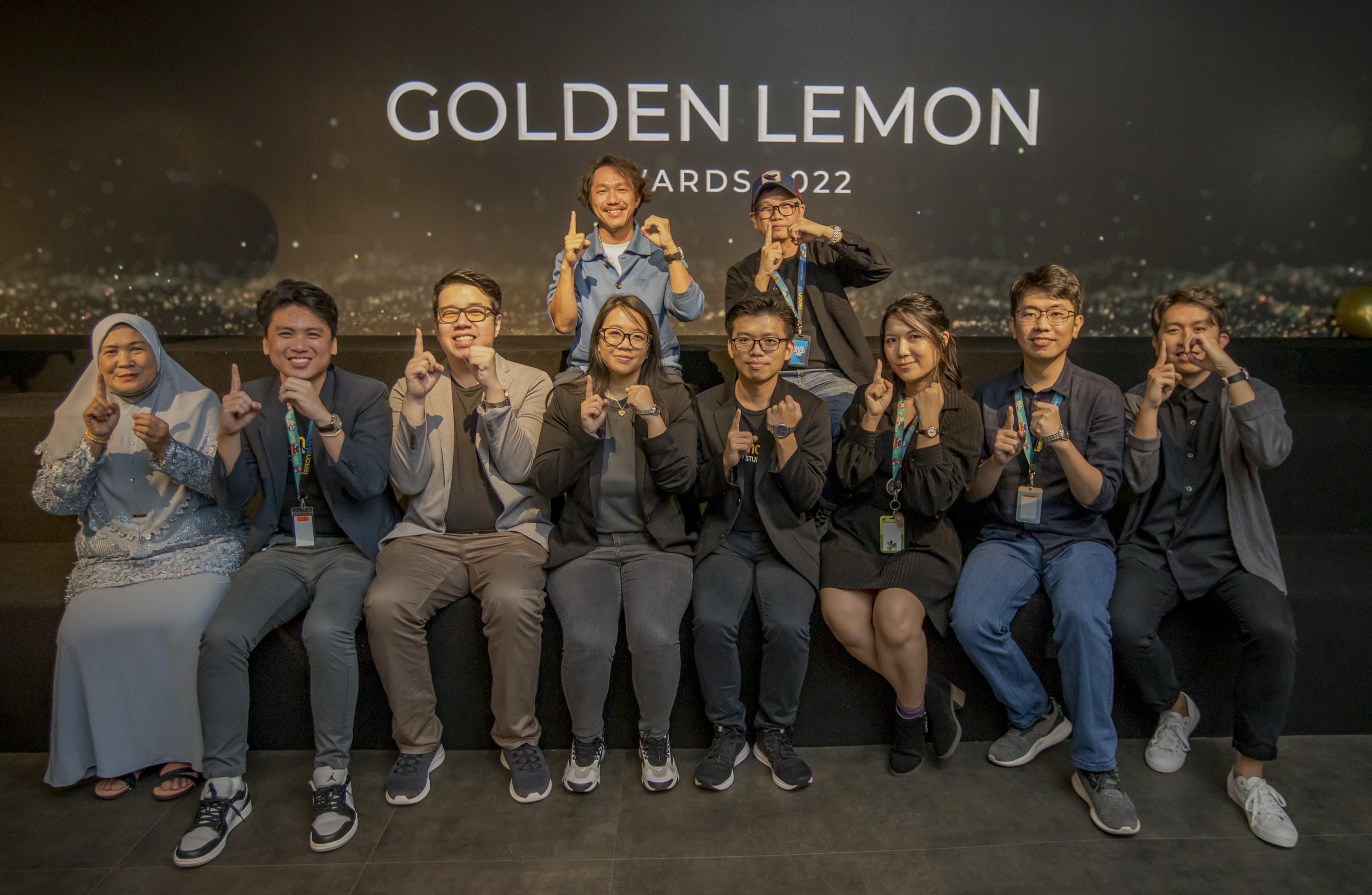 Golden Lemon Awards 2022 – Our First Class of 15 Year Golden Lemons!
---
December 16, 2022
Ever since the birth of our studio back in 2006, we have relied on the talent and dedication of our passionate and committed Lemonions to keep on producing game and animation projects. 10 years is an incredibly long time, particularly in the games and animation industry because of the pace that the industry moves at and the rapid growth of technology over the years. This makes our artists who have been with us for over 10 years even more special, as each of them have chosen to spend their arts/creative journey growing alongside our studio, which is a great honour for us.
We started out as a small studio during the era of the PS3 and Xbox 360. The industry has grown rapidly since then, with new technologies like VR, streaming and online gaming emerging and becoming staples in the industry. Throughout all that time, our artists stood by us and grew alongside us every step of the way. Today, we find ourselves as one of the biggest art studios in Southeast Asia, with our artists as accomplished veterans who have worked on some of the world's biggest gaming franchises like The Last Of Us, Ratchet & Clank, Final Fantasy and Warcraft. This is why we created the Golden Lemon Award: an award to acknowledge the dedication and accomplishments of those who have been part of the Lemon Sky team for 10 years!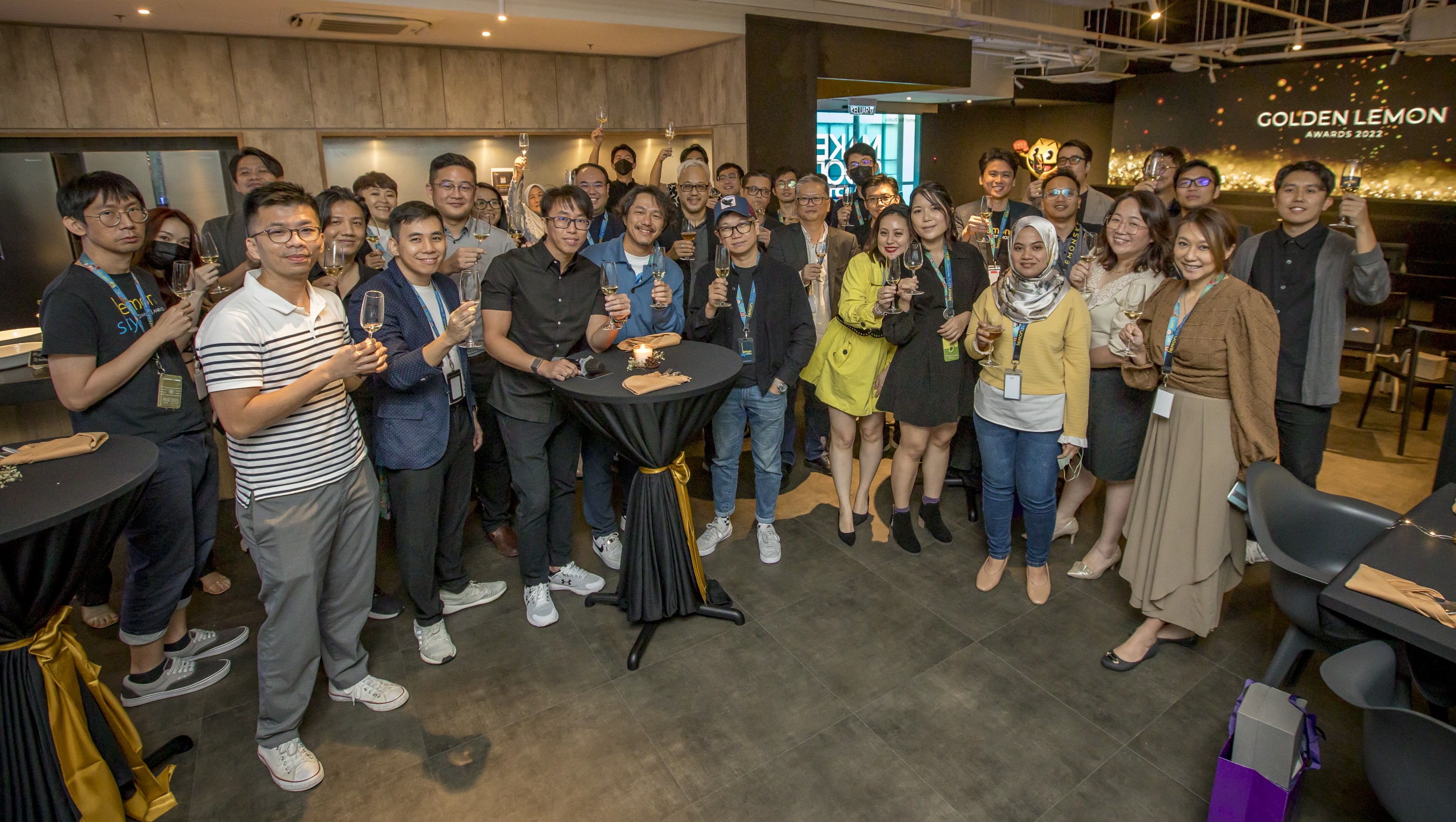 On the night of the ceremony, the celebrations kicked off with our esteemed guests being surprised with the event. They walked into the pantry filled with familiar faces cheering them on along with Lemon Sky's founders and other members of the studio's leadership who were there to celebrate and congratulate the newly crowned Golden Lemons!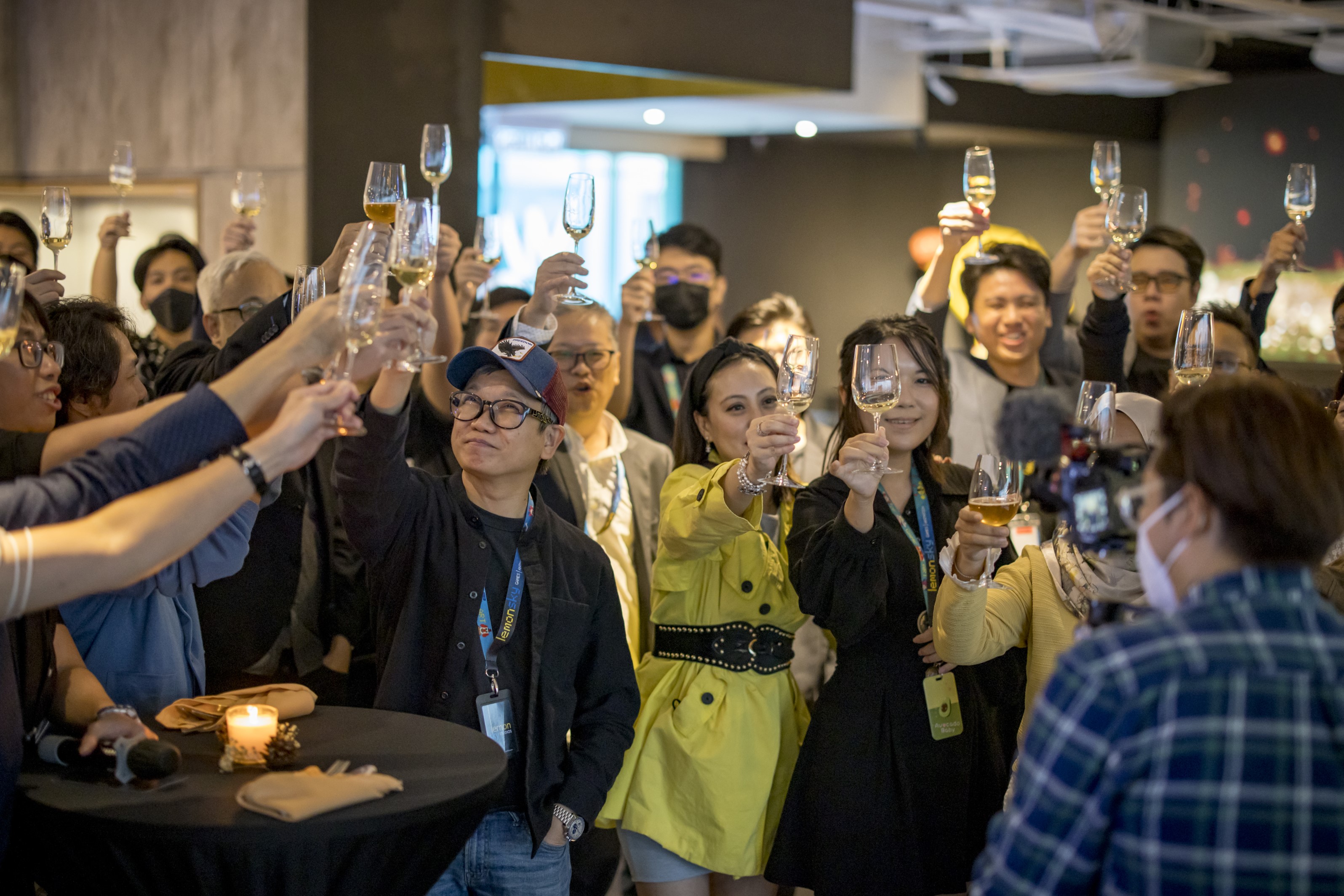 This year's class of Golden Lemons also included our beloved cleaning staff member Sitti, an amazing individual who has always worked tirelessly to keep our studio in tip-top shape. Sitti has been vital to our journey over the past decade by making sure that all our artists always have a great environment to work in, and we are truly blessed to have her with us!
It was also a moment of reflection for the studio. A look back at the past decade, Lemon Sky is blessed to have such talent around us and there was a deep sense of gratitude for the journey where we have grown together.
"It felt surprising and unreal at the same time during the event. It doesn't really feel like it's been 10 years, as it felt like time stopped when MCO happened. But during the event it gave me a moment of thinking back to everything that happened throughout the 10 years, all the ups and downs, which makes me glad that I chose to stay with Lemon Sky until now.
" – Yu Jing (10 year Golden Lemon)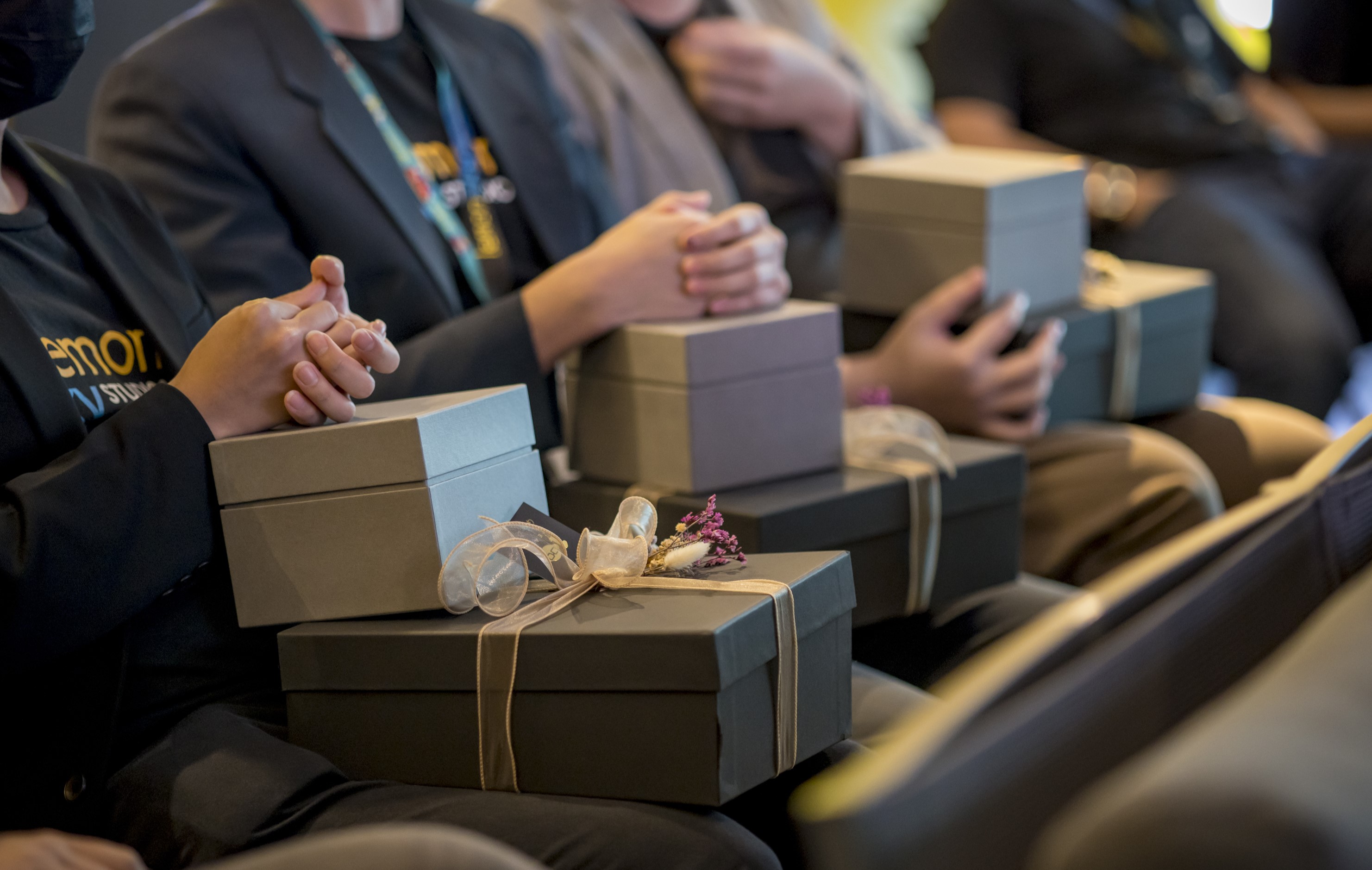 We also took this opportunity to celebrate a very special group of Lemonions: The 15 Year Golden Lemon Award for the longest serving and most brilliantly golden of Golden Lemons!
Out of all the amazing artists who have been with us for over a decade, the 15 year Golden Lemons are those who have been through the entire 16 year journey together with Lemon Sky, spending their creative careers growing with us and making their way up the industry step by step. Now, they find themselves as leaders, passing on their knowledge to the next generation of Lemonions and leading the way for the rest of the industry together with Lemon Sky!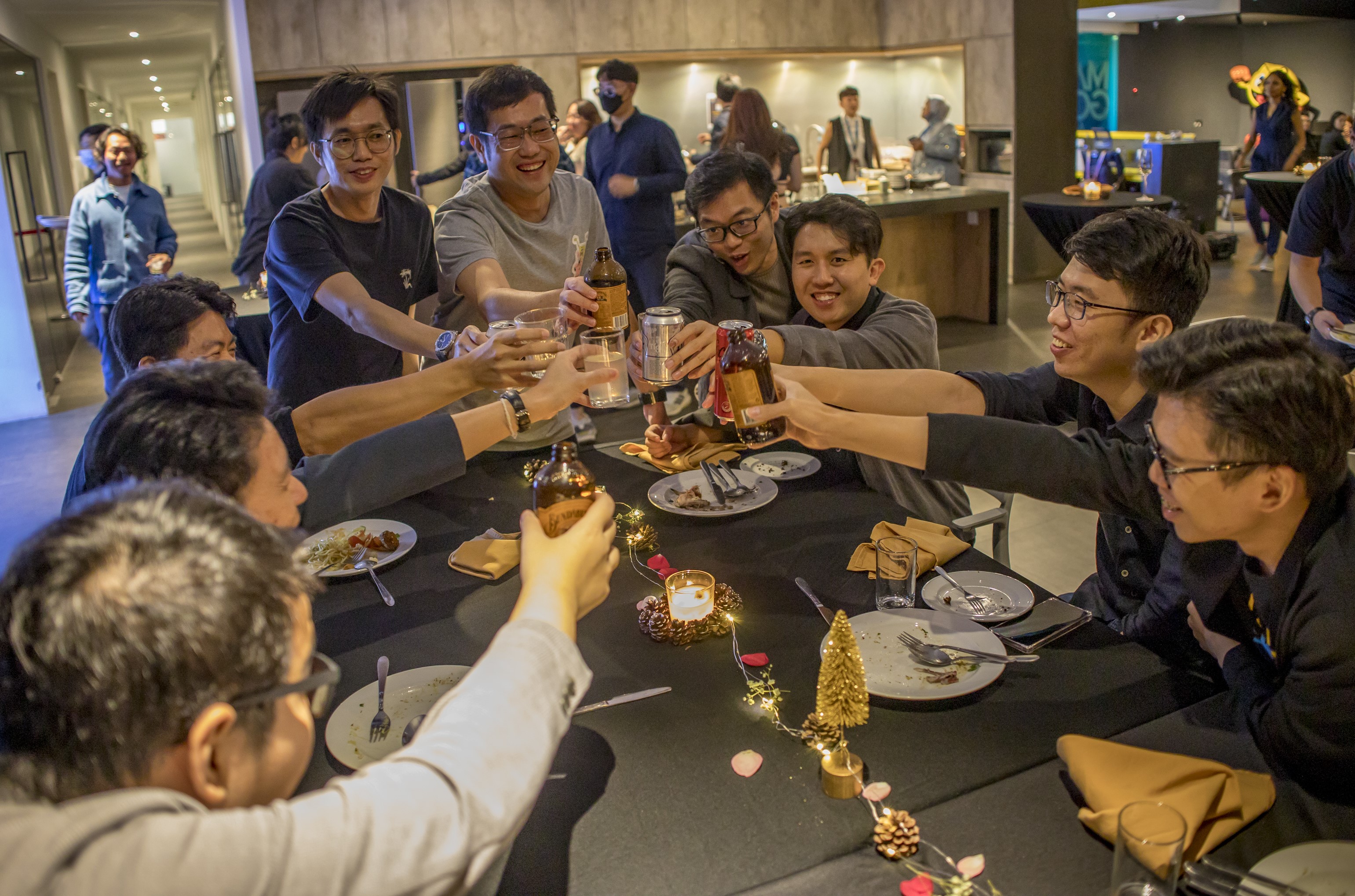 It was an amazing night celebrating another batch of amazing Lemonions. We look forward to commemorating another class of Golden Lemons, their passion, growth and milestones  in 2023!