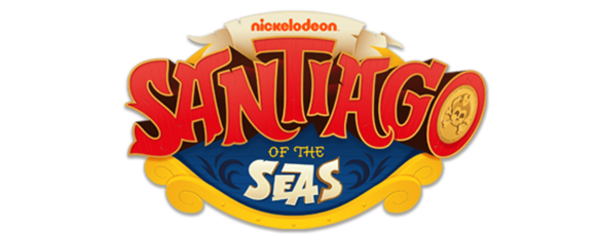 From renowned animation giant Nickelodeon and the creators of Dora the Explorer, comes a swashbuckling adventure featuring a unique hero and a colorful cast of characters!
Santiago of the Seas was a big project for Lemon Sky as it was the first time that we handled the full scope of 3D art production for a full length Nickelodeon animated series, including 3D asset creation, animation, visual effects, lighting & compositing. Lemon Sky was also the only SEA studio that worked on the production of Santiago of the Seas.
We had an amazing partnership with Nickelodeon and the creators of the series throughout the entire project. We can't thank them enough for putting their trust in us and believing in our creative abilities!