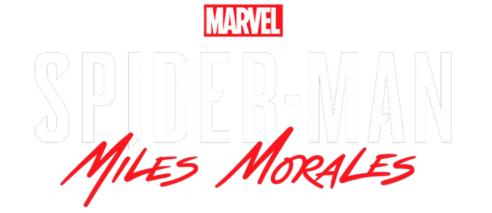 Insomniac Games' brings the Spider-Man series to the PlayStation 5 with Spider-Man: Miles Morales!
After helping to bring the original Spider-Man PS4 game to life, we feel very proud that Insomniac Games brought us on board once again to help create a new Spider-Man adventure!
Thank you very much to Insomniac Games for giving us the opportunity to bring Spider-Man to next-gen consoles!