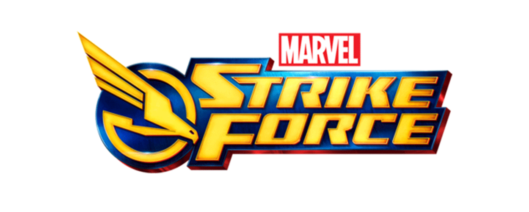 The power of the greatest heroes and villains in the universe – all in the palm of your hand!
We worked with Marvel Strike Force developer Scopely to provide 3D Character Modelling, Rigging and art assets for this mobile game featuring a massive cast of characters from across the entire Marvel universe.
A big thank you to Scopely for the opportunity to work on this project!