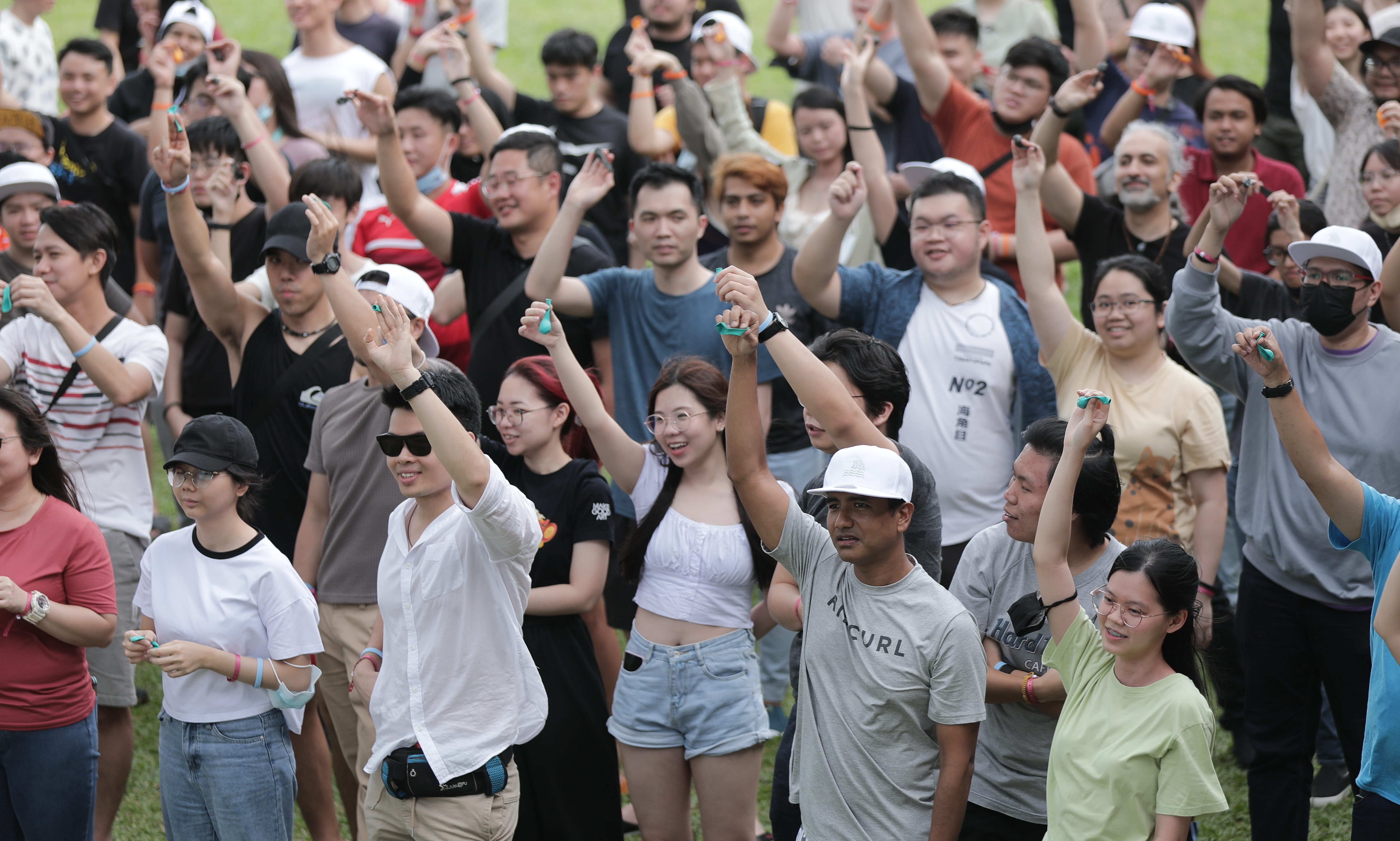 Sky Under The Sea – Lemon Sky Company Trip 2022!
---
December 27, 2022
It's been two whole years of social distancing and not being able to work together in-person or meet face to face like normal, with all of our plans for events and trips having to be put on hold for that entire duration. 
The new hybrid working arrangements have helped improve the work-life balance of our Lemonions, but with the pandemic, social distancing and working from home, there are many of us who might not know each other compared to back in the day when we would cross paths with each other at the studio on a regular basis. Some people might even have worked together for over a year but had yet to meet face to face!
With restrictions lifted,it was finally the right time for us to host a much needed company getaway – the perfect opportunity for Lemonions to kick back, relax, and bond with their colleagues!
Having gone 2 years without a company trip, we made every effort to ensure that this one would be the biggest, most extravagant and fun-filled one to date. The pandemic was a difficult time that we managed to make it through thanks to everyone's hard work, so it was only fair that we took this chance to show appreciation to our deserving Lemonions by treating them to a getaway with unlimited food and drinks, endlessly fun activities and great shows!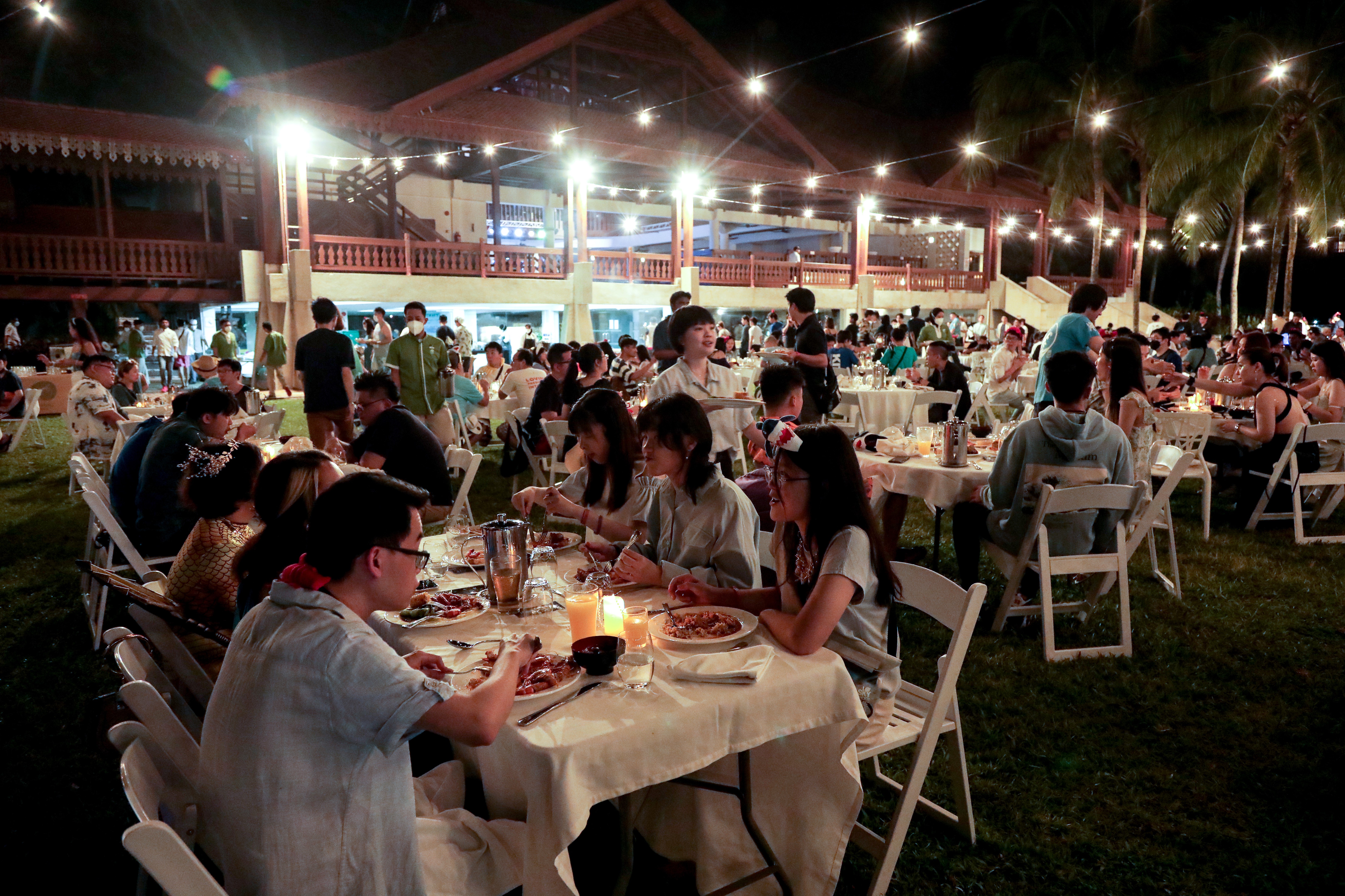 It all started with us setting off from Lemon Sky HQ and Lemon Sky North, early in the morning to head to Cherating. Thankfully, we only encountered minor hiccups on the way and we arrived at Club Med in the afternoon, eager to get out there and enjoy ourselves!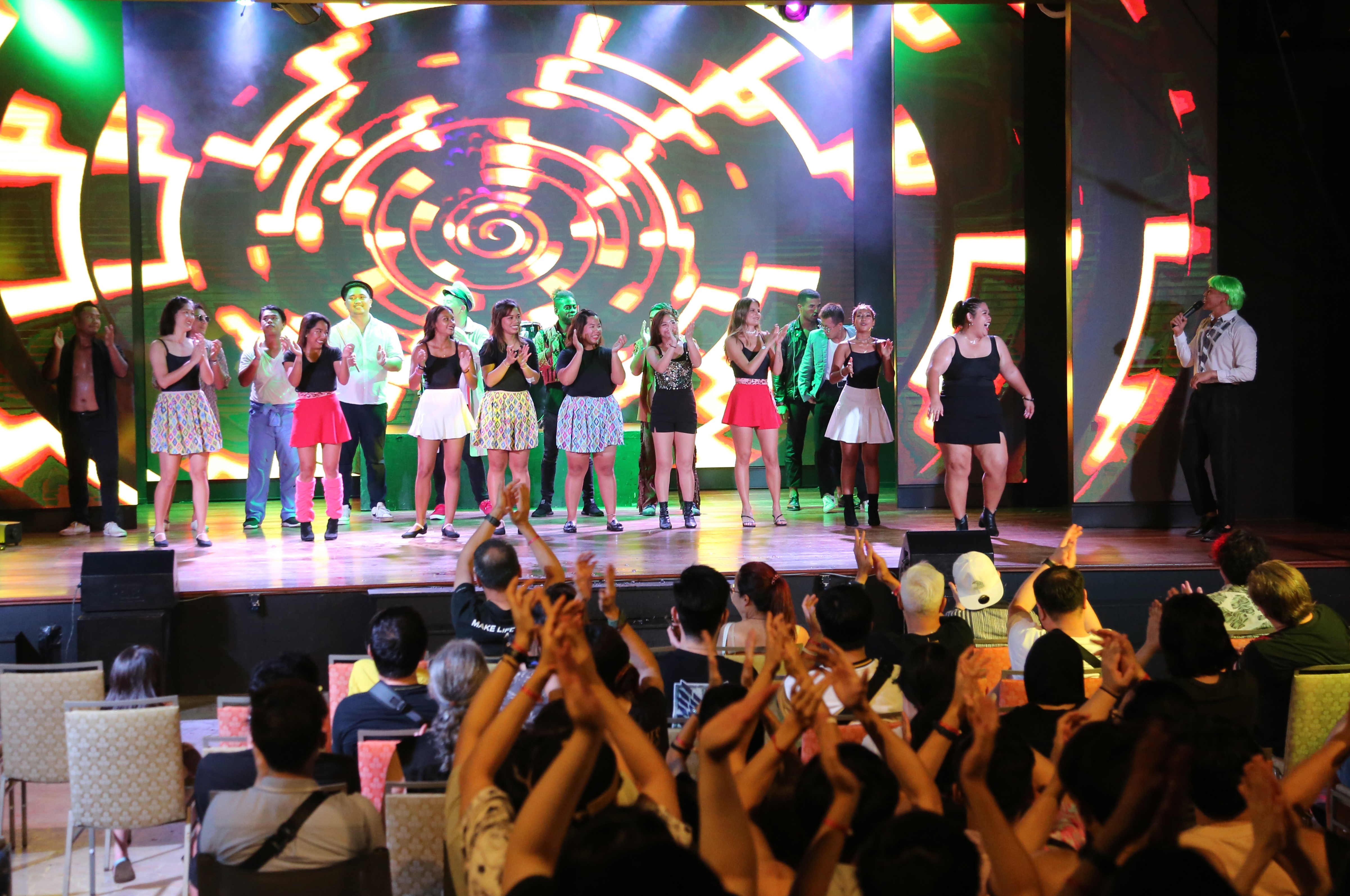 Whether it was lounging around at the resort and just taking in serene sights or exploring all the activities that Club Med had to offer. With swimming, sailing and kayaking to rock climbing and even learning how to soar through the air on the flying trapeze, there was definitely something for everyone!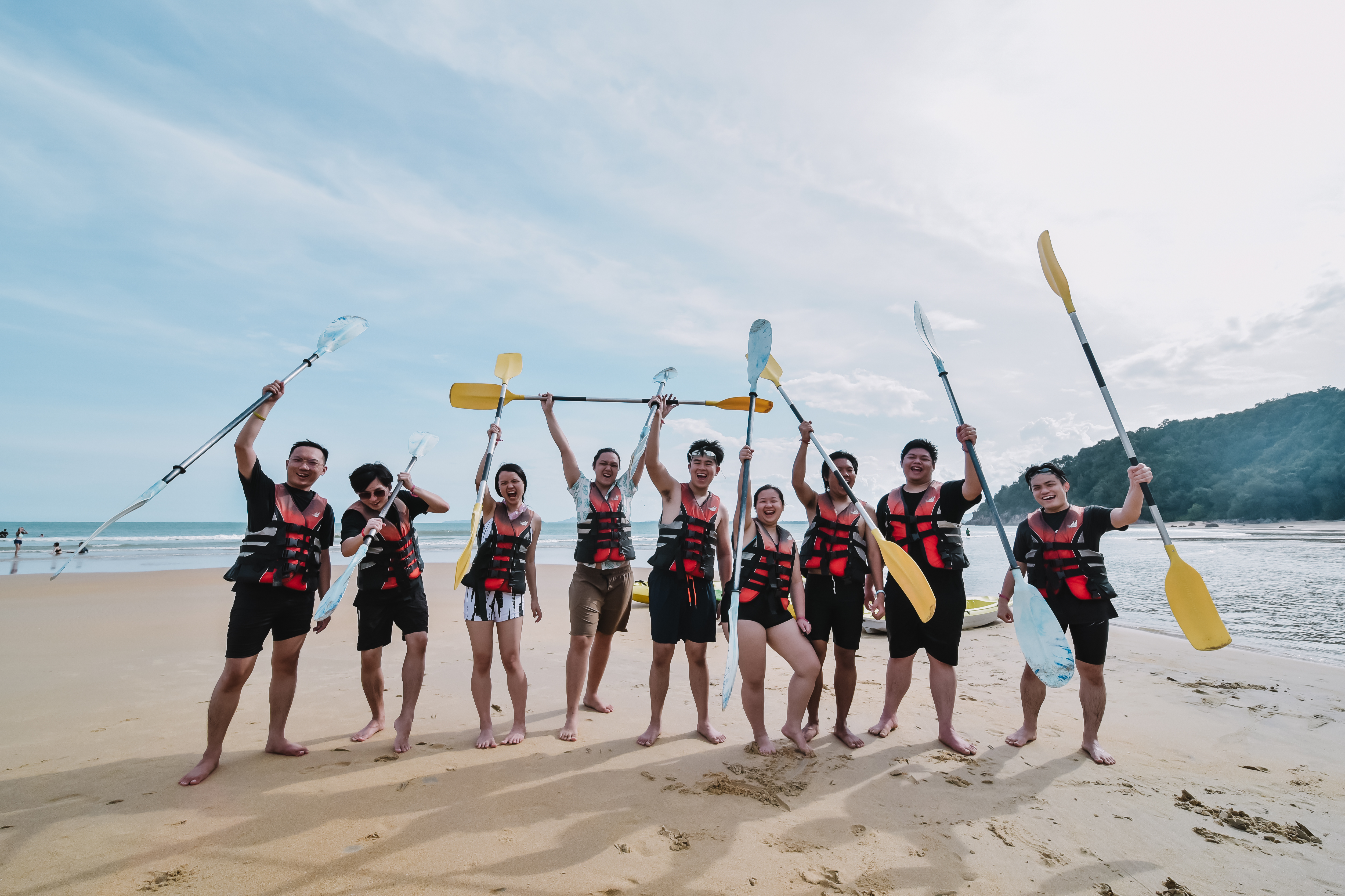 Speaking of bonding – one of the highlights of the trip was the Lemon Run, a race where our Lemonions had to work together in teams to complete challenges around the resort and get to the finish line à la The Amazing Race! 
With 5 different challenges in store and each of the activities requiring some level of teamwork and cooperation, our Lemonions did a wonderful job conquering the challenges in their teams even though many of them were working together with people from different departments for the first time. Things got chaotic at certain points with the huge number of people racing across the resort at the same time, but everything turned out to be a great success. Regardless of which team crossed the finish line first, everyone who participated was a champion!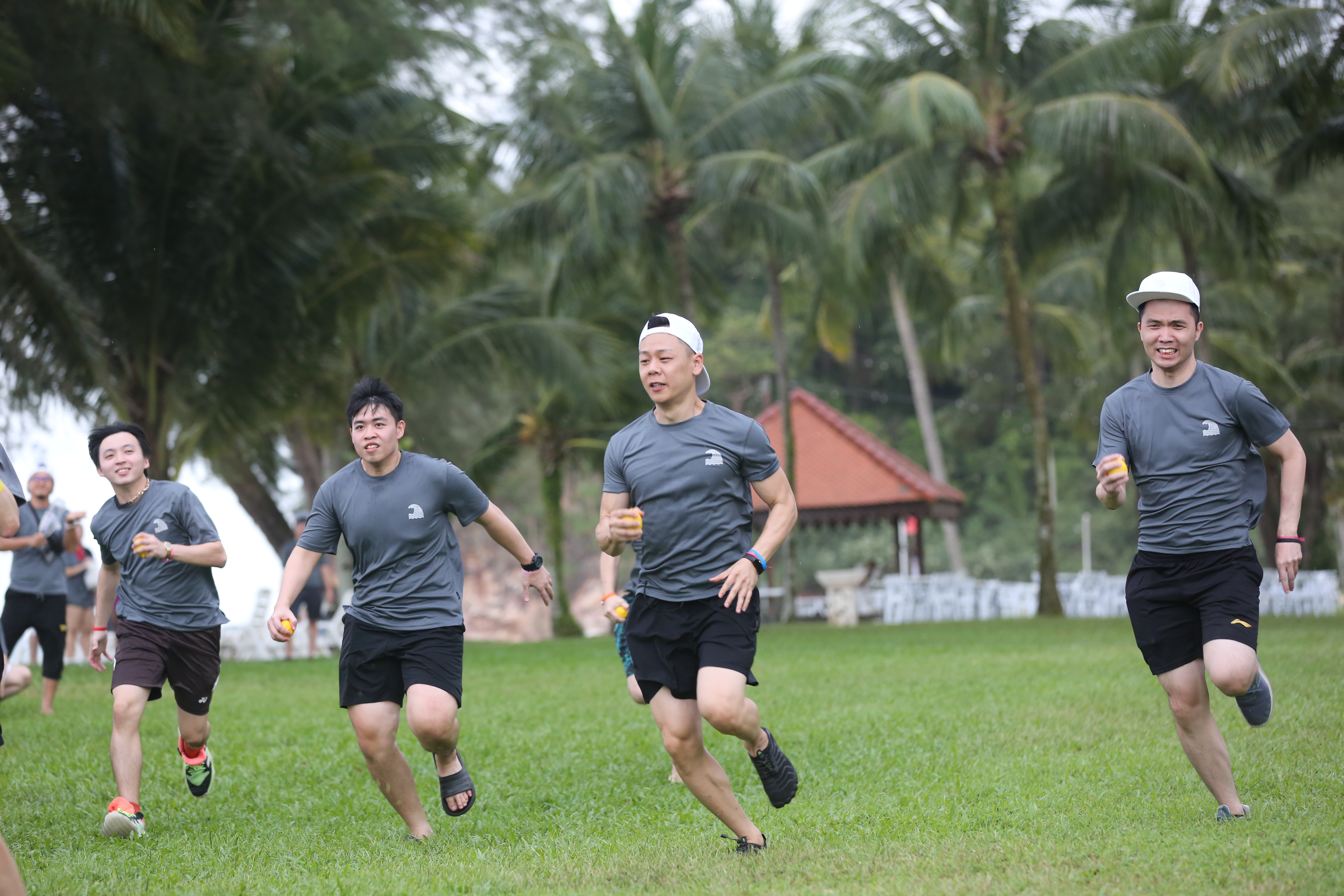 The main event came on Sunday night: the finale dinner and the finale of the entire event – "Sky Under the Sea"! The theme for this night was "underwater" and our Lemonions went above and beyond, dressing up glamorously in accordance with the theme which meant that there was no shortage of gorgeous outfits that night, with guys and girls bringing their best, showing up as pirates, scuba divers, underwater animals, or simply draped in the soothing colours of the sea.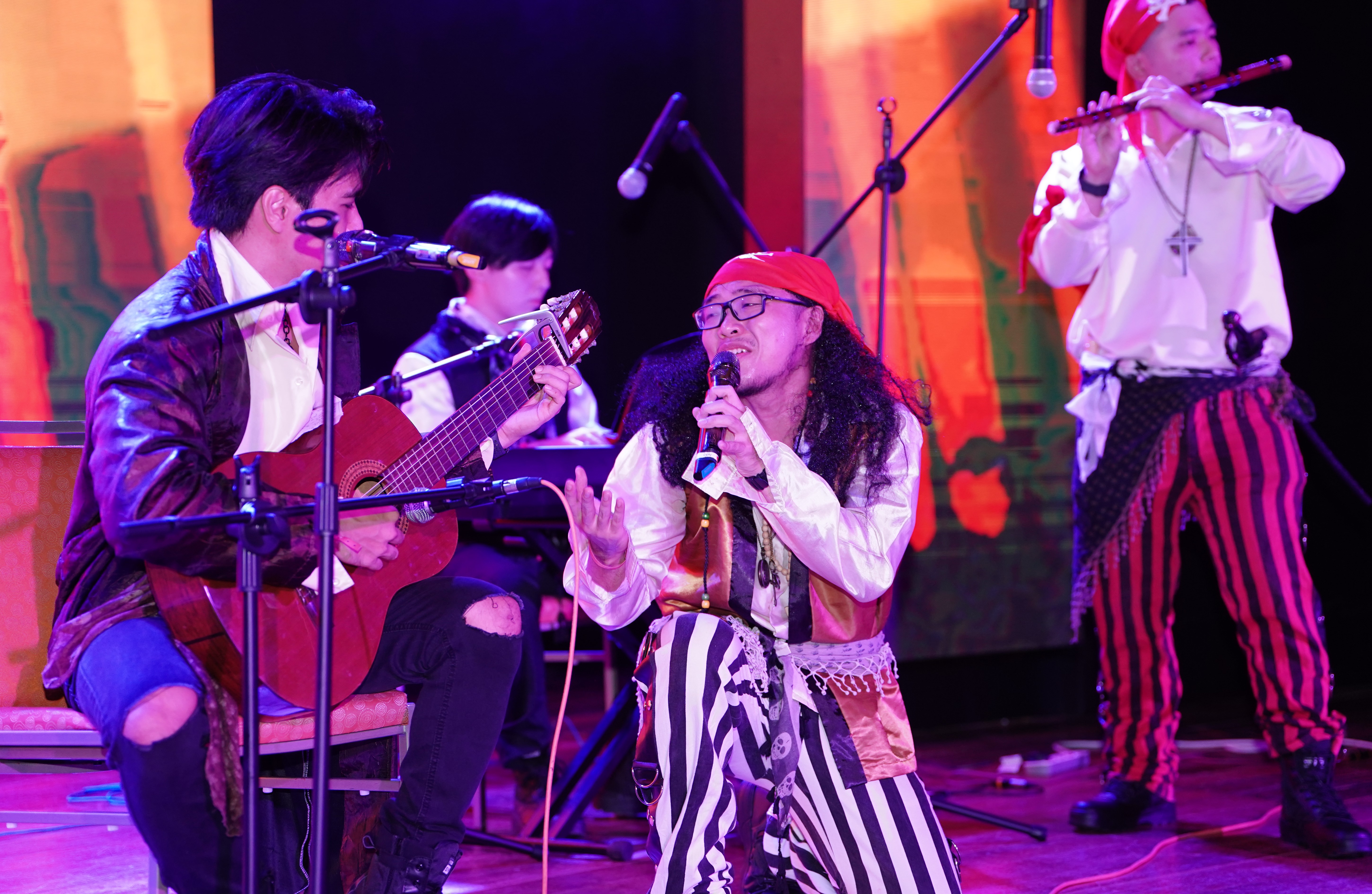 After the dinner, we were treated to more performances, this time from our very own Lemonions who truly captured the spirit of team-bonding and celebration by taking time out of their own busy schedules to rehearse for their performances and put on a show for everyone else to enjoy! We even discovered some awesome and unexpected hidden talents among our artists for the first time, with k-pop dancing, a kung-fu showcase, and musical performances with people singing songs in languages that weren't their mother tongue like Malay, Japanese and Korean. This was a perfect example of the multiculturalism and versatility amongst our Lemonions, with our artists coming from around the world and all walks of life while bringing many talents to the table.
As the night drew to an end, many prizes were given out to Lemonions. The most notable was the Sky Awards ceremony where we recognized the hard work, dedication, and brilliant contributions from those who helped us to continue pushing the benchmark for amazing work in every project that we do. And of course not to forget – the best dressed award for the Lemonion that best captured the night's theme with their outfit!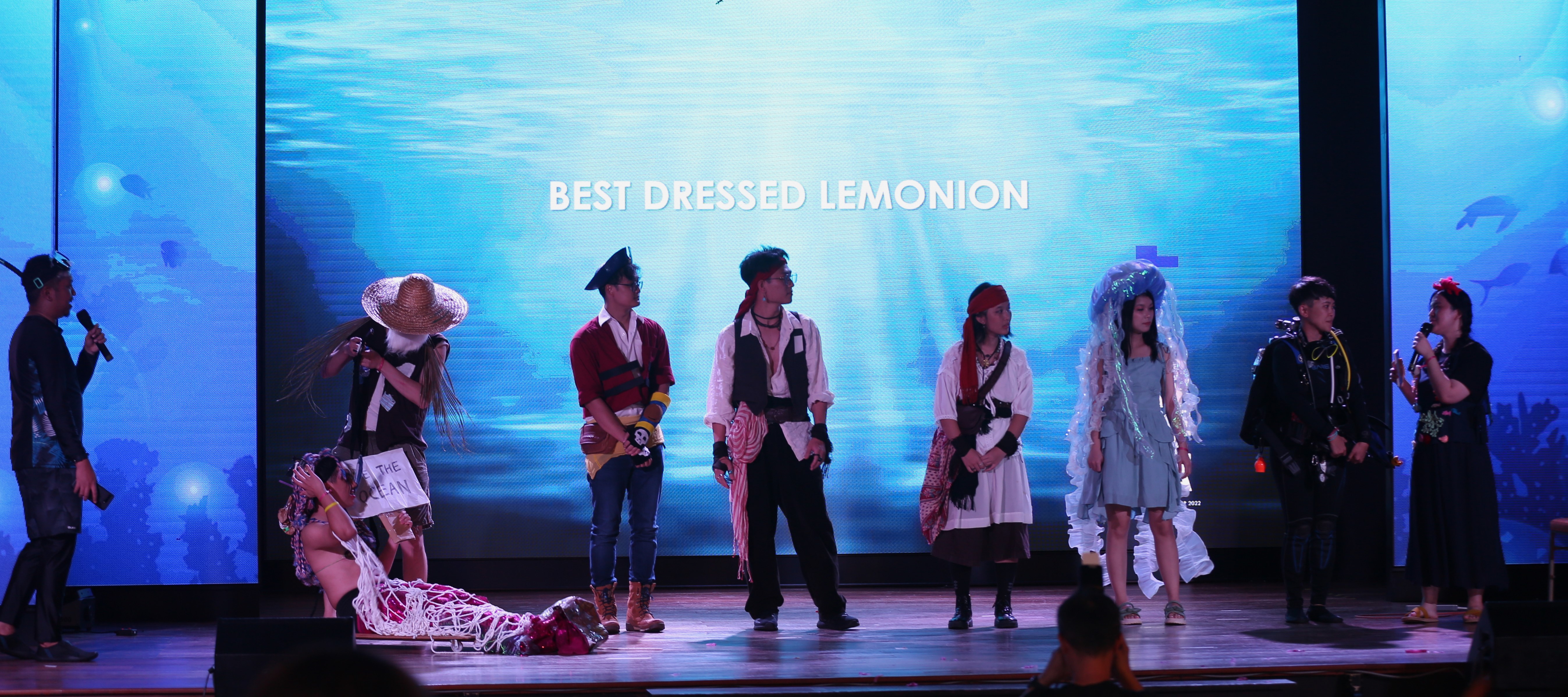 A big thank you to our Company Trip Committee for doing an amazing job on organising this event, ensuring that all 450 of our Lemonions had the best possible time on the trip!
We look forward to being able to provide an even better experience for our Lemonions in the future!