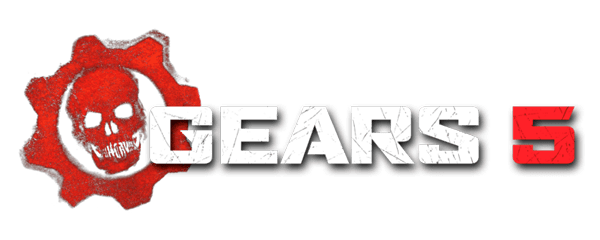 Lemon Sky has had a long and fruitful journey with the Gears of War Series and it's current developer: The Coalition. It all started with our involvement in the remastered remake of the original Gears of War – Gears of War: Ultimate Edition. We were then brought in to work on the first iteration of the Gears series to appear on the 8th generation of consoles – Gears of War 4.
This time, we teamed up with The Coalition to help them bring life to their biggest project yet: Gears 5.
In this action sci-fi epic that expands the lore of Gears universe and delves deep into the history of the Locust Horde, we were tasked with providing concept art, destructible assets, engine integration, environments, and props.