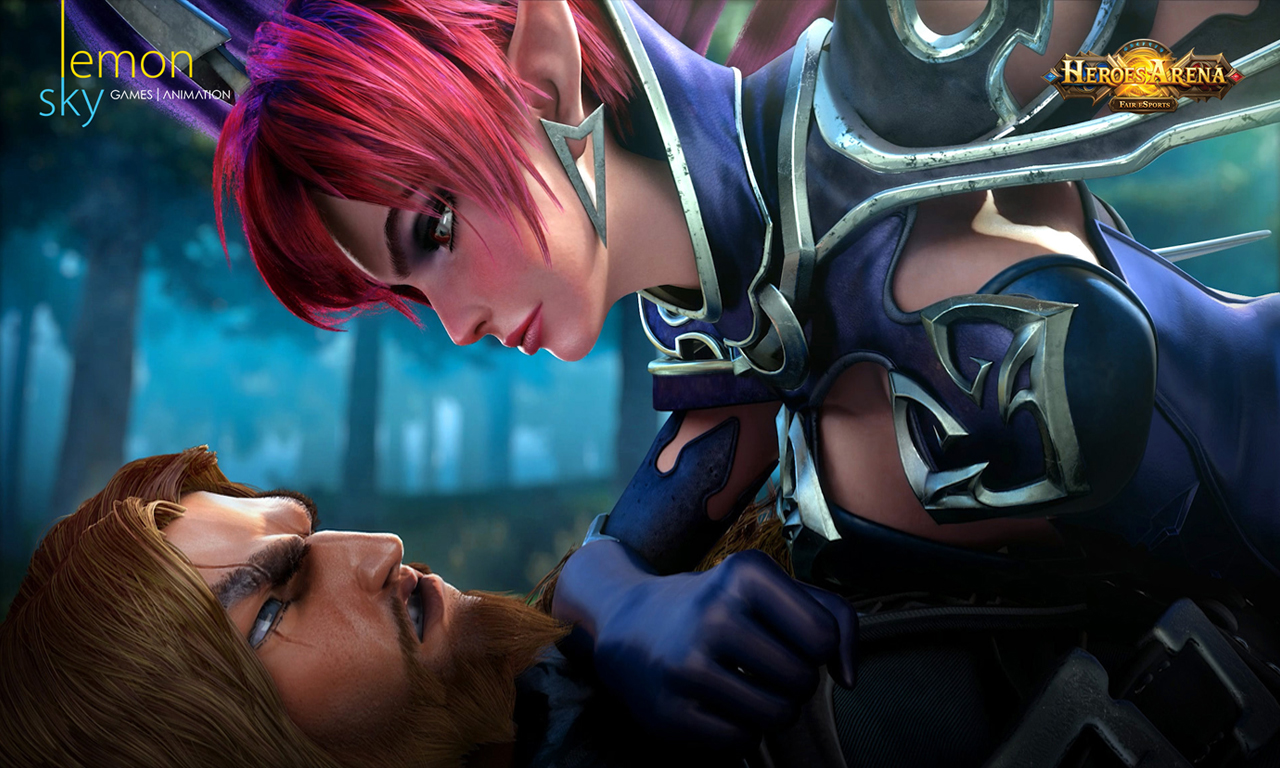 Welcome to Heroes Arena… Get ready for a 5v5 MOBA (Multiplayer Online Battle-Arena) Mobile Game!
---
December 24, 2018
A good battle will only be won by the team with good team members cooperation, same apply to our relationship with uCool. Heroes Arena our second project with them and this time we are trusted to produce their cinematic trailer.
The challenge started when uCool handed the whole project to us with the duration less than 4 months! The team was both excited and nervous when we first receive this opportunity. Guided by the high spirit of #MakeGoodArt, our team took up the challenge and the journey begin.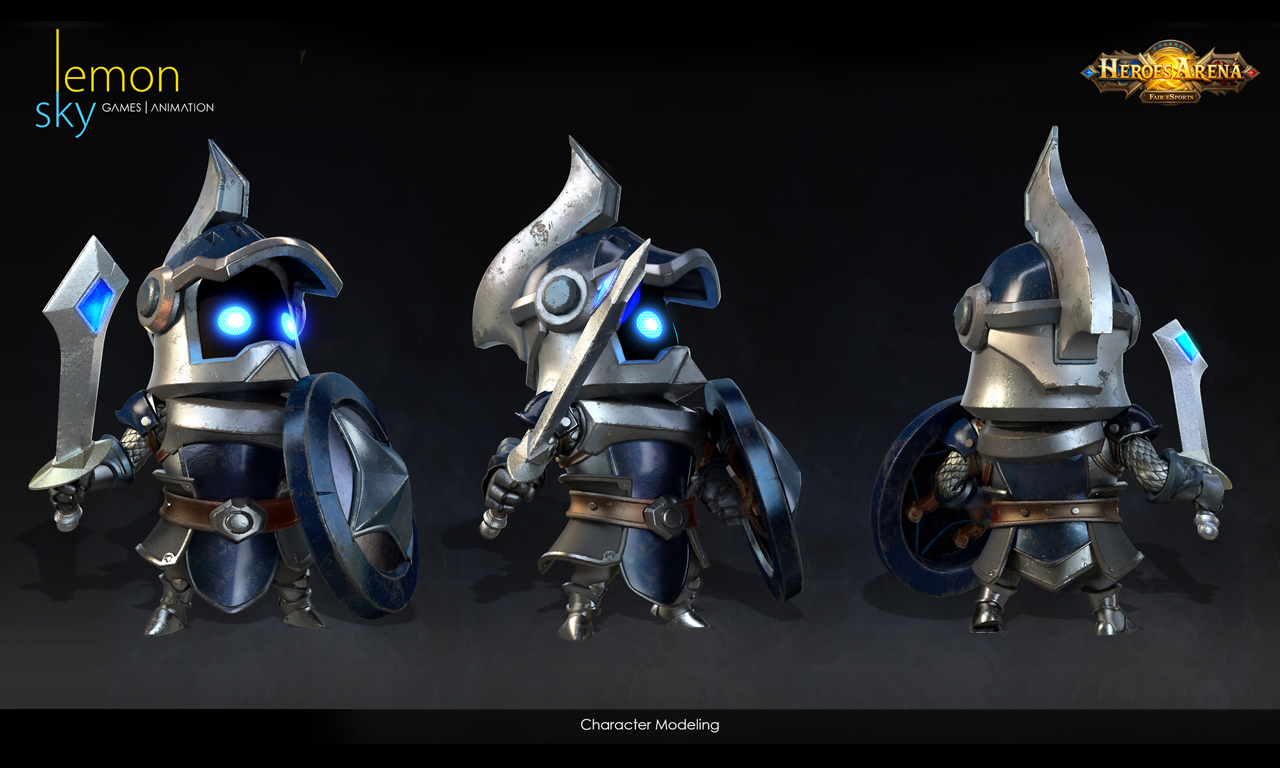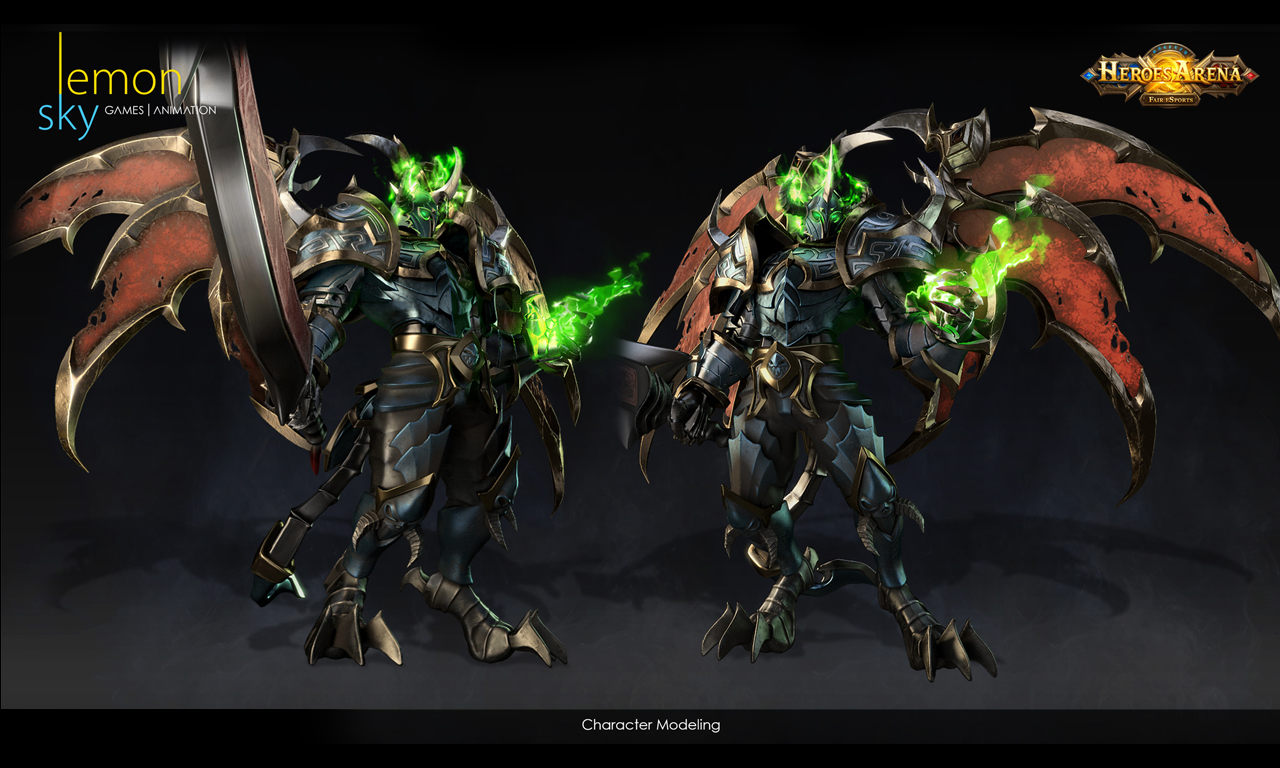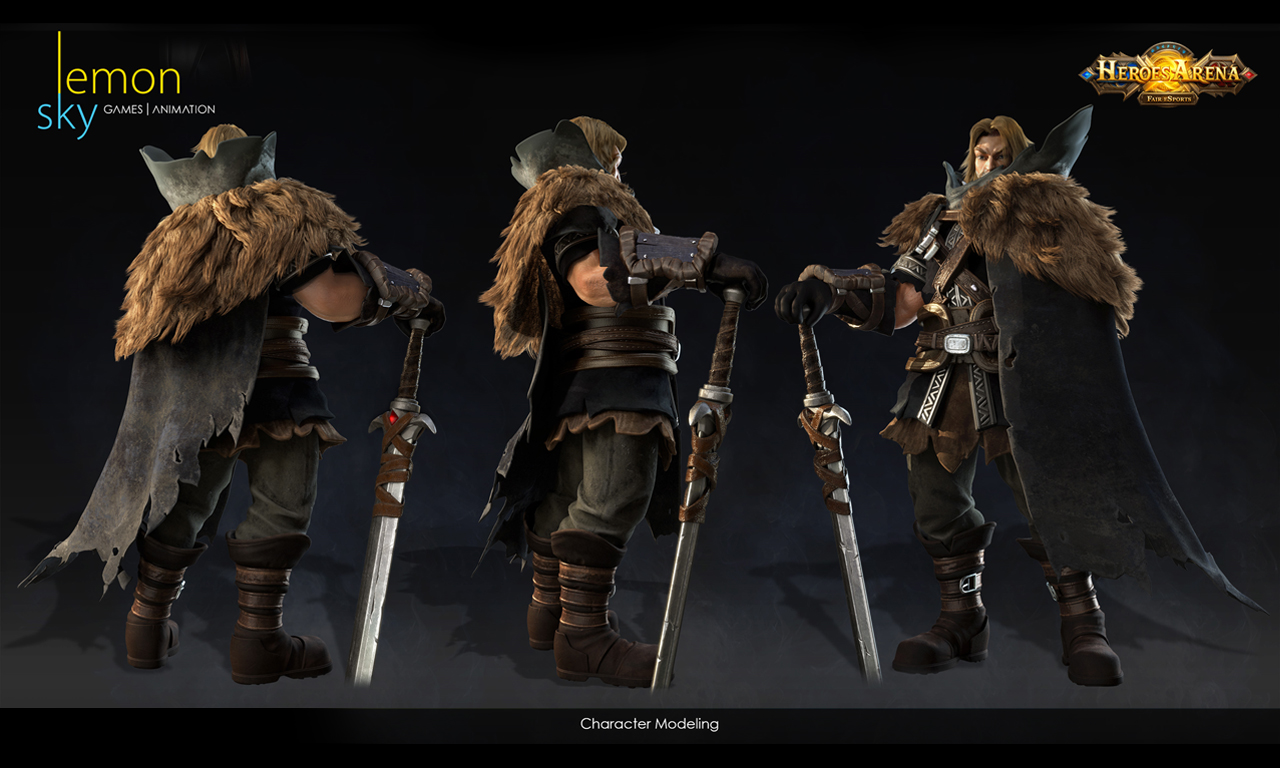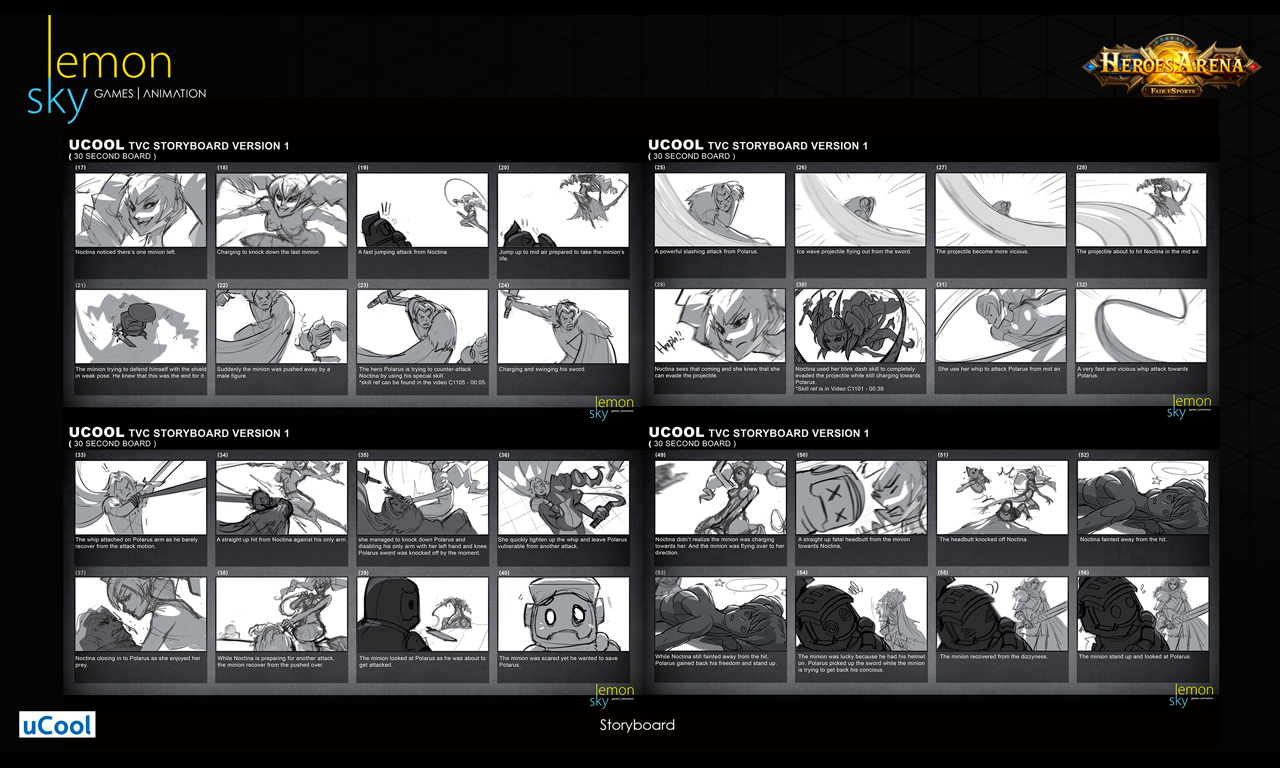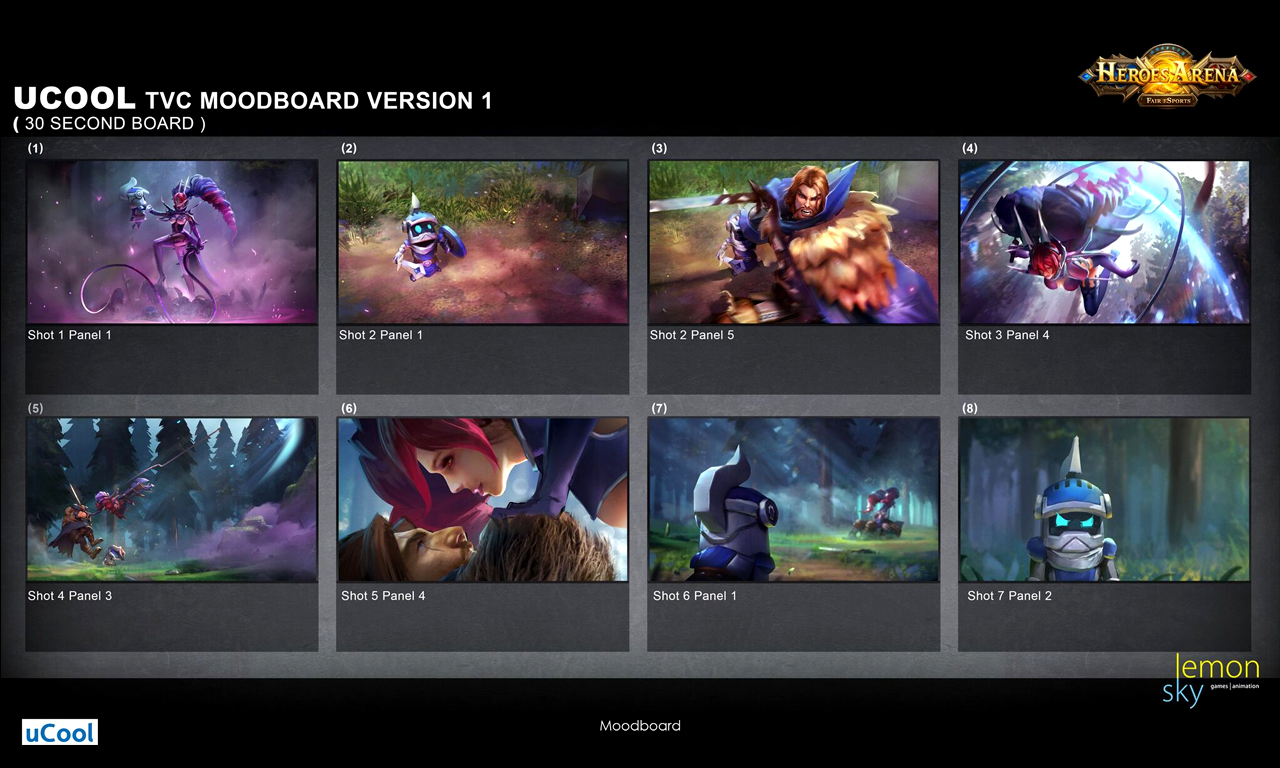 As the mastermind of the project, we kicked off the project with idea pitching; the storyboard process and overall story plot. It was a fun experience where the team came up with a few proposals before proceeding to the next stage. To be involved in this project was a pleasant experience for us because uCool are very open to our ideas, making it fun to work by their side.
"It was fun and at the same time challenging when clients put hope on us to push the development to meet the top cinematic quality for a mobile game. The team are very dedicated in the project because it's rare to meet a client who will give us such creative freedom and trust" – Ken Foong, Director