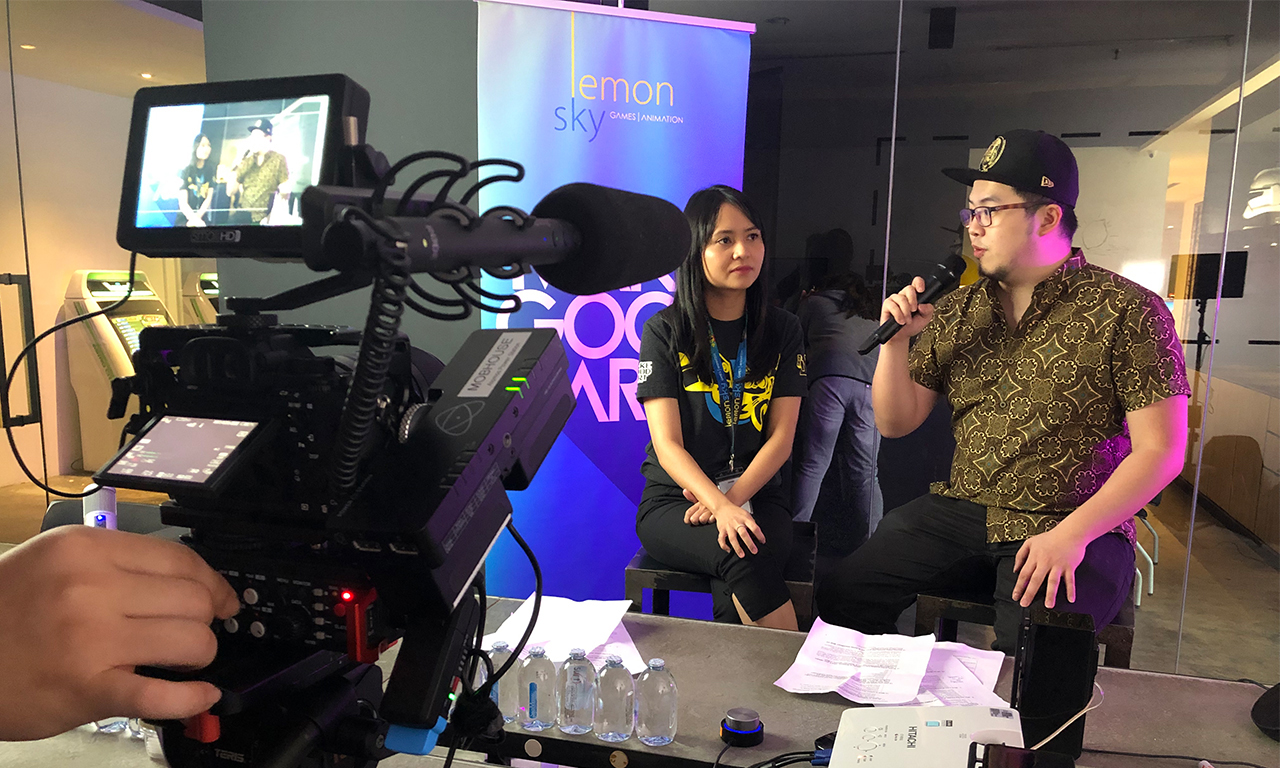 Studio Tour: Sneak peek to Lemonions daily life…powered by AMD
---
March 27, 2019
Welcome to Lemon Sky studios!
Recently we hosted a virtual tour in our studio together with Mr. Shane Tan from MOBhouse Productions, supported by AMD.
During the one day visit, we shared all about us and the internal story that outsider never know about us…what makes us different than other studios, the legend story behind how Lemon Sky was first started 13 years ago… a place where we share our passion, creativity and a place where we call our second home…Yes, we are a proud family of artists called Lemonions!
In the video, we take you to behind the scenes of our real working CGI studio life, right here in PJ, Selangor. Built with a flaming passion for art by our high spirit Lemonions.