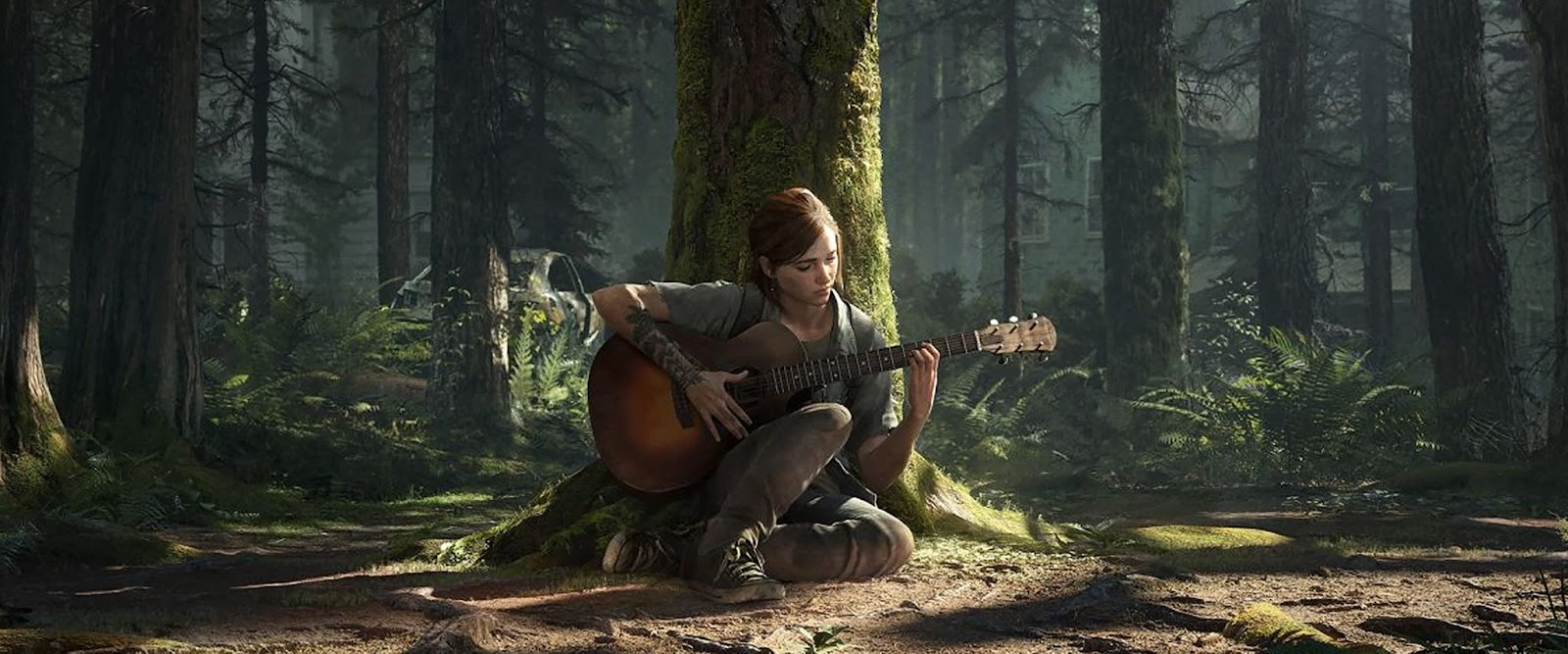 Malaysia's Lemon Sky Studios Breaks Barriers and Revolutionises The Last of Us – Here's How
---
April 11, 2023
By: IGN SEA
In the past year, HBO's The Last of Us TV series has retold Joel and Ellie's story to new audiences, recapturing the spark and immense popularity of the original game's debut on the PlayStation 3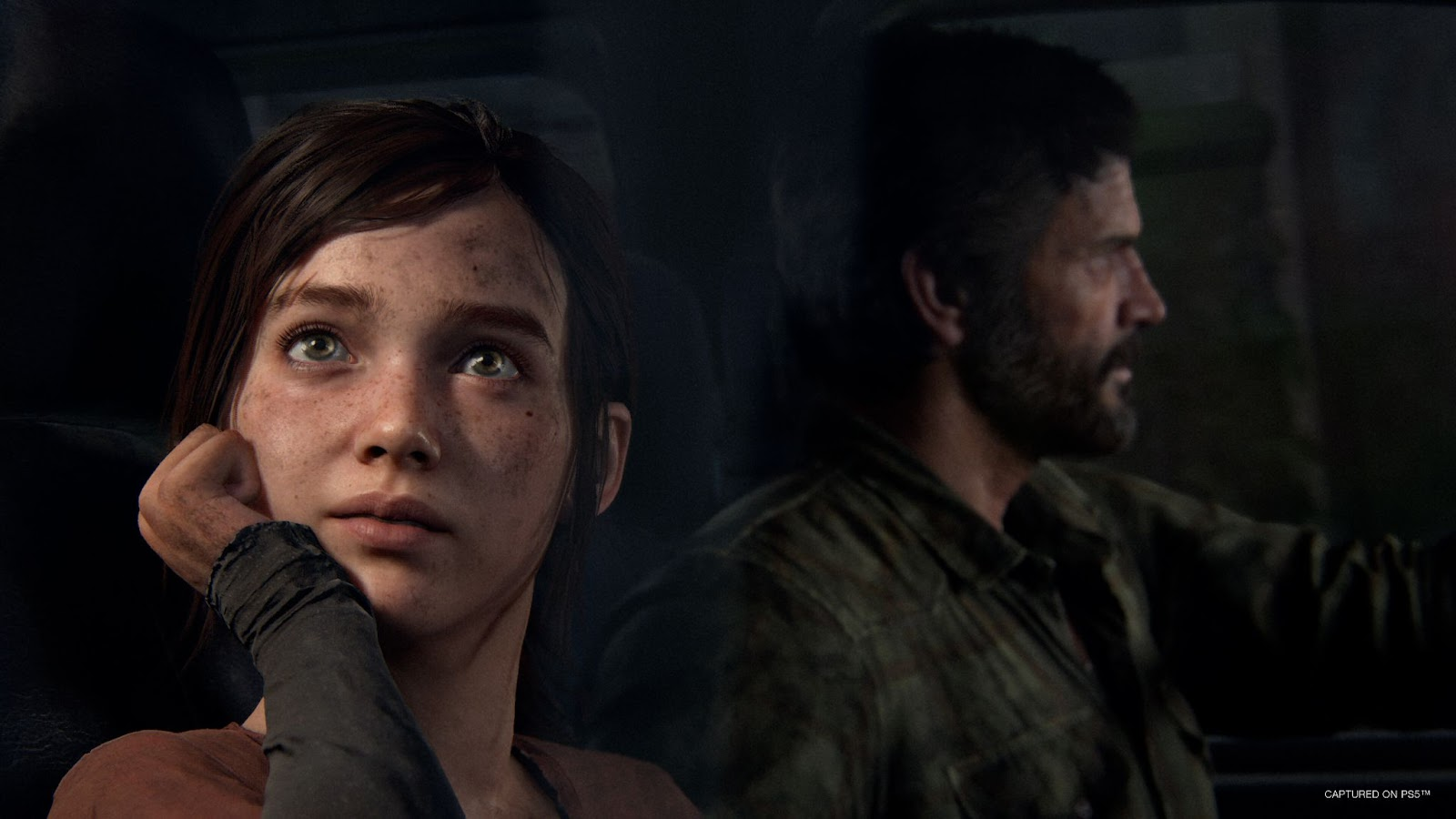 Lemon Sky Studios, the Malaysian creative studio involved in producing the game art for The Last of Us Part I & II, would know a lot about the world of The Last of Us. They are also known for their work on Uncharted: The Lost Legacy, Final Fantasy VII: The First Soldier, Hi-Fi Rush, Ratchet & Clank: Rift Apart, Diablo II: Resurrected, and more.
With the first season of The Last of Us concluding and reaching new heights of popularity in modern pop culture, IGN Southeast Asia reached out to Lemon Sky Studios for their thoughts on the series and seeing their work readapted for a new medium.
How has the Lemon Sky team reacted to the entire series? Does it live up to their expectations?
When we started work on the game a couple of years back, we immediately understood that TLOU is not your typical survival game. The bar Naughty Dog set for the art direction was very high and we were thrilled to see that this transcended to the tv series in such a harmonious way.
We are extremely grateful for having the opportunity to work with Naughty Dog on the game. They have taken so much care and precision in creating TLOU and the results are evident in the success that it has seen since the release of the game to the reception the TV series has garnered.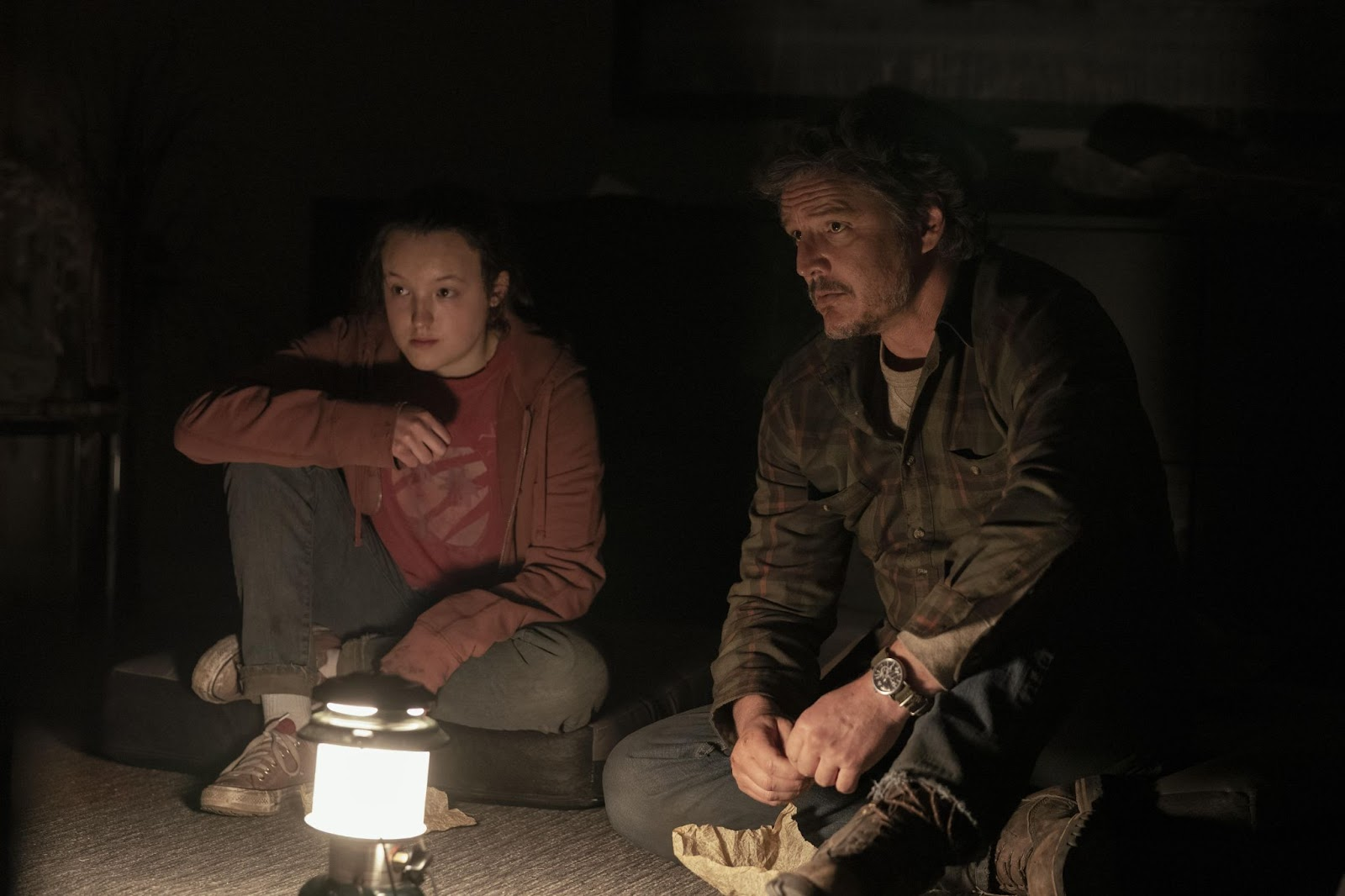 We are simply humbled that Naughty Dog granted us the privilege to contribute to the TLOU game franchise. We have grown and learnt so much from the Naughty Dog team and must give a special mention to Erick Pangilinan, Art Director at ND for his impeccable guidance throughout the process.
We want to congratulate both Naughty Dog and HBO on the incredible success of the tv series and how it has captured the essence of the game. We are thoroughly impressed, to say the least.
What makes The Last of Us video game perfect to be adapted into a live-action series?
In addition to paying close attention to the gameplay, ND also focuses on an intricate storyline in TLOU, bringing another level of storytelling to the game that is quite unique. The emotional factor tied to the game which is essentially a zombie-fighting game is unlike anything seen in gaming before.
Each character even has depth and a back story of their own. They are complex yet relatable and we imagine that this is something that makes it an ideal game IP to be adapted for TV screens.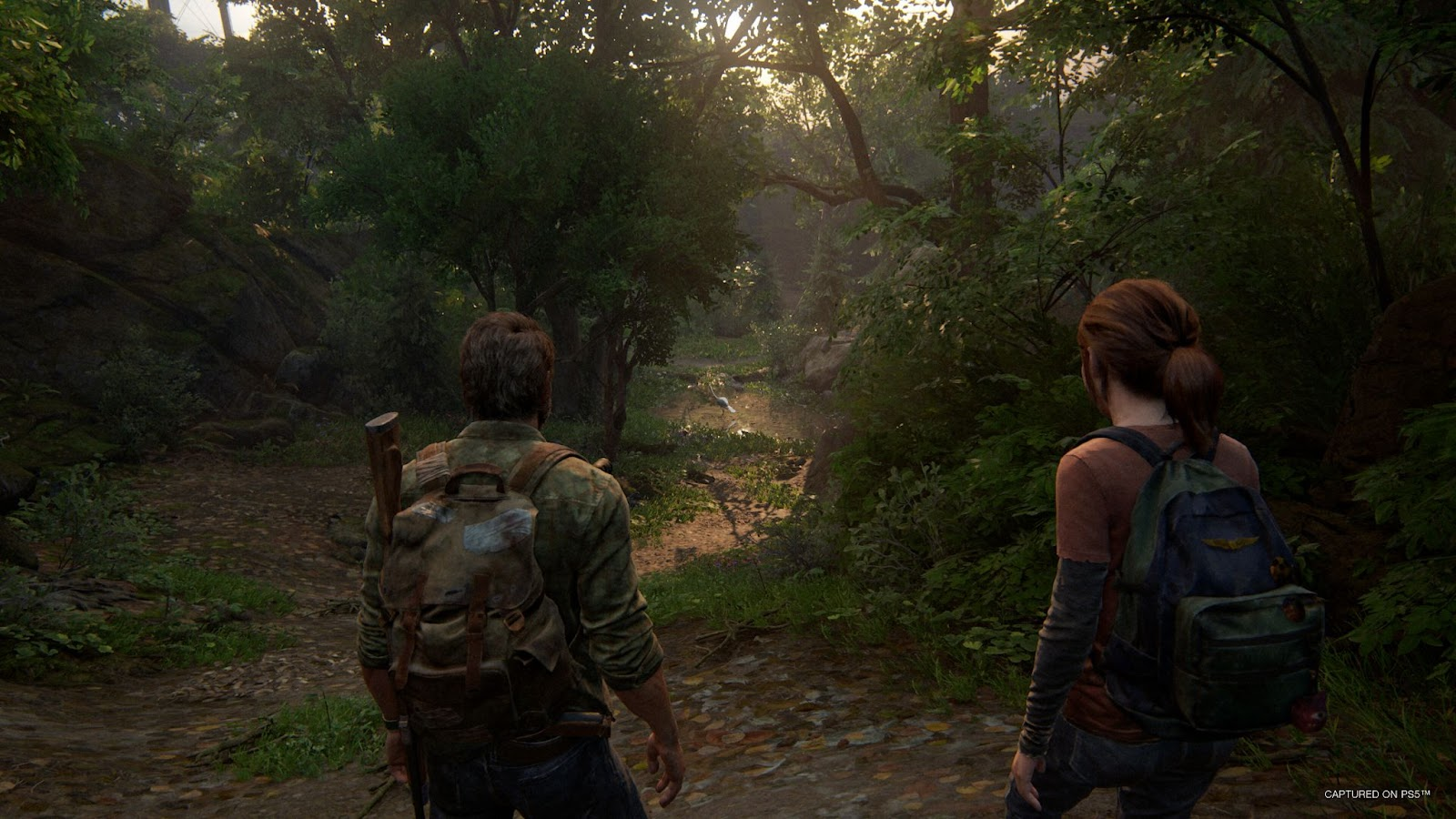 As the game is played from the perspectives of one of the main characters in the game, the tv series posed the possibility of developing many other supporting characters that we wouldn't usually get from the game, making the possibilities on tv endless.
As fans of the game ourselves, we believe that having a strong fanbase that is incredibly invested in the characters is also something that has been a key factor to success. We have been extremely curious about seeing the characters in live-action and the tv series does justice in fulfilling that.
Were there any assets that were shared between the video game and the live-action show?
While we can't name specifics, we feel that the preservation of the essence of the game not only in terms of the storyline but also in terms of the art has been phenomenal. However, it is interesting that the game is able to provide an in-depth visual reference to the tv series.
The process of looking at something that is essentially computer-generated and creating that in a live-action setting is fascinating. The philosophy of "Art Imitating Life" vs "Life Imitating Art" is definitely challenged in this light.
When we worked on the concept art for the game, we had a very specific vision to reimagine and we feel that the series has kept true to the art within the game and at the same time enriching the overall experience for gamers both new and also those who might go back to the game to experience it in a different perspective.
While we had no part to play in the tv series itself, it gives us great pride to see how it has enhanced the game experience in so many ways.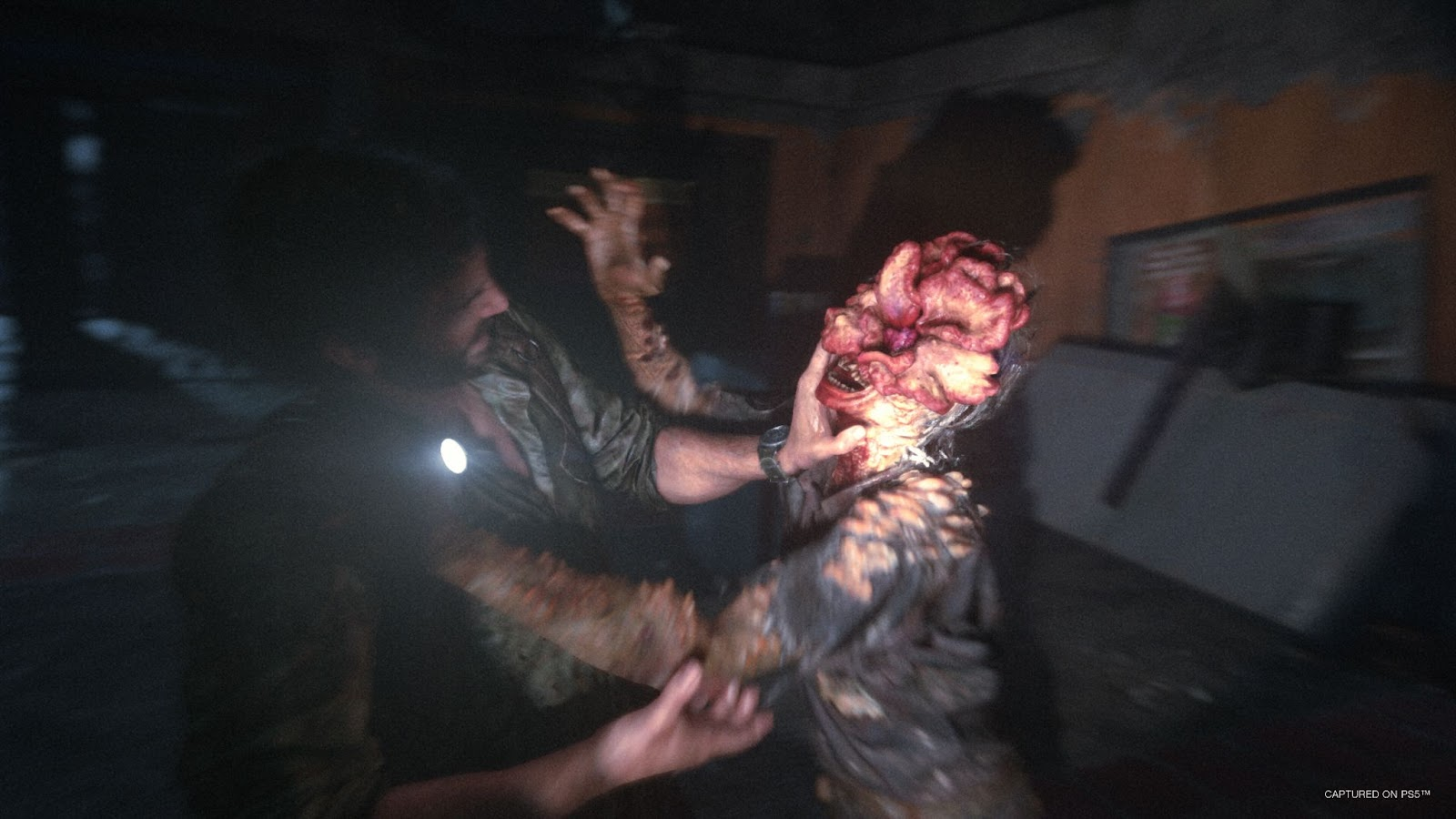 What kind of software or techniques were used for The Last Of Us to give it the visceral and grisly effect that
fans have grown accustomed to?
Beyond technicalities, what inspired us when creating assets for the game was that we were always encouraged to think about the story behind each chair, each glass window, and each backpack.
Aside from the high standard of aesthetic value that Naughty Dog was looking to create, they also wanted every piece of every scene to have a rich history and give gamers a feel of the time lapse that these assets have been through.
We always kept this post-apocalyptic time frame in mind and how the time-lapse might have affected the environment that we were creating. Who did it belong to? How did it get there? What sort of environmental risks was it exposed to? This is truly some legendary storytelling.
It is this vision that we were immersed in as we applied our art when creating assets for them. The unique nature of this vision inspired us to look at assets on a much deeper level and thus creating something that achieves that signature TLOU feel that fans know and love.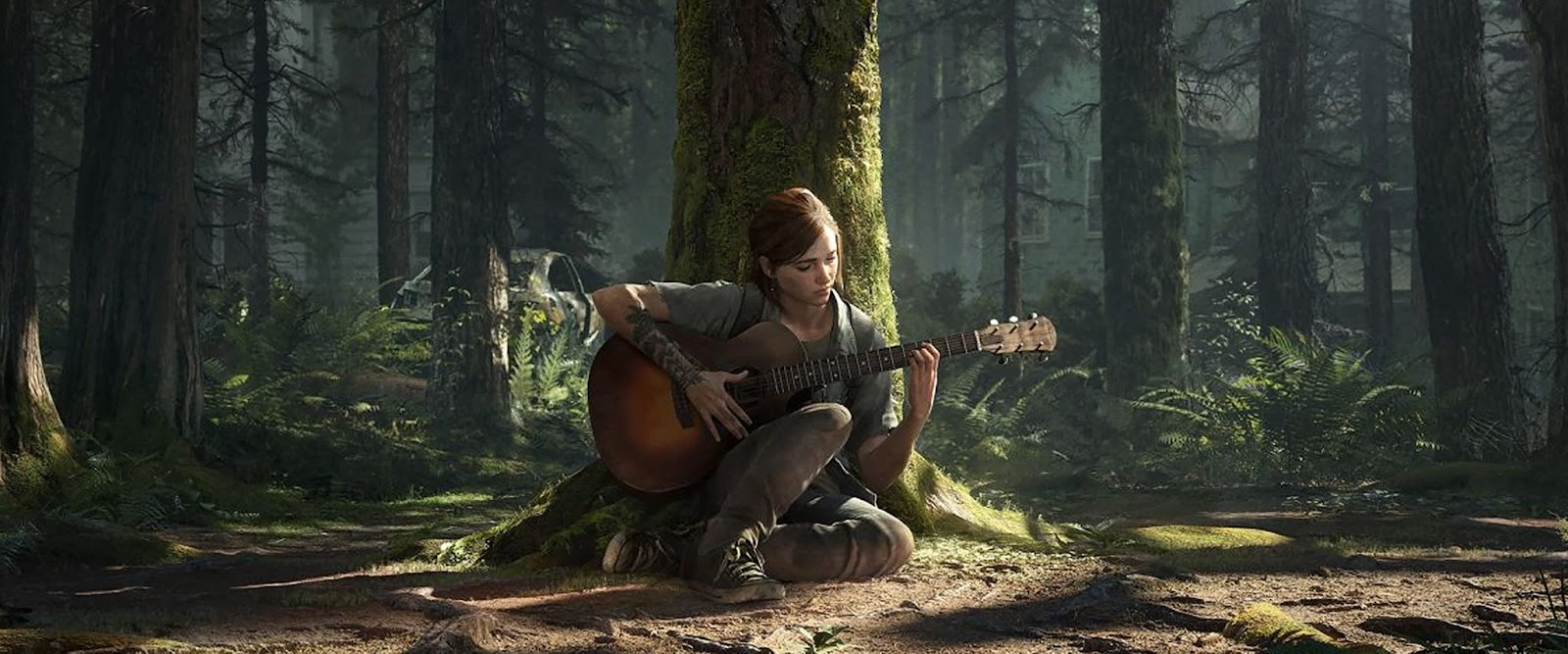 How would you all describe your relationship with Naughty Dog? How privy are you to all the
behind-the-scenes action?
Naughty Dog is an amazing creative partner to have and we are so pleased for them and their IP that has come this far.
Due to the high standards set by Naughty Dog, it was a challenge in the beginning. We had a lot of guidance and insights from them to steer us in the right direction and this in turn allowed for a smooth transition.
We took up the challenge and were delighted when Naughty Dog was happy with the results. It is a rewarding experience working with them and we cannot thank them enough for the trust that they put in us.
They have always given us space for creativity and constantly encouraged imagination. Their enthusiasm is addictive and we pour that enthusiasm right back into the work that we do for them.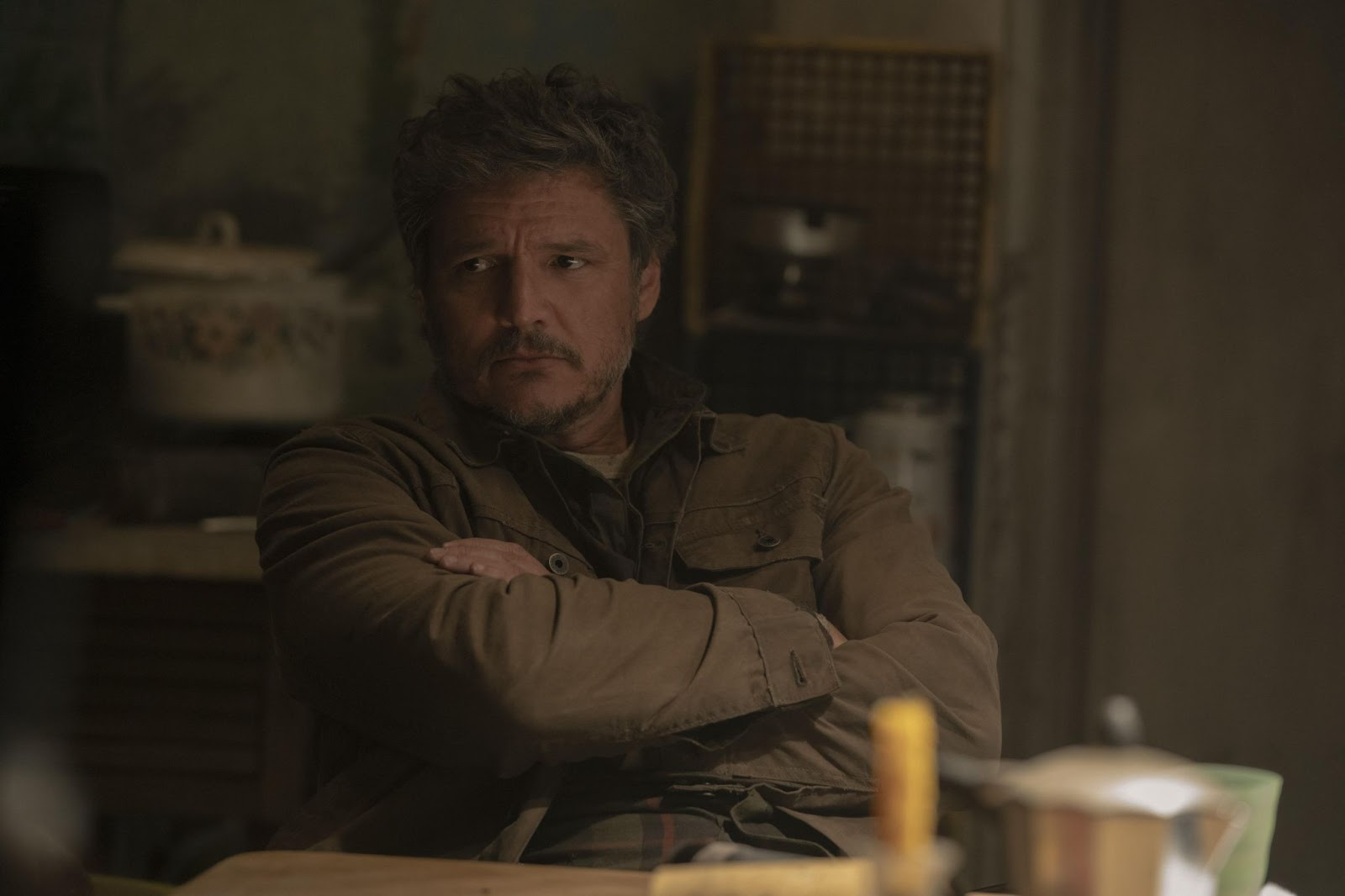 What are some of the things the team is excited to see in season two and beyond?
The themes of Part 1 and Part 2 are completely different; Part 1 focuses more on survival and the relationship between Joel and Ellie whereas part 2 will focus more on revenge and a different relationship dynamic that we are extremely curious to see.
We love how there are no clear-cut "bad guy", or "good guy" narratives in the game and we are excited to see that translation on screen. Characters oscillate between the two extremes and do so with good reason.
We are also eager to see how the producers are going to execute a fresh perspective for those who know the game and storyline very well. We will definitely be on the edge of our seats awaiting any unexpected plot twists.
Fingers crossed we get to see something play out on the BIG screen as well!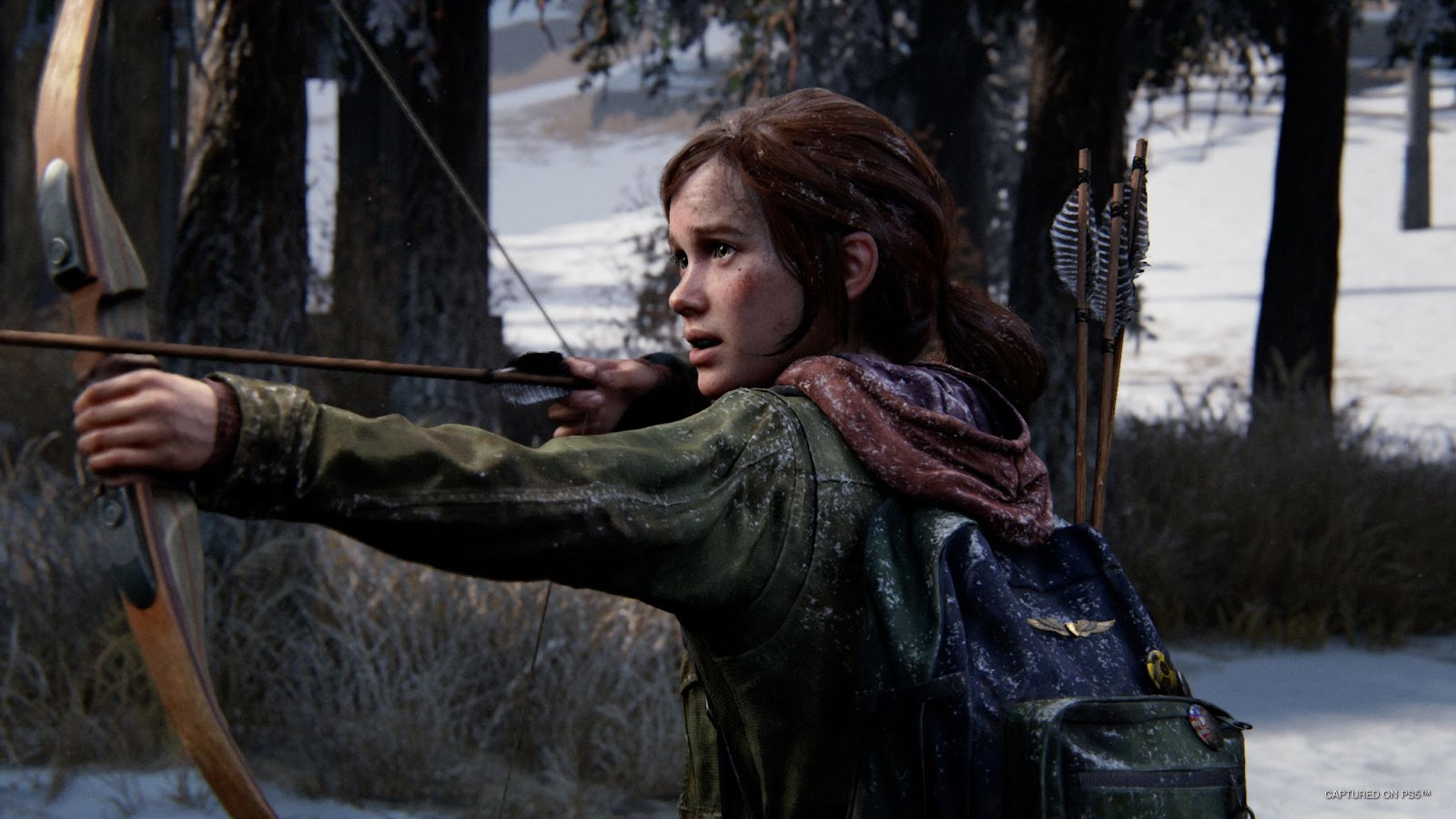 What can you tell us about Lemon Sky's future projects? Over the 16 years of being in the industry,
we have had the opportunity to work with so many legendary partners and titles and we hope to continue to do that.
We have a lot of exciting projects in the pipeline. We are looking forward to seeing our work in the release of Arkane Studios, coming up in May and we are also eagerly anticipating the release of a TV series we worked on for Netflix with DreamWorks.
With all of the experience we have gained, however, we also want to extend our speciality beyond just the creation of art. We have always dreamt of creating our own games and have been exploring this endeavour for some time now. We have recently just unveiled our first set of NFTs, The Engineers on social media and that is just the beginning.
We have so much more in store and we look forward to sharing more with everyone soon.
What advice do you have for artists who want to make their mark in the video game industry?
Always think about how your skills can contribute to art, and to the industry and your achievements and success will follow naturally. Art makes things better so always keep that in mind and use your superpower (art) to contribute to making things better.
Our pursuit to learn and contribute is one that continues and we are blessed to be able to work with some amazing partners and contribute to their IPs. We are thankful to everyone that has given us the opportunity to create and contribute.
We are proof that dreams do come true. We come from humble beginnings and we are now being given opportunities to contribute to the IPs of some of the best in the industry. Our constant hunger to keep making good art keeps us thriving and pushes us to greater heights. So stay humble, keep practising art and never stop dreaming!
Many thanks to IGN SEA for the article! The original article can be found here.