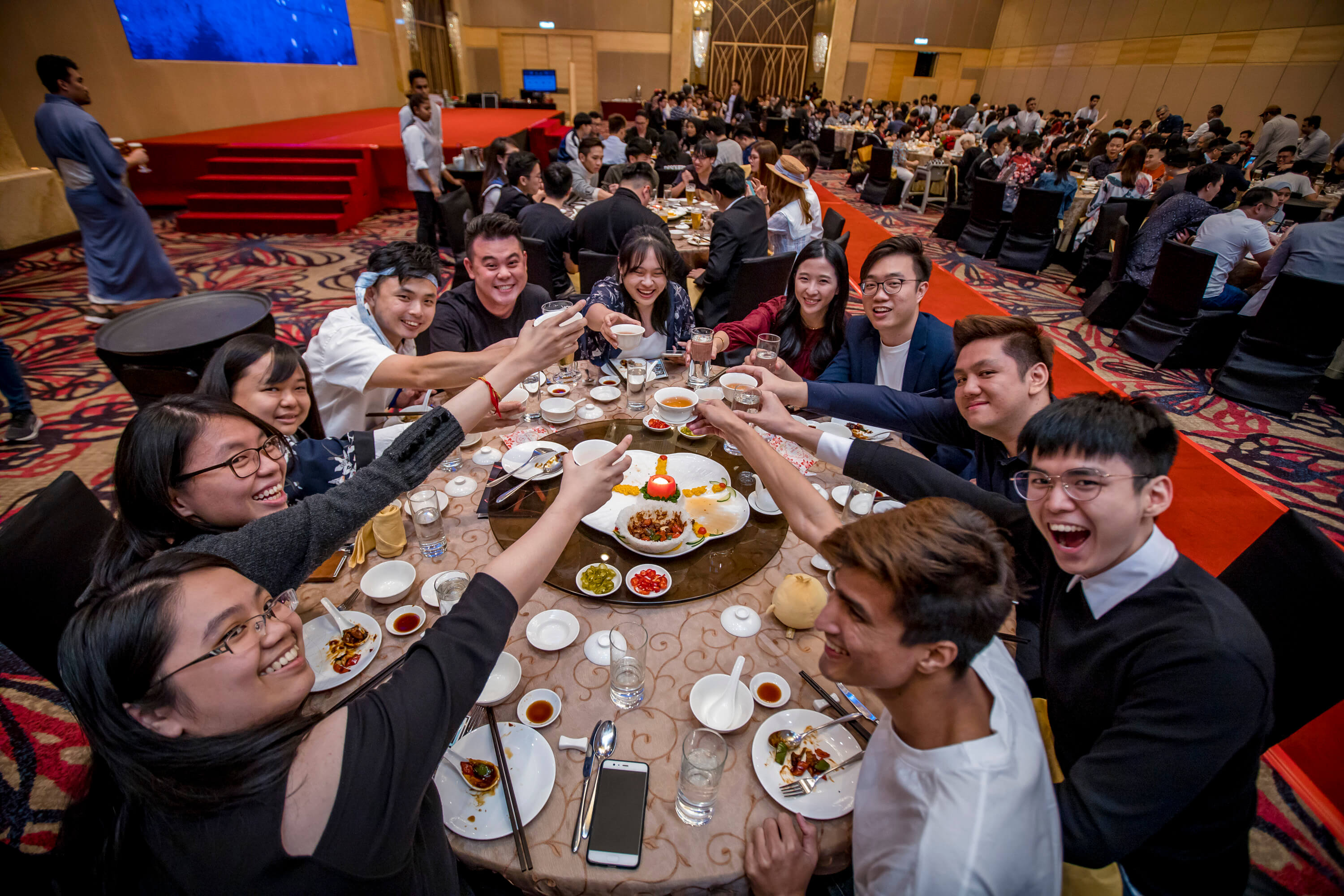 Lemon Sky Studios Annual Dinner 2019: Japan Night
---
February 28, 2020
Lemon Sky Studios Annual Dinner 2019: Japan Night
The Lemon Sky annual dinner is meant specially to show our appreciation to our employees for their excellent work throughout the year. Each annual dinner always proves to be one of the year's biggest highlights for our company, and this year's annual dinner was no exception. Especially since we had special theme that we were sure many of our Lemonions would be excited for – Japan!
We're certainly used to seeing people all dressed up for the annual dinner each year, but this time our Lemonions really made the best of the opportunity offered by the theme! Thus we were treated to appearances from ninjas, geishas, schoolgirls, anime characters and even ghosts and sailor senshi!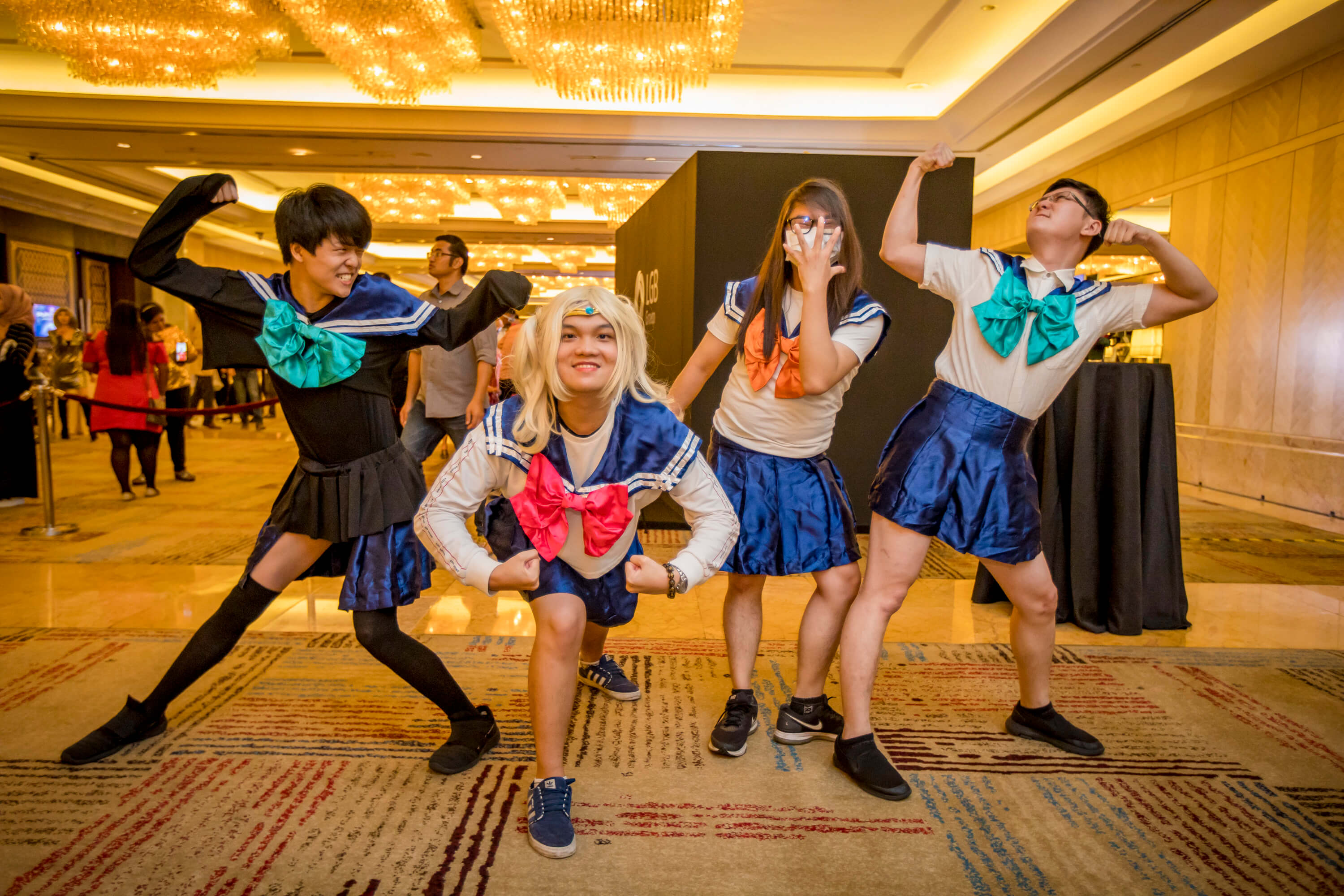 Besides dressing up in zany costumes, Lemonions who attended the annual dinner could also enjoy activities such as the photobooth, a chopstick and marble game where the fastest player would win a special prize, and senbon hiki – a kind of Japanese lucky draw game where you win a prize by selecting a string and pulling on it to reveal the mystery gift!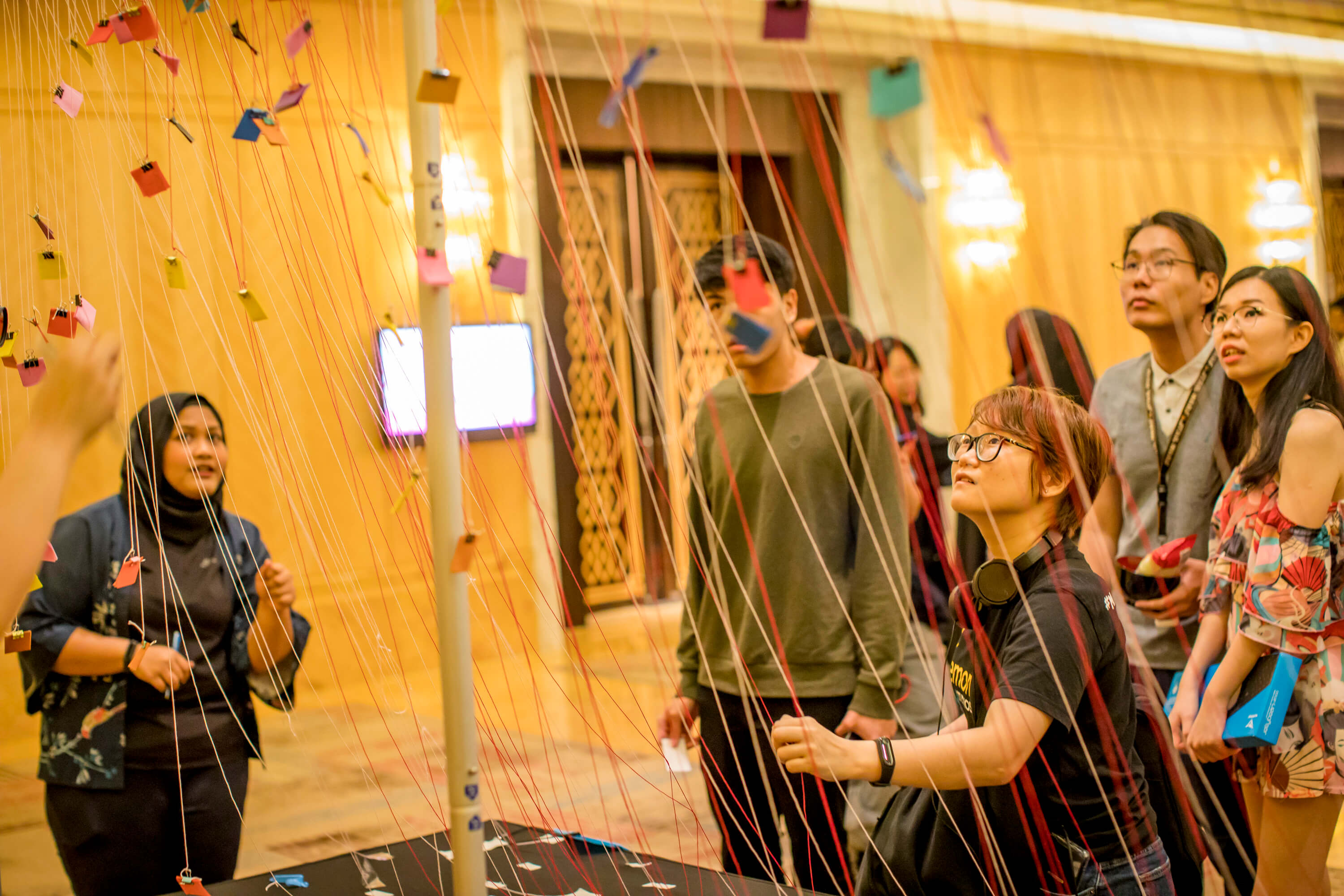 Once the dinner started, we were treated to a feast of Japanese themed food, with a special dance performance from some talented lemonions and the finals of Lemon Sky's "Try Game Tournament" taking place on stage as our entertainment throughout the evening.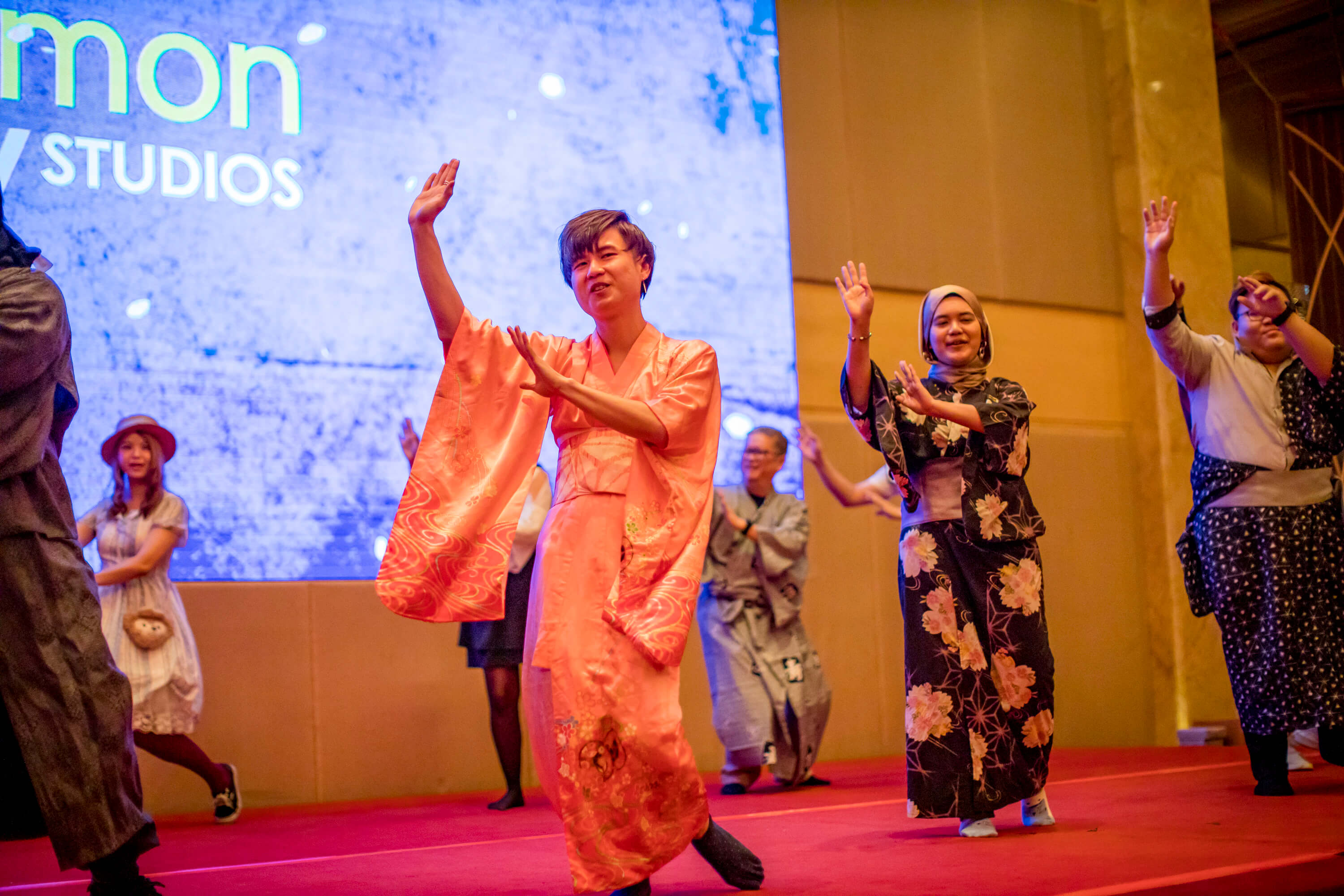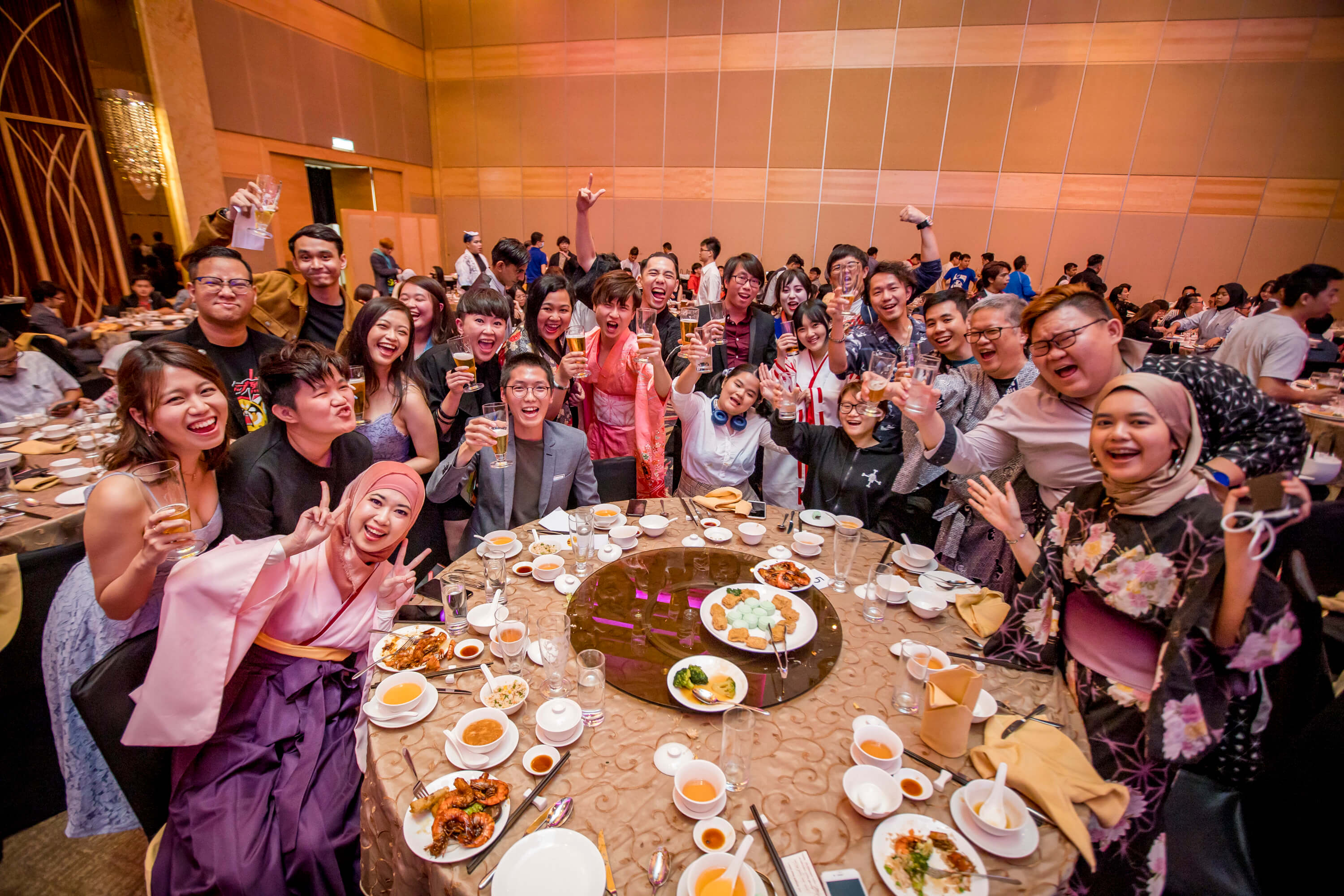 On that evening, we saw heated and exciting battles for Mario Kart 8, FIFA 20 and Street Fighter V, with each final being followed with a lucky draw section where the winners of the competition would select names to be chosen to win various great prizes such as aeon vouchers worth up to rm200!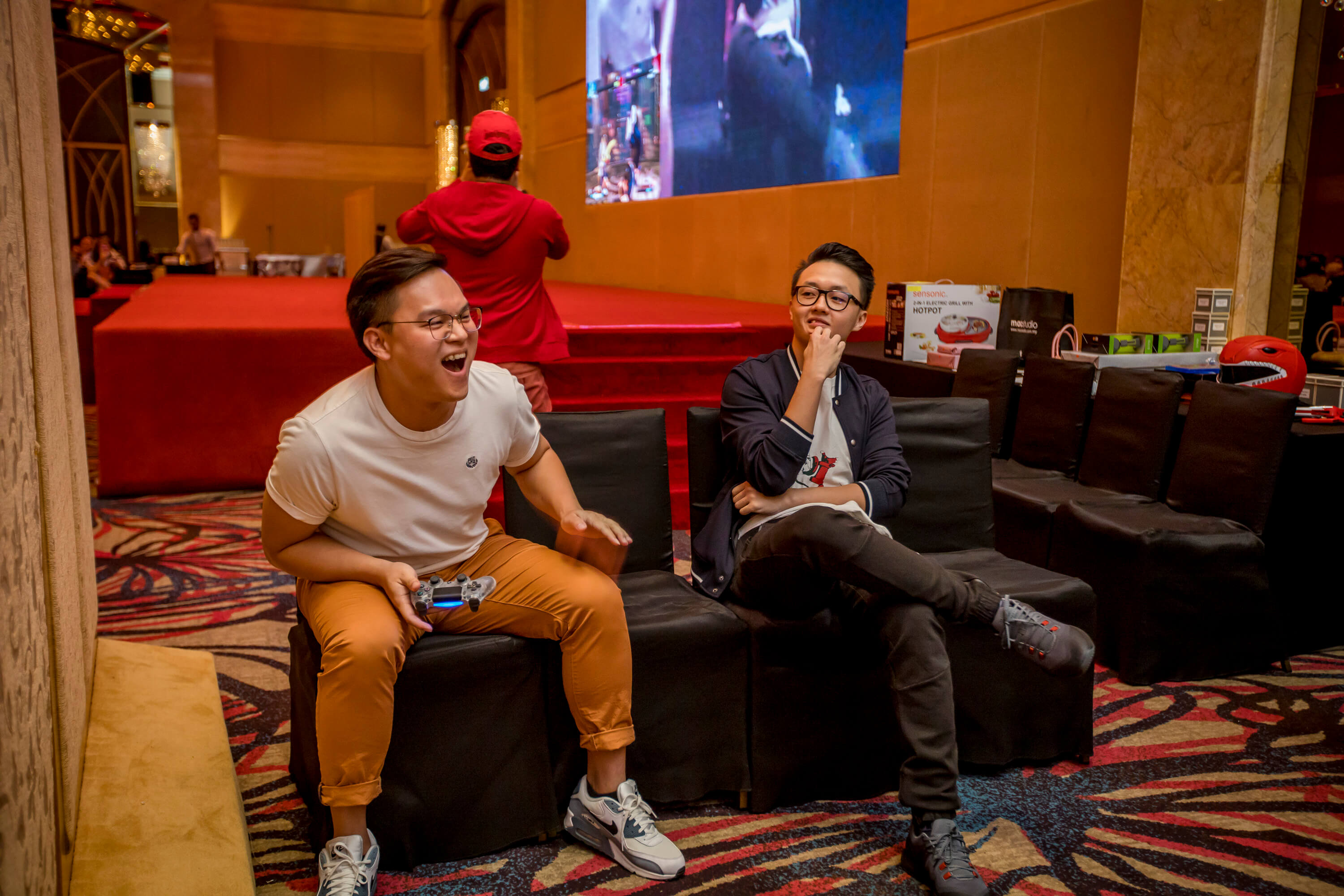 To close out the evening, we announced the winners for our lucky draw grand prizes as well as our best dressed awards. The lucky employees who were able to win the lucky draw grand prizes left with a brand new Nintendo Switch and Iphone 11!
The male best dressed award was won by a pair who appeared as Kayako and Toshio, the ghosts from The Grudge, while the female best dressed award was won by a stunning employee in a full traditional geisha outfit! Both of them received a brand new Nintendo Switch Lite as a commendation for their effort to dress up for the occasion!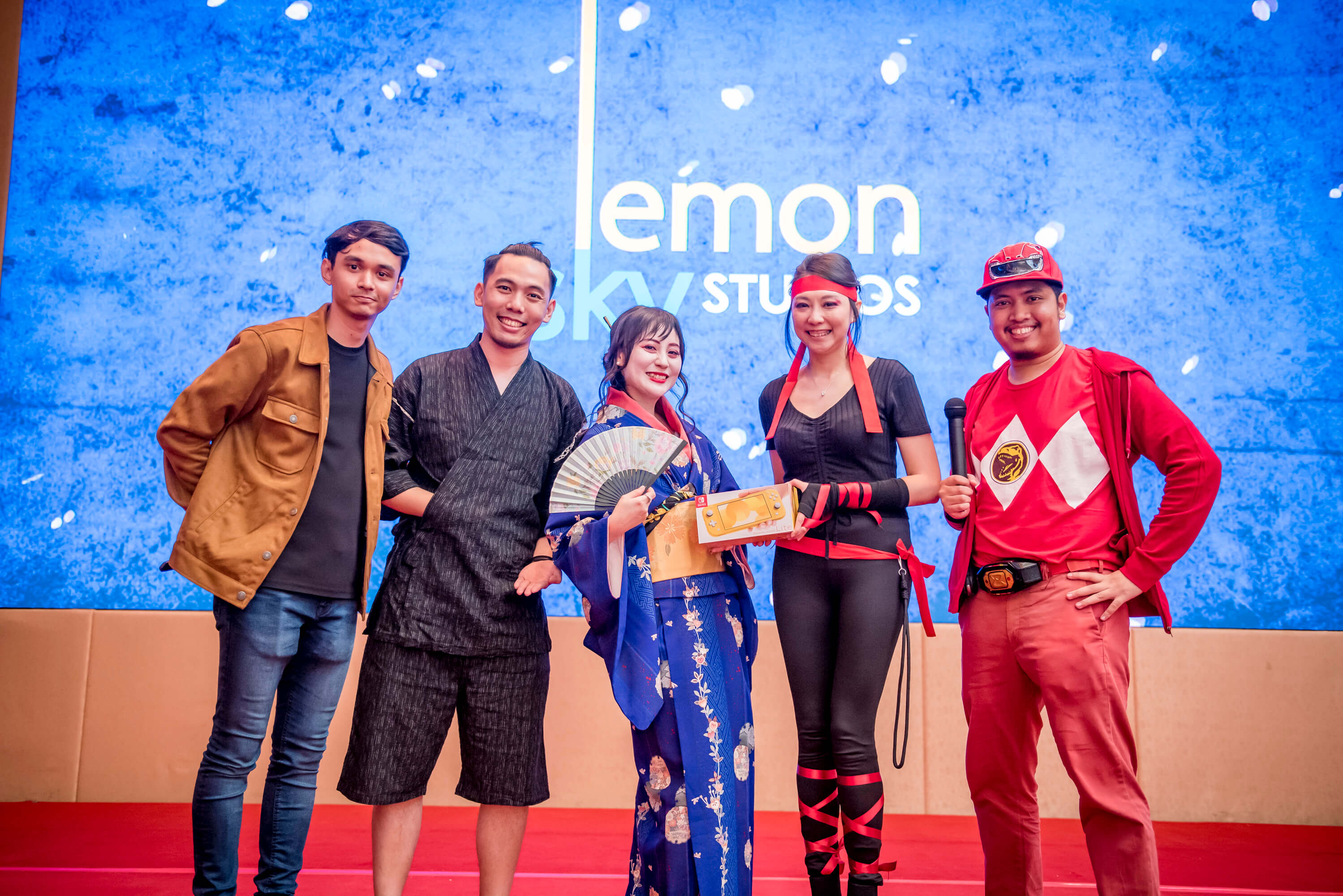 We would like to take this opportunity to say a big thank you to all our Lemonions for their hard work over the past year. Of course, we can't forget to thank our annual dinner committee as well for their hard work in planning yet another highly successful event! Here's to another wonderful year of making good art!
For more photos, check out the full Annual Dinner album on our Facebook page!