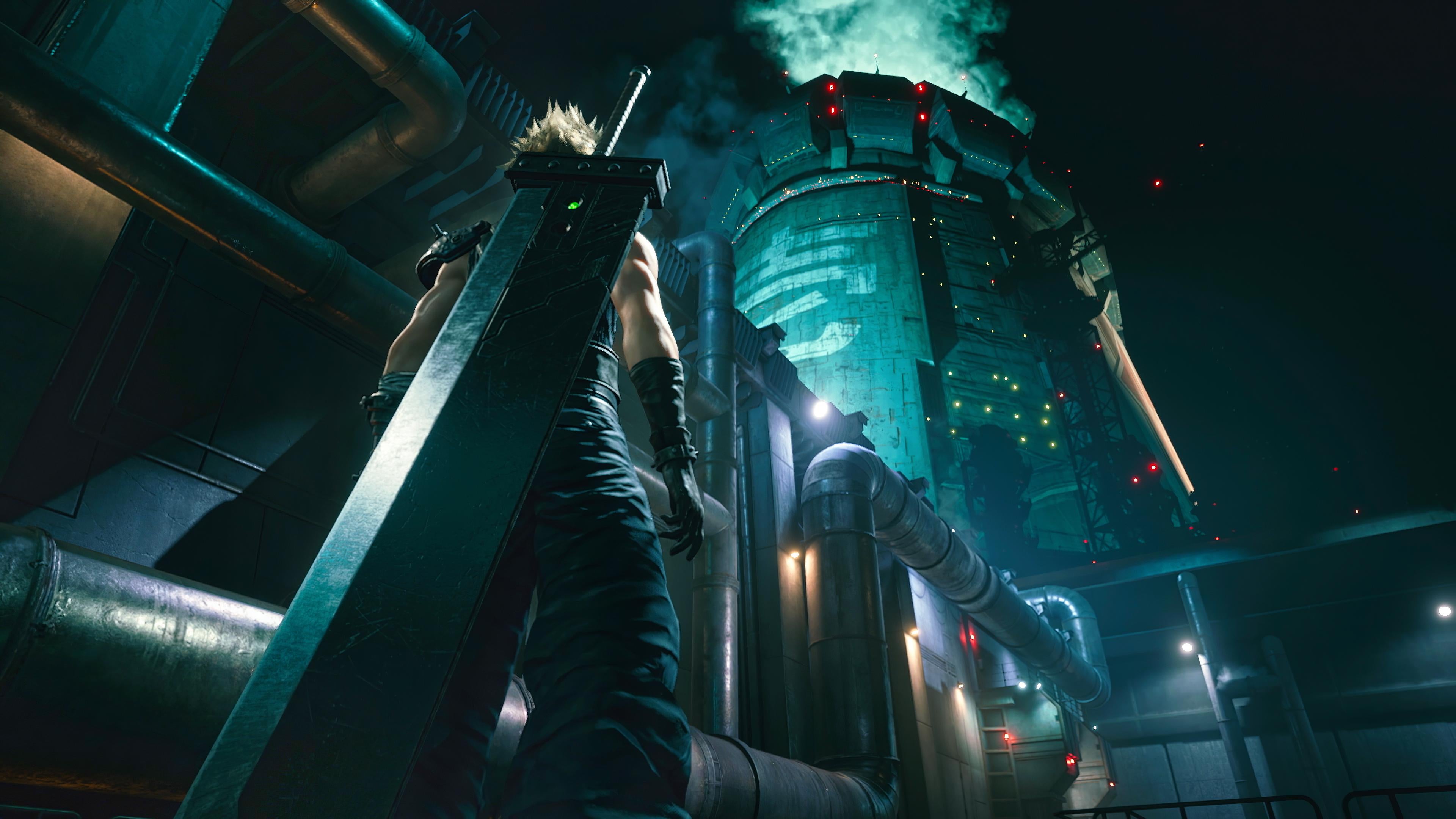 Helping to Bring a Legendary JRPG Back to Life in FFVII Remake!
---
May 8, 2020
It goes without saying that Final Fantasy VII Remake was one of the most anticipated games of all time, and we at Lemon Sky were blessed to be part of this amazing project!
As a studio, we take pride in producing the best possible art for each of our projects, but there was definitely a personal element when it came to working on FFVII Remake. Many of us played the original FFVII when we were much younger, and to be able to work on the remake of one of our favourite childhood games was like a dream come true. Especially for those who fell in love with video games and were inspired to join the industry because of their experiences with the final fantasy series.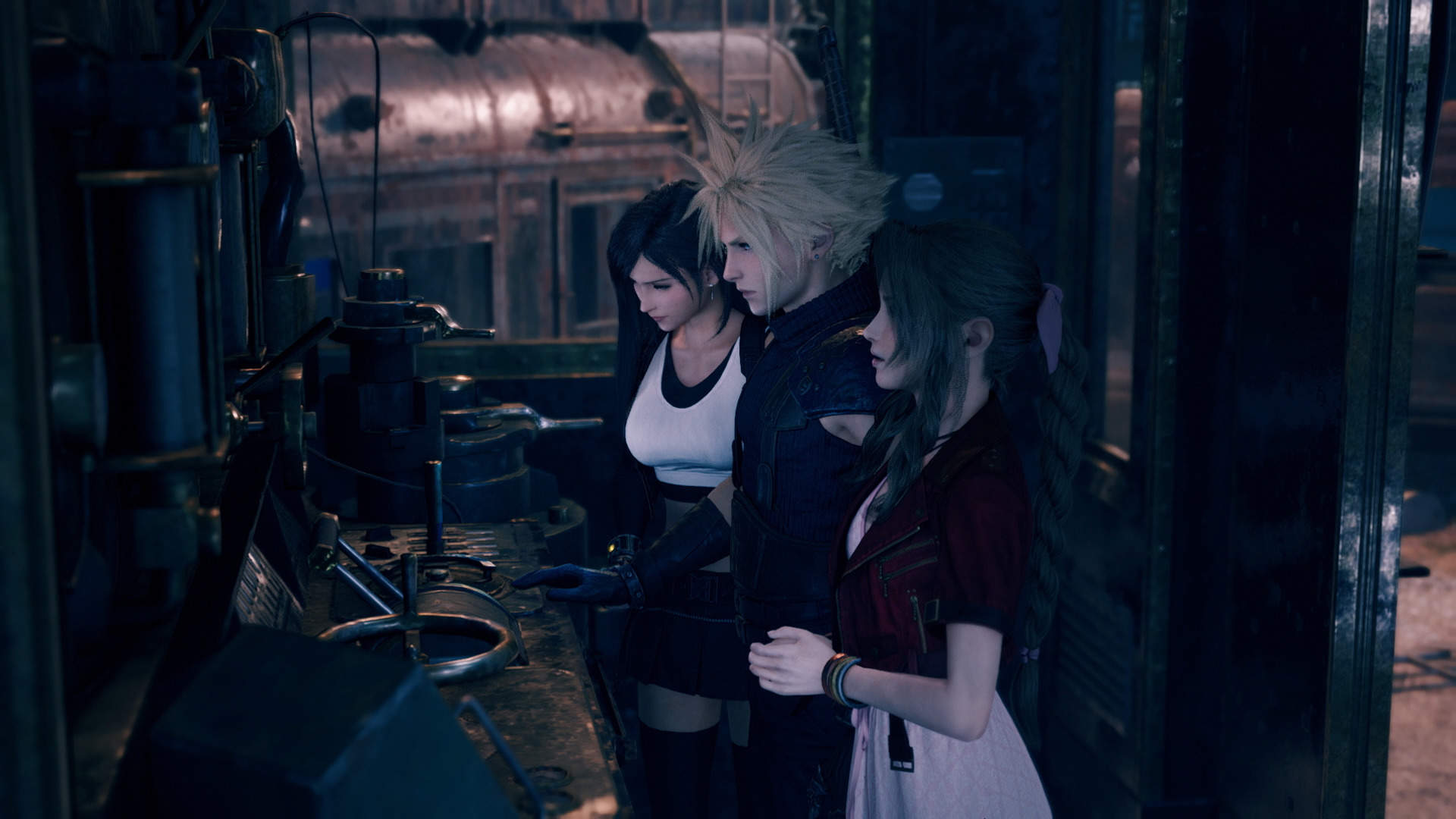 Of course, working on a remake of such an iconic game also brings its own set of unique challenges, as one of our artists explained:
"When working on a remake there is more pressure as I would want to do my best to recreate the assets as well as possible so that it can live up to the expectations of the fans. As we all know FFVII was a very iconic game when we were kids, so we wanted to give it our all when working on the title and at the same time try to impress our client as well."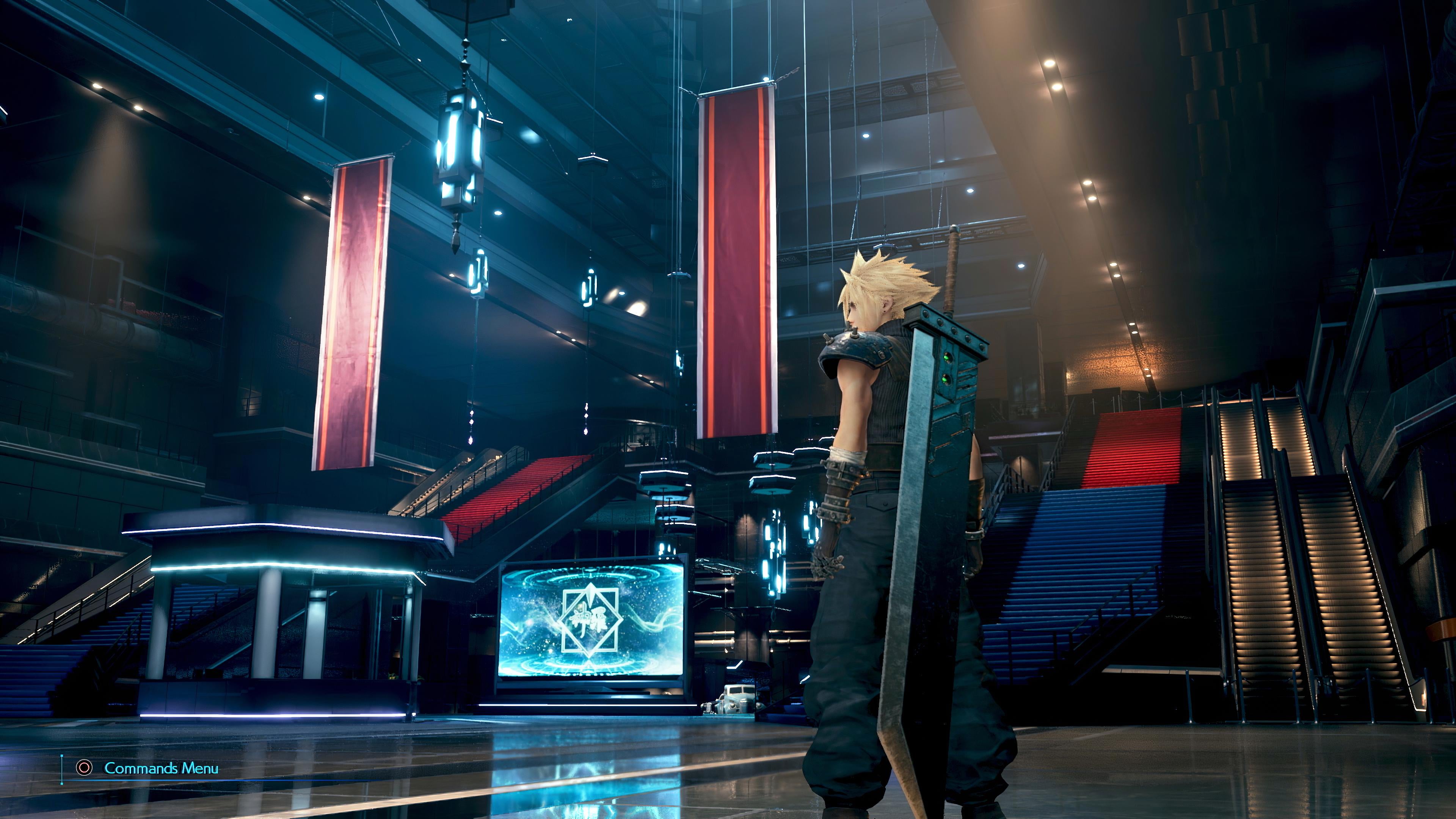 The attention to detail in the assets was something that our team of artists took extra care with, as explained by the project lead:
"The overarching challenge of this project was redesigning and rebuilding the assets from scratch while still staying true to the original feeling of the game. To tackle this we had to deeply study the legacy assets together with everyone on the team to ensure we had an appreciation for the original work and what we were trying to accomplish with the remake."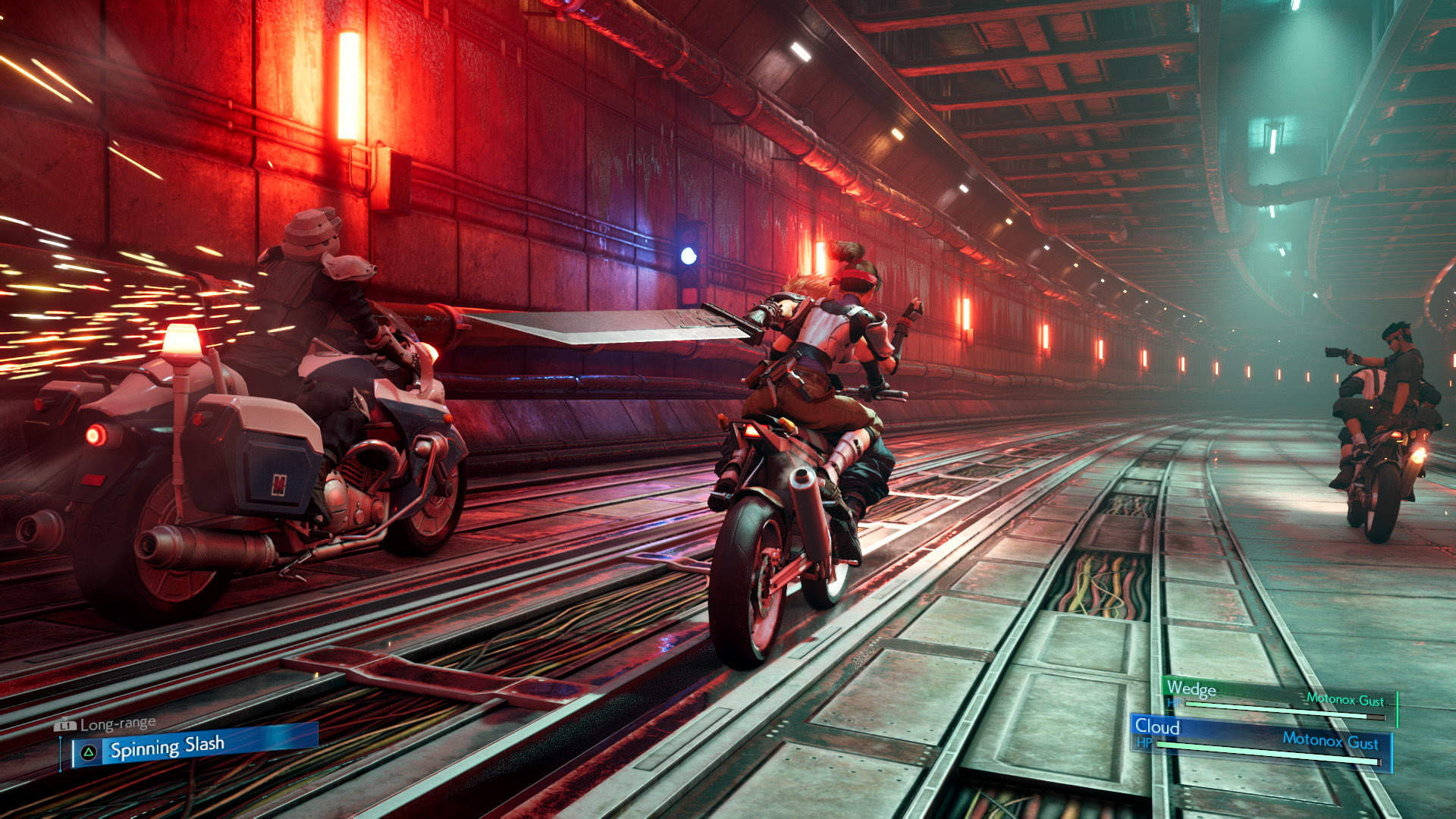 Now that FFVII Remake has been released, we can finally see that the hard work of our team along with the many other talented studios and staff involved with the development of the game paid off. We were overwhelmed when we saw how FFVII Remake had a very positive reception from both fans and critics upon release, with many fans praising the visuals of the recreated world. 
We're very grateful to have been with the development of FFVII Remake, and we're also really happy to see that fans have enjoyed all the extra details which added a new dimension to the familiar locations in Midgar – something which we were able to contribute to accomplishing thanks to the brilliant direction and guidance provided by Square Enix throughout the project.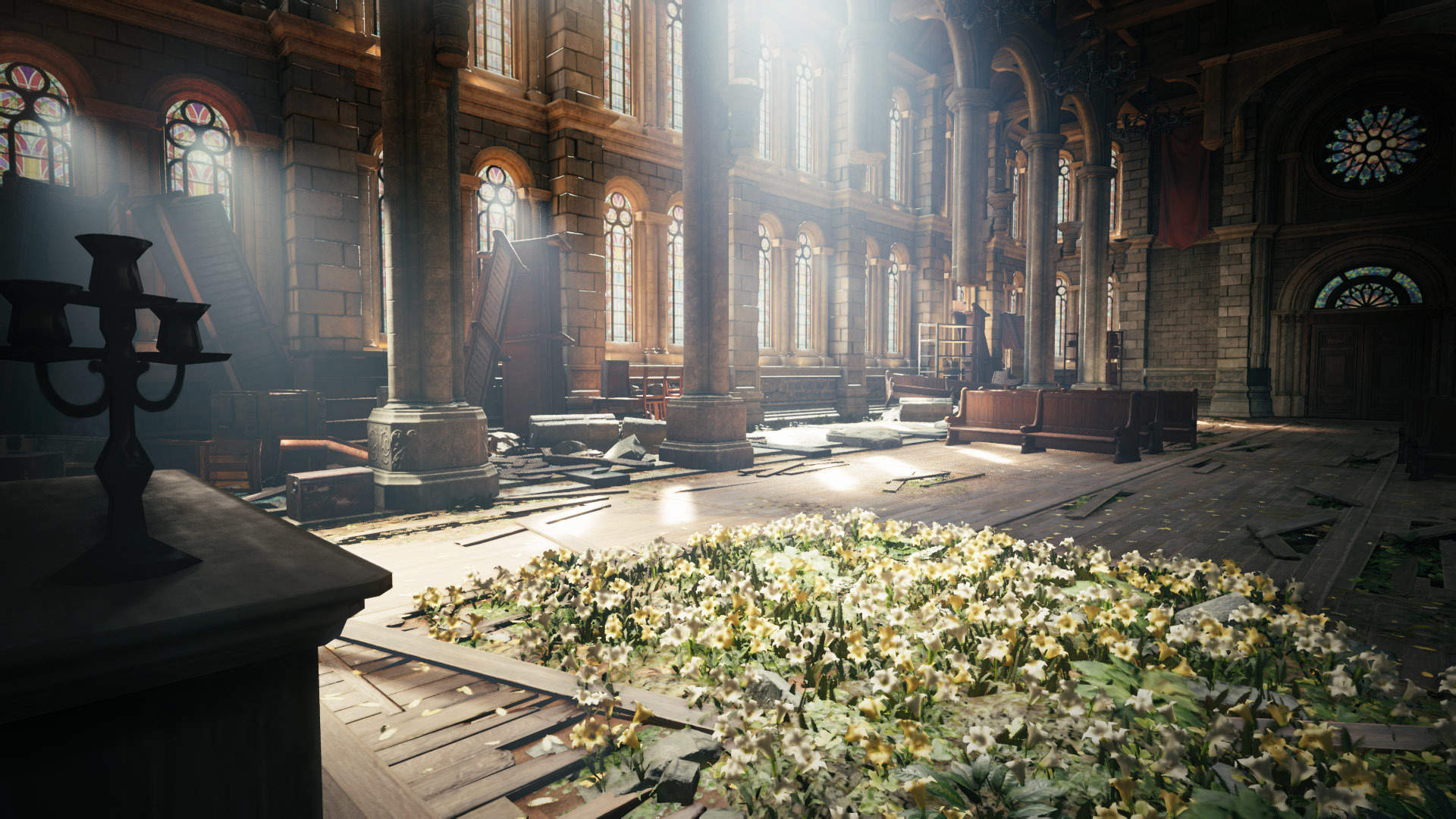 Before we sign off, here's a final message from some of our artists to everyone in the Lemon Sky team:
"For all the effort and great work – "AWESOME GUYS!"
"Good job everyone and thank you for all your effort and dedication that made the art look amazing. One of the most talented teams that I've ever worked with."
"Good Job everyone, thanks for all your effort. Had a great time working with you all!"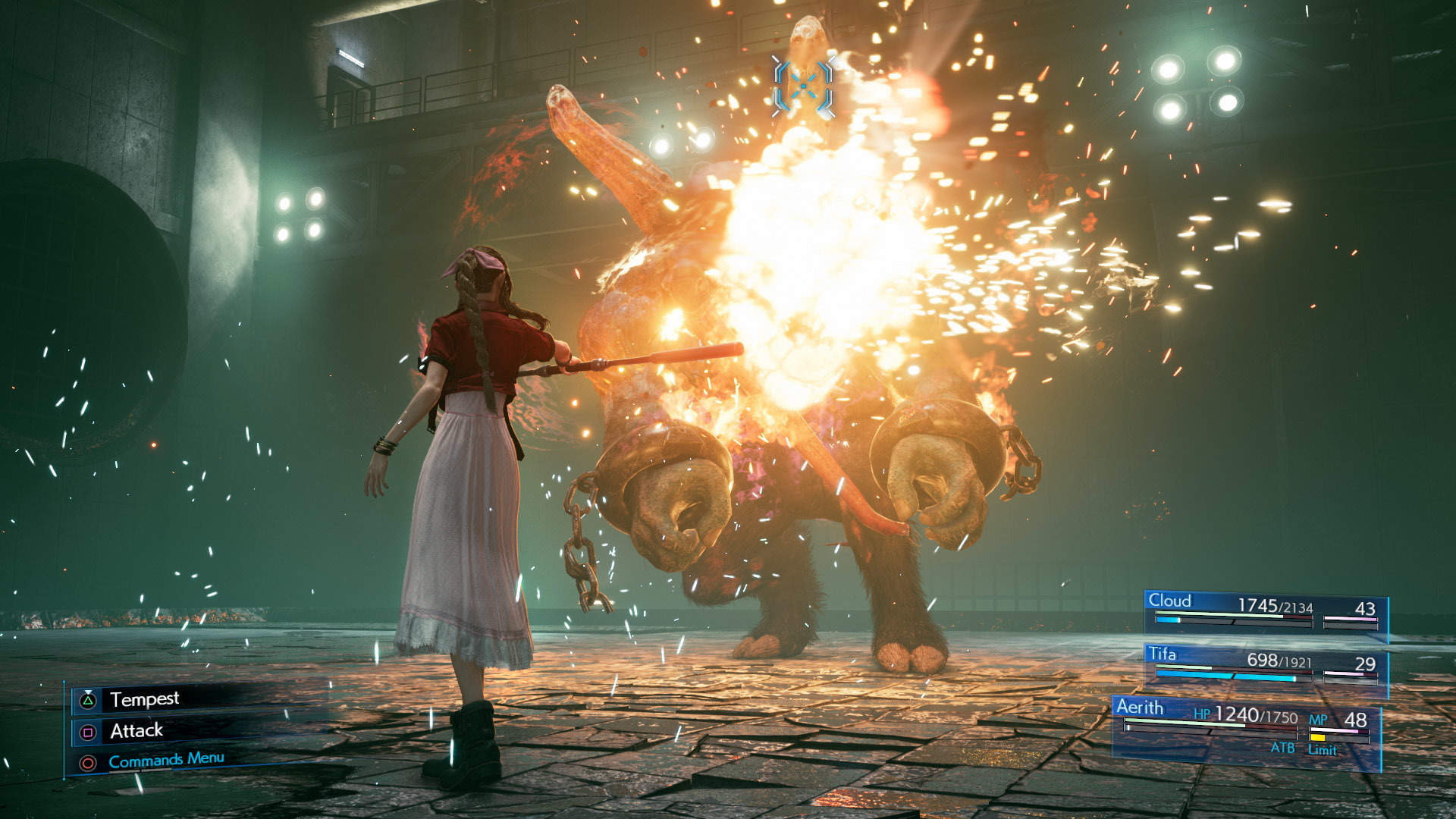 Thank you Square Enix for giving us the opportunity to be involved with this project and congratulations on the success of Final Fantasy VII Remake! We can't wait to see what's in store for the next installment and we hope the fans continue to enjoy the game to the fullest!